Mealbreaker (n.): a nasty, non-edible surprise found in food while it is being eaten; often lawsuit-provoking, sometimes fabricated, always disgusting.
Ryan Hart, 14, was eating a roast beef sandwich when he bit into a piece he described as particularly rubbery. He spit out the item, which turned out to be a part of a finger measuring about one-inch long and a quarter-inch thick, the Jackson Citizen Patriot reports.
The incident occurred at the Arby's restaurant on N. West Avenue in Jackson, Mich., on May 11, just after Hart and his mother had gone to the establishment for a quick bite after school.
Health officials said a worker likely left her area after cutting her finger on a meat slicer, according to the Jackson Citizen Patriot. Other employees, allegedly unaware of their co-worker's injury, continued with their regular duties. Once informed of the incident, the restaurant team stopped food production and cleaned and sanitized the restaurant.
Hart is doing fine, after getting his blood drawn and getting prescribed medicine at the hospital.
The customer said he brought the item to the store manager, who then offered him a voucher for a free breakfast.
Anna Ayala claimed to have bitten into a severed finger she found in her bowl of chili. After she and her husband confessed the scheme was a hoax, the woman was sentenced to nine years in jail.
Want more Mealbreakers? Check out the slideshow below.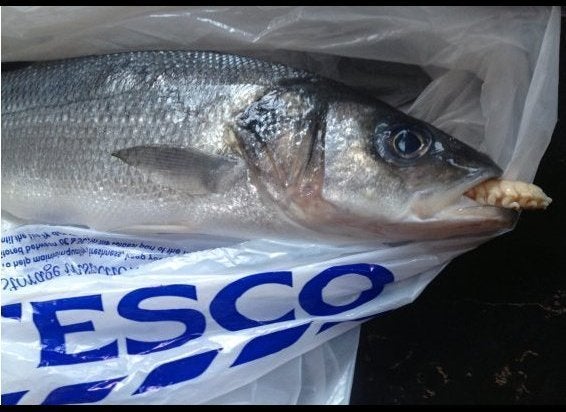 Mealbreakers
Related