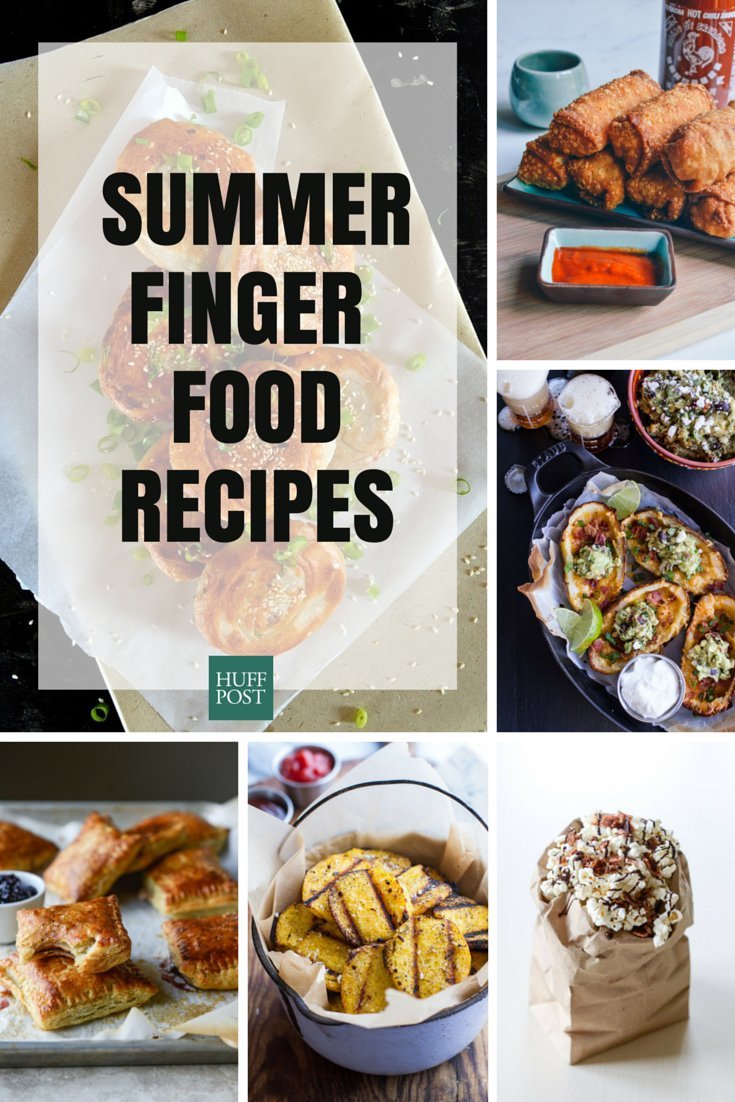 Photo credit: Half Baked Harvest, How Sweet It Is, The Woks of Life
If there's one surefire way to ruin a good party, it's to keep your guests hungry. No matter how great the feast you might be preparing for them is, if they can't appease their grumbling stomachs right away hangry things can happen. There is a solution -- it's not rocket science, but it's important -- snacks. Lots and lots of snacks.
Finger foods are necessary for every great party. Not only do they let hungry guests feed themselves as soon as the hunger pains strike, but it also means less stress for the host because everything is already prepared. And, if you make enough of them that's really all the food you need. An added bonus, it's a lot less clean up too.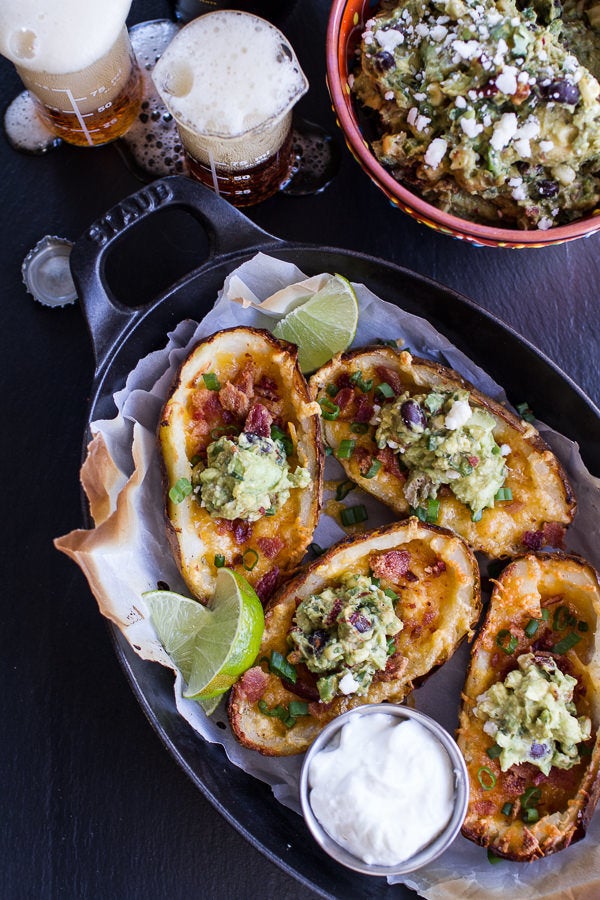 Summer Finger Food Recipes
Before You Go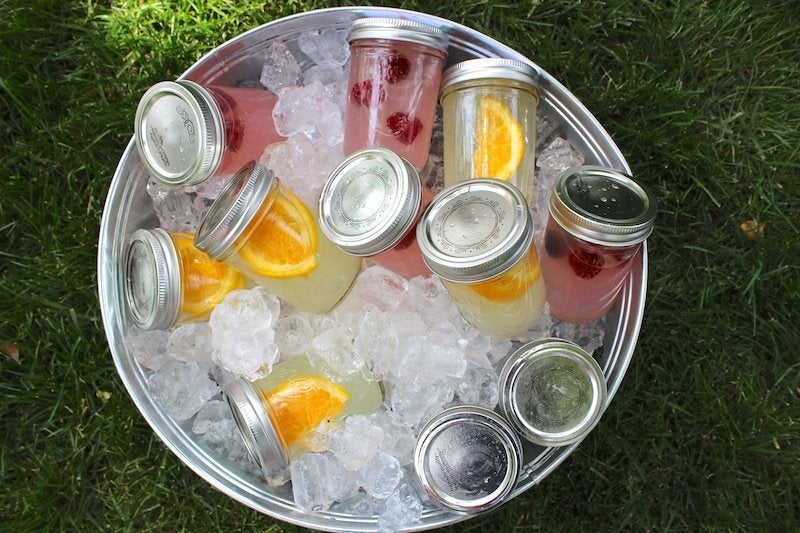 The Best Summer Party Hacks