It's August in America, and you know what that means sports fans: It's Fingerhakeln season!
Just kidding. FOOTBALL. But in Germany, finger wrestling is the reason locals don their lederhosen and chug pilsner on weekends. The Bavarian town of Garmisch-Partenkirchen just hosted the 55th Finger Wrestling Championships, celebrating a sport that dates back to the 17th century.
Dozens of finger-flexing athletes lock their digits in a tug-of-war. The object is to pull your opponent across the table using only one finger -- usually the middle one -- that fits into a strap. Mashable reports that there are actual techniques to Fingerhakeln, but really it's all about pain tolerance and strength. Plenty of giant Bavarian and Austrian dudes end up dislocating their wittle fingohs, though.
Watch today's episode of WTFark above to learn more.
Related
Before You Go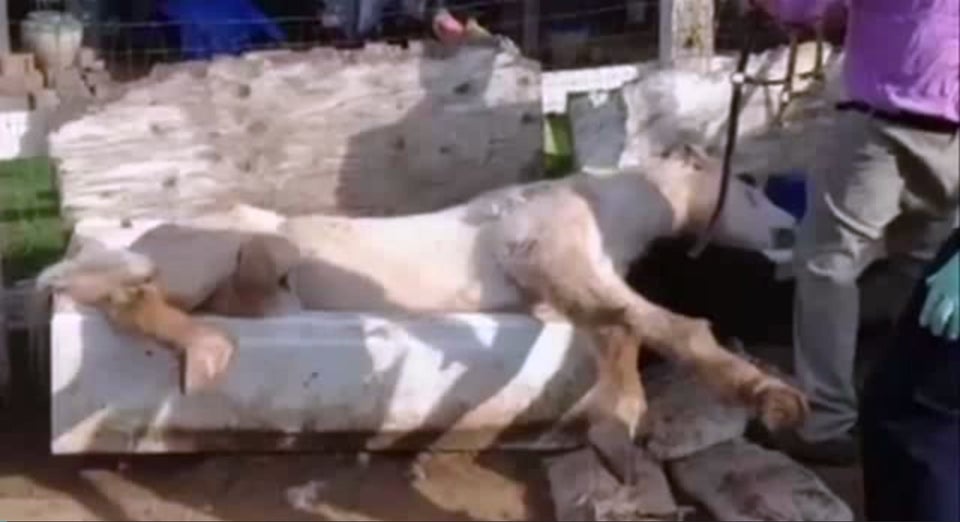 Animals In The News
Popular in the Community