Mealbreaker (n.): a nasty, non-edible surprise found in food while it is being eaten; often lawsuit-provoking, sometimes fabricated, always disgusting.
On June 25th, 2004, Mary Deal Chambers-Johnson of Metrairie, La., ordered a chicken salad from her local Applebee's, according to a report on nola.com. But her $9.49 bought her a lot more than boneless, skinless chicken breast, mixed greens and croutons. When started to eat the to-go salad on her drive back to work, she realized that she had been given a free side of human fingertip.
Chambers-Johnson was understandably horrified to find the severed member in her heart-healthy lunch. She called Applebee's to complain and was given an apology. But she wasn't satisfied. That same afternoon, she drove to the office of her attorney, Michael Darnell, for advice on the fingertip. Darnell, who apparently ran for Louisiana State Senate, advised her to freeze the fingertip as evidence in case of a lawsuit.
Chambers-Johnson, like virtually everyone who finds a particularly grisly mealbreaker, did indeed sue. Unlike most such suits, though, this one went to court. Chambers-Johnson claimed to have suffered from post-traumatic stress disorder, among other ailments, as a result of the mealbreaker encounter. But last week, the jury in the 24th District Court decided that Applebee's had not been negligent in its failure to remove the fingertip, which was found to have come from a cook. They denied Chambers-Johnson her request for $89,000 in damages.
The takeaway for future mealbreaker victims? If you visit your lawyer the same day you find something in your food, a jury trial is not the best route to take. In fact, don't go to court at all. It never works, even when you find a finger in your food. The best you're going to get is a settlement.
In case you're not grossed out enough for one afternoon, here are 18 more mealbreakers from recent years.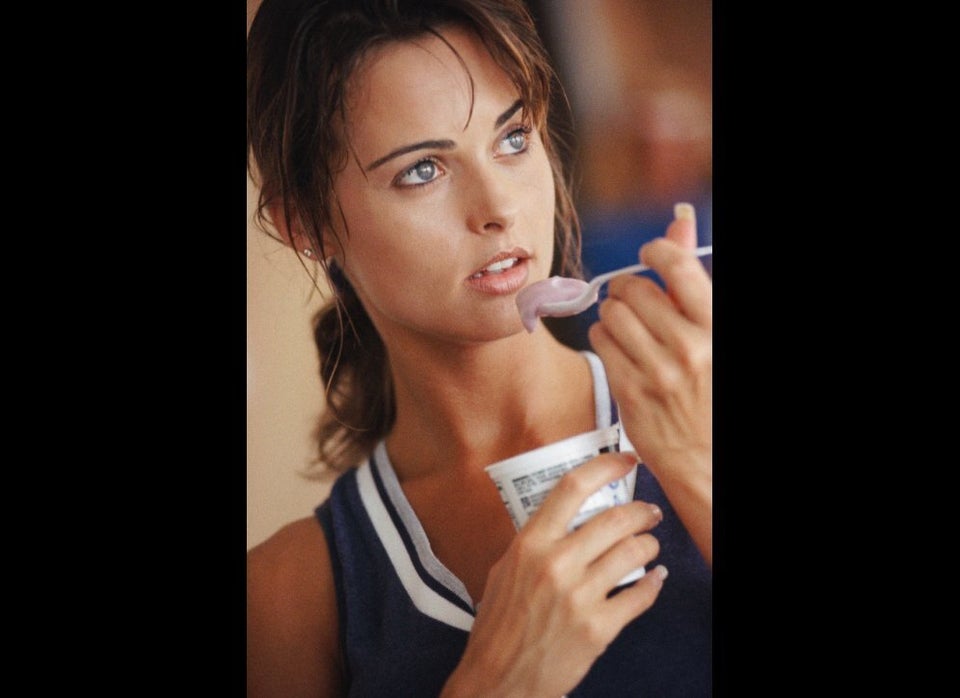 Mealbreakers 5
Related