1. "I wish you the most peaceful and powerful of marathon experiences on Monday. May you be moved by the somber reflection on those who no longer run, and be transformed by the energy and unity of those running in triumph with you."
These were words of encouragement from an attendee at the School Mental Health Conference after he heard my story and the stories of others involved in the aftermath of last year's tragedy.
2. A man recently shared with me a video memoir about his teenage son who died by suicide. The video shows their family life, pictures playing on teams, enjoying boat rides, and goofing with his sisters, and then the gaping loss that echoes in the memories. I ran the distance for the Samaritans' prevention work and, as importantly, to send the message that each life is valued.
3. I ran because this is my race. I have run it 10 times. I ran it the first year of my internship, training after all-nighters in the pediatric intensive care unit. I ran it when I had young toddlers of my own, squeezing early morning workouts before they headed to school. I ran it when my heart was heavy trying to find the courage to tell my story of understanding how to heal from losing my mother to suicide when I was four-years-old. I ran it with my daughter as she graduated from college. I ran it this year because this is my city, my beloved city, and we are a force, a force of gritty resilience, a city that has a reputation for bad driving manners, but underlying this is a wicked sense of humor and a perseverance that carried me through Heartbreak Hill.
May we all be transformed by the energy and caring of a city, the caring of this community that is larger than all of us, which propels us forward to the finish line.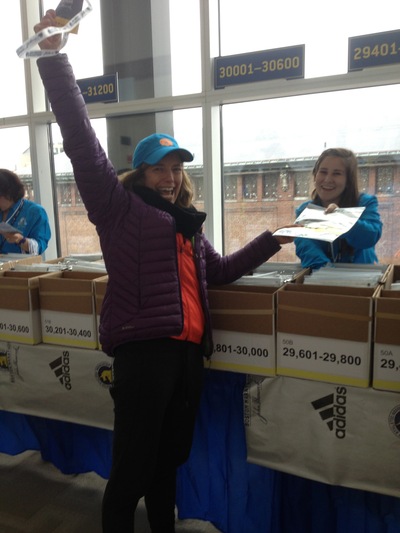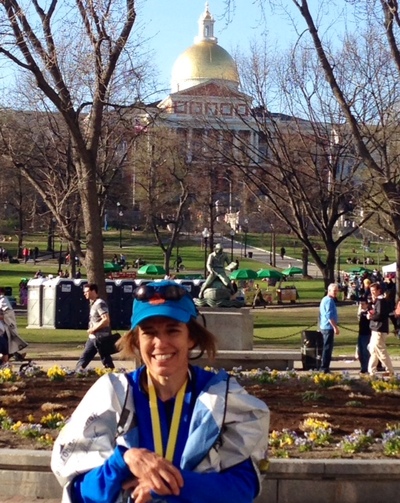 Related
Popular in the Community