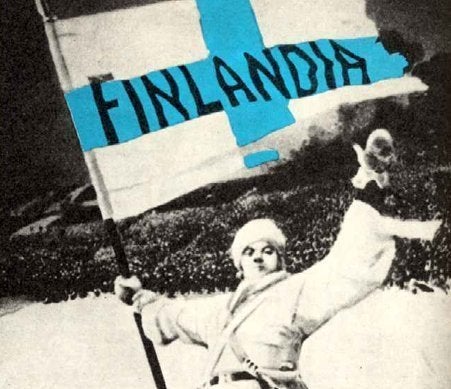 Finland has just passed a law making access to broadband a legal right for Finnish citizens.
When the law goes into effect in July 2010, every person in Finland, which has a population of around 5.3 million, will have the guaranteed right to a one-megabit broadband connection, says the Ministry of Transport and Communications (via Finland's YLE).
Finland is reportedly the first country in the world to enact a law that makes broadband access a right.
And the government isn't about to stop there. YLE reports,
The government had already decided to make a 100 Mb broadband connection a legal right by the end of 2015. On Wednesday, the Ministry announced the new goal as an intermediary step.

Some variation will be allowed, if connectivity can be arranged through mobile phone networks
Wikipedia notes that in June 2007, the country had about 1.52 million broadband Internet connections (or around 287 per 1,000 residents, according to the Finnish Communications Regulatory Authority). No word yet on how Finland's government plans to make up for the difference.

Related
Popular in the Community