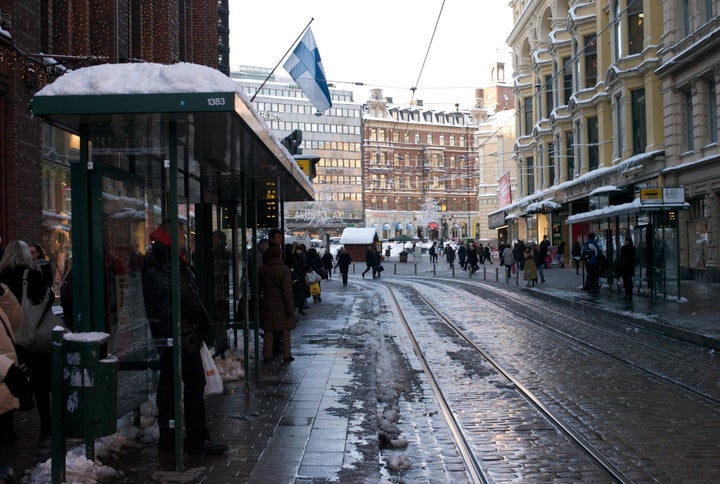 Eliminating coal usage could help the country save millions of euros a year, since coal imports cost Finland between 70 million to more than 300 million euros ($91 million to more than $388 million) annually, according to Finnish Coal Info.
Instead of utilizing the fossil fuel, the country intends to increase sources of renewable energy -- many of which are government subsidized.
"Investments into renewable energy will play a key role" Economy Minister Jyri Haekaemies said during a parliamentary debate, according to Bloomberg. "All the imported energy which we can replace with domestic energy sources not only creates jobs, but also cuts emissions and improves our current account."
Coal use, particularly in energy production, accounts for roughly 20 percent of global carbon emissions, according to the Center for Climate and Energy Solutions. The Clean Air Task Force, a non-profit research and advocacy organization, notes that "It is now well established in climate science that CO2 emissions globally must stop, by the middle of this century, to avoid the worst cataclysms of global warming."
Finland appears to have already begun phasing out coal use in its energy production with a 39 percent decrease in coal consumption from January to June of this year, as compared to the same period in 2011.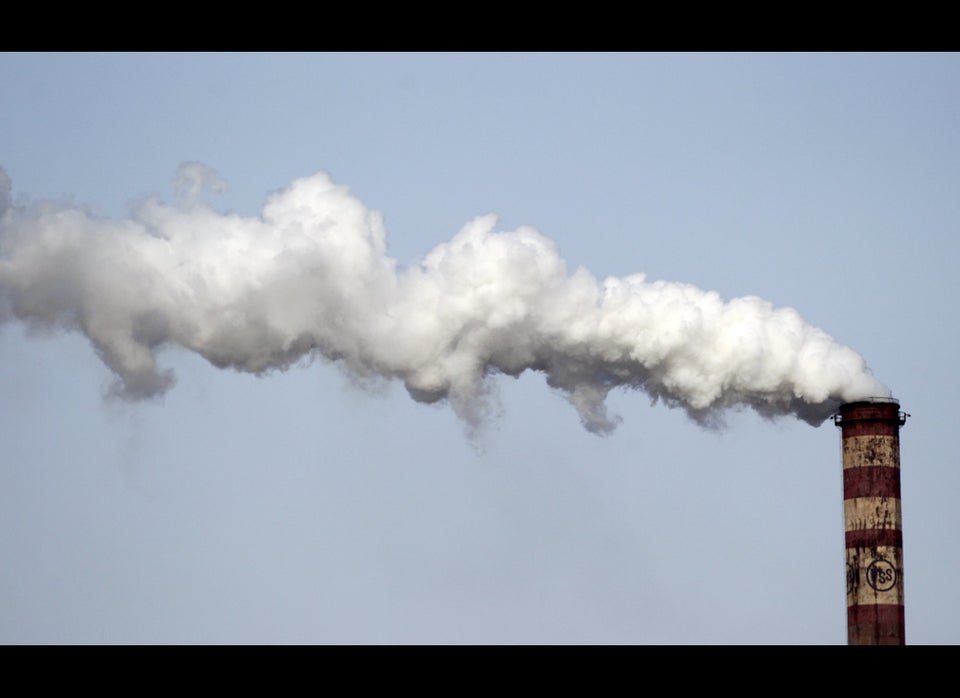 Top 10 Most Polluting Countries (2010)