UPDATE: Finley Boyle died on Friday evening. A statement on behalf of her family was issued by Hospice Hawaii and read: "It is with heavy hearts that we announce that at 8:47 p.m. last night, Finley Boyle passed away with her family at her side."
A family in Hawaii is suing a dentist after a visit for a root canal procedure left their three-year-old daughter brain dead. According to mother Ashley Boyle, she only has a few days to live.
On Dec. 3, Boyle took her daughter Finley to Island Dentistry in Kailua to undergo four root canals from Dr. Lilly Geyer. Before the procedure took place, Finley was given a highly potent mixture of sedatives, including Demerol, a fast-acting opioid analgesic. Twenty-six minutes later, the young girl went into cardiac arrest.
(Story continues below.)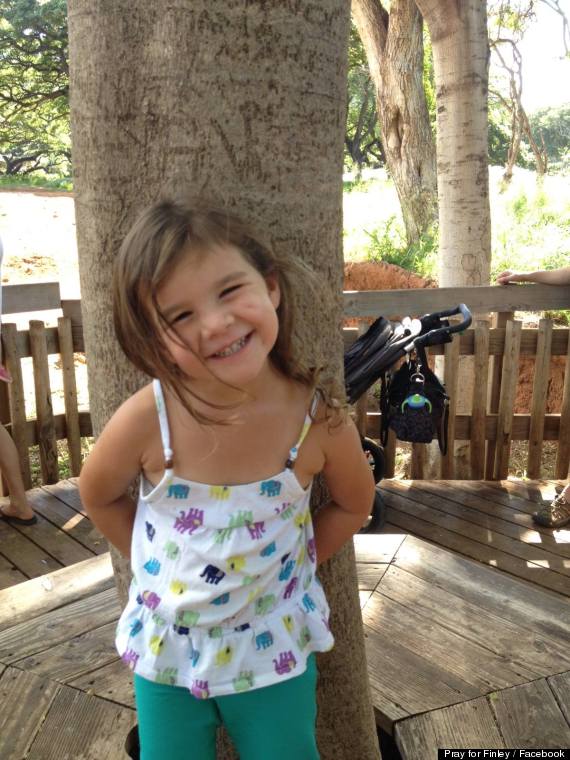 The lawsuit filed against Dr. Geyer claims that Island Dentistry staff was ill-prepared for this type of emergency and points out that during the incident, staff had to run down the hall to ask for help from a neighboring pediatrician.
Fried obtained dental records from the morning of the procedure that show only three notations on Finley's vital signs. The Associated Press reports that according to guidelines by the American Academy of Pediatric Dentistry, vital signs should be monitored and documented at least every five minutes for patients under sedation.
A fundraising page, Fundley For Finley, has been set up to help pay for Finley's medical care expenses. The page notes that the lack of oxygen during the procedure resulted in severe and permanent brain damage.
(Story continues below.)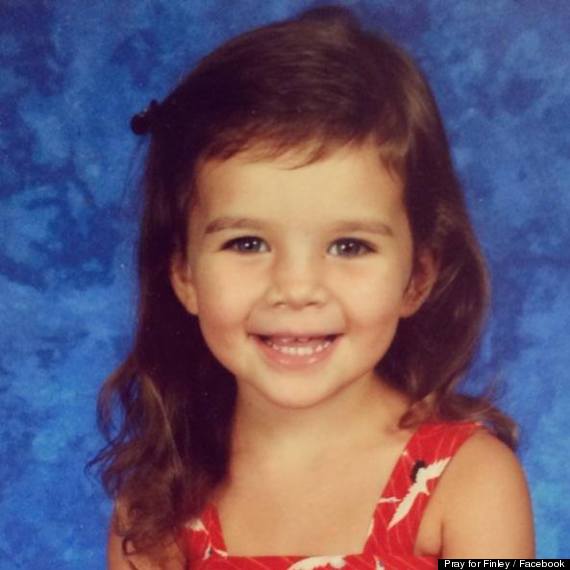 Now, Boyle says that her main concern is the quality of life for Finley during the time she has left. Their family is spending their last moments together at Hospice Hawaii.
"We speak to her. We sing to her. Play music for her all day. She lays there. Whisper in her ear, getting Reiki, aromatherapy, acupuncture, anything, really," said Boyle during an emotional interview.
"Thank you for your continued concern, prayers and generosity," the page writes in a recent post. "The outpouring of love from far and wide has touched the family hearts in the hardest of times. Finley went home on hospice and is resting with her family. Continue to pray for peace and serenity for Finley and the family."
CORRECTION: A previous version of this article misspelled Demerol.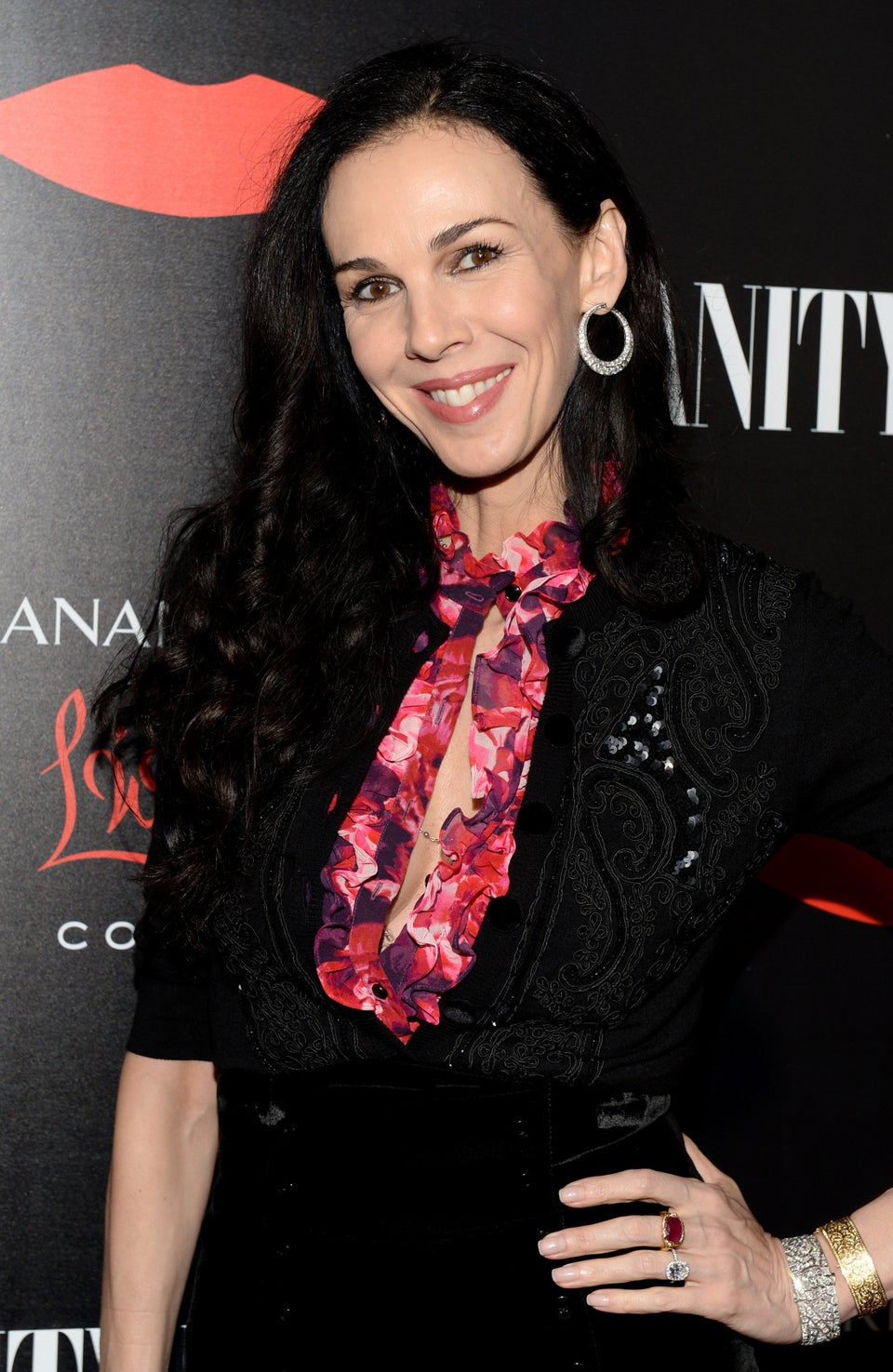 In Memoriam: Celebrities We've Lost In 2014