Prepare yourself to meet your new favorite food truck, except don't expect to get any savory treats from this mobile operation.
Launched in March, Finnegans "Reverse Food Truck" hopes to collect $50,000 in food and donations over the course of seven months by riding around Minnesota in a bright green vehicle and collecting non-perishable items, cash and credit card donations to help the hungry, according to the company's website.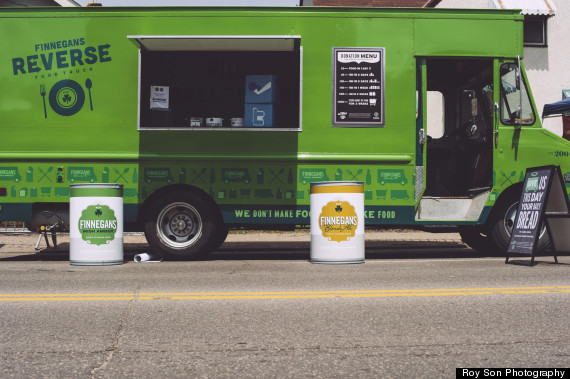 The concept is a natural fit for the beer company whose mission is to help people in need.
The beers are available in restaurants and liquor stores exclusively in Minnesota, North Dakota, South Dakota and Wisconsin, and the company has made a sizable impact since it was established 14 years ago.
Whereas most menus tell you how much an entrée is going to cost you, Finnegans' food truck menu spells out how your donation will help people in need.
The food truck is keeping supporters abreast of its whereabouts via social media.
While some passersby are often confused when they first hit up the food truck, they usually walk away feeling pretty satisfied with the vehicle's mission.
Get even more updates from Finnegans Reverse Food Truck on Facebook and Twitter and find out how you can contribute here.
Related
Before You Go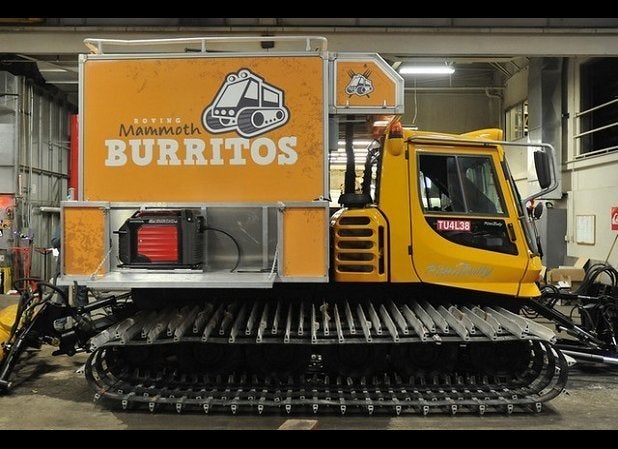 The Coolest Food Trucks