Are you taking a long distance trip this summer and wish you could take your dog? If you're anything like me, you consider your pet a key part of the family and his travel arrangements are just as important as yours. As a travel writer, I'm usually the one testing out new hotels and flights.
But this time, I wasn't allowed on board. It was pets only when my new rescue fox terrier Phineas a.k.a Finney flew from the East Coast to Denver on Pet Airways, the airline where pets, and pets only, fly in the comfort of the plane's cabin.
Follow Finney along on his journey through the slide show below and find out why I'm so enthusiastic about this new travel option for pets and why Finney can't wait to take to the skies again.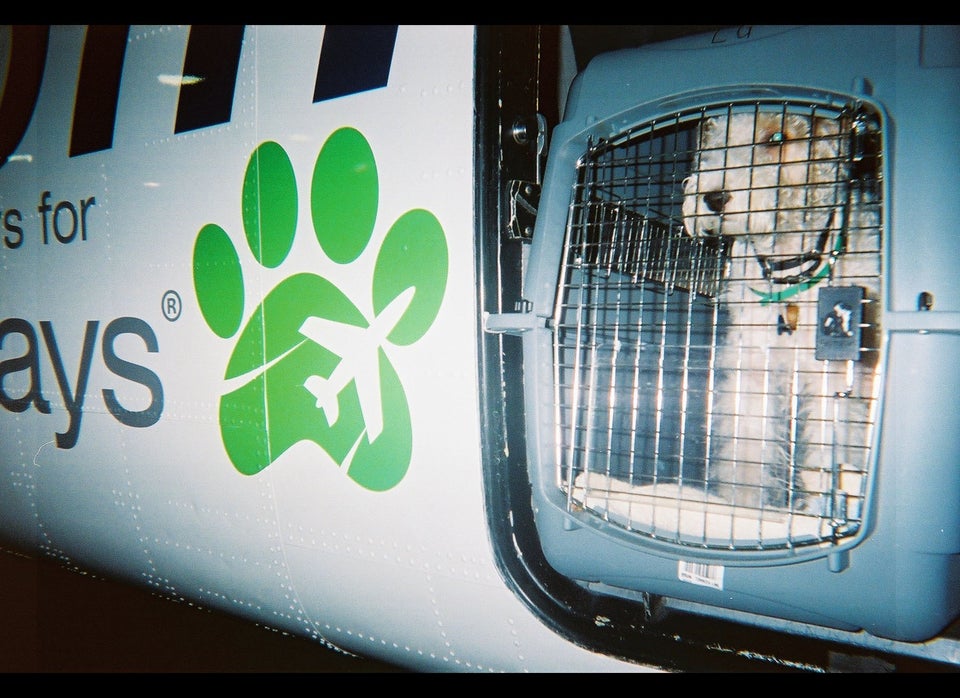 Finney Flies: One Dog's Journey on Pet Airways (PHOTOS)