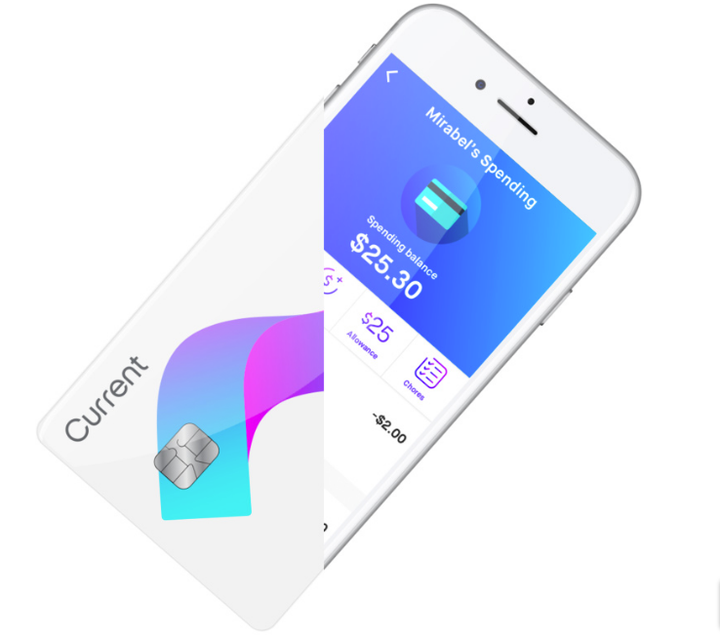 The buzz around 'fintech" continues to grow louder and louder, ranging from innovating the financial services space to the legitimacy of crypto currencies to a fight over tech talent to the impact of President Trump's travel ban on the space. Fintech is the new black (when it's got it's own hashtag, you know it's real) and the pool of players continues to grow deeper.
Today Current, founded by former Wall Street trader Stuart Sopp in an effort to propel himself from a "stagnating banking industry," announced a seed round venture capital raise of some $3.6 million backed by Expa (co-founded by Uber's Garrett Camp and Foursquare's Naveen Selvadurai among others), Human Ventures and Future Perfect Ventures and other investors.
What is Current and why should you care? Initially the company launched as a payment platform allowing Slack users the ability to pay their co-workers without leaving the messaging app — familiar indeed. But in a heartfelt post on Medium announcing the raise, Sopp elaborated on a new trajectory mapped out over the past two years. It focuses on words not often seen in banking outside of speeches to Rotary clubs by bank executives. Words like community, collaboration, and yes, perhaps even transforming a stagnating financial services industry.
"Incumbent institutions long ago grew too large to serve the local communities they once served as embedded members of these communities," Sopp wrote on Medium. "They also have yet to learn how to efficiently leverage software to reconnect with their customers. They saw depositors, not users."
Once Current hits the ground with products, Sopp says it will deliver a highly secure, transparent payment platform and commerce ecosystem built around financial collaboration addressing "very real economic and community-oriented challenges — problems that have been left unsolved by the incumbent banking sector that lacks the progressive tools to help people manage their everyday lives."
The funding round will allow Current to continue — What else? — building its platform meant to speak to today's digital-first consumers through connectivity to bank accounts and payment transaction tools in social media platforms like Kik, Facebook Messenger and iMessage.
But it doesn't just stop there. Sopp takes it one step further into the "C" territory (as in "Charity") where banks rarely venture unless seeking good PR.
"Giving back is also an important tenet at Current, to help fill the void that traditional banks left behind in shedding the community presence that had underpinned their local growth strategies," he added. "Our suite of tools will enable users around the country to use Current alongside their local and community banks — once centers of mid-sized to smaller cities across America. More functionally, these tools will provide consumers the means to track transactions in real time, encourage fiscal responsibility and support charitable causes."
Later this month, Current plans to release a money management solutions for families where we'll certainly learn more. The company's raise, Sopp says, is "just one step along the path to delivering financial solutions that people deserve," toward the company injecting the multiple "Cs" of community, collaboration and charity into banking.
Popular in the Community