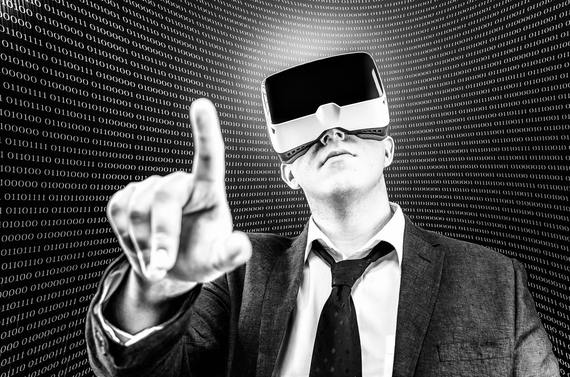 The conference takes place at the Park Hyatt hotel in Zurich on the 29th of June 2016, starting at 2pm and ending at 7:30pm. Our target audience are therefore managers or experts who are looking for innovative solutions and investors who are interested in investing in innovative solutions and companies.
As we are going to introduce a number of local start-up companies, the intention is to support these companies in getting the attention that will help their business to continue to develop. As technologies are growing fast, a conference focused on innovations in technology for banking and finance deserves a fast process in order that the topics remain up-to-date.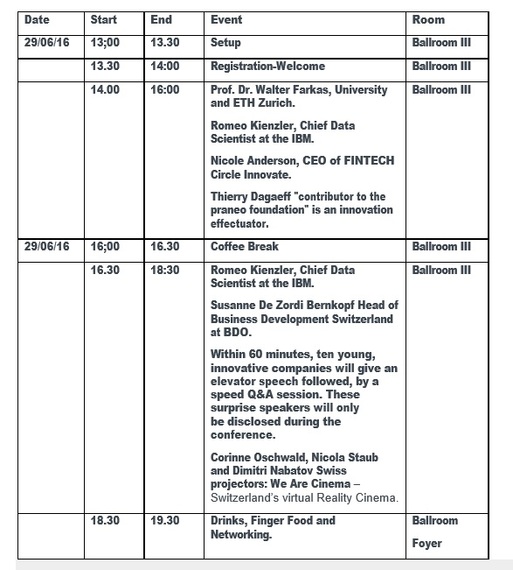 The central topics are FinTech, WealthTech and Blockchain. Furthermore, we will introduce a number of other innovative solutions and 10 local start-up companies. The content of the presentation of each speaker can be found HERE
Price: CHF 243,- Quote Huffington Post as the source when registering and get a 50% discount. Attendants are limited to 350; therefore, first come first serve.
Popular in the Community