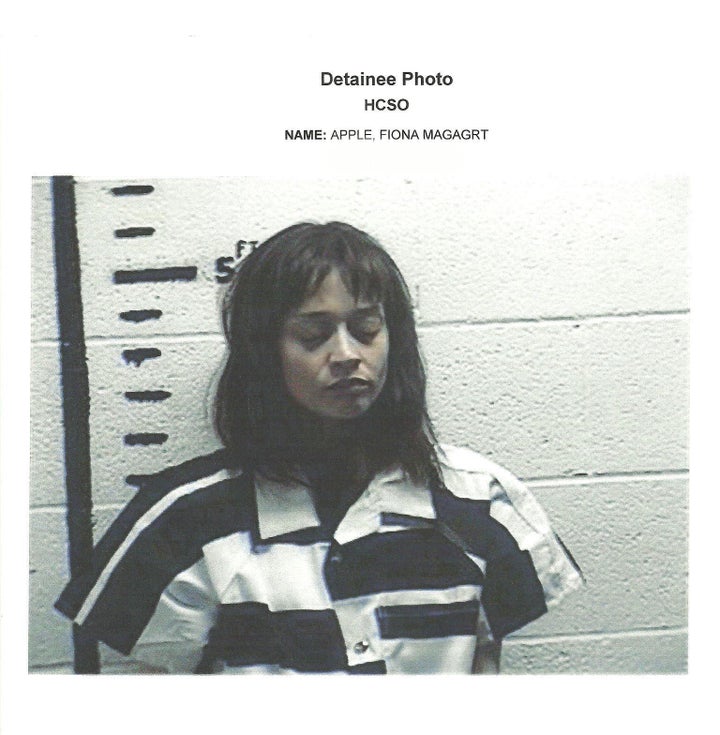 Fiona Apple was arrested at a border stop in Sierra Blanca, Texas on Wednesday, after authorities claim they found hashish on the singer's tour bus, reports TMZ.
According to the website, when Apple's bus was stopped for inspection officers uncovered the hashish, which is a concentrated form of cannabis. The "Criminal" singer was arrested for possession and is currently being held at Hudspeth County Jail.
The website also reports, that the same border stop has been a particular thorn in the side of many celebrities, including Willie, Nelson, Snoop Dogg and Armie Hammer, who have all been arrested for drug possession in the past.
"This world is bullshit, and you shouldn't model your life on what we think is cool, and what we're wearing and what we're saying."
UPDATE: In a statement, the Hudspeth County Sheriff's Office said that during routine check of U.S. citizenship a drug sniffing dog detected the presence of controlled substances inside the tour bus. When officers inspected the vehicle, the dog was able to find glass container with .01 pounds of marijuana, and small plastic container holding .01 pounds of hashish.
The singer "freely admitted" that the drugs belonged to her and she was placed under arrest by U.S. Border Patrol agents and transported to Hudspeth County jail. On Sept. 20 the singer was released after posting a $10,000 bond.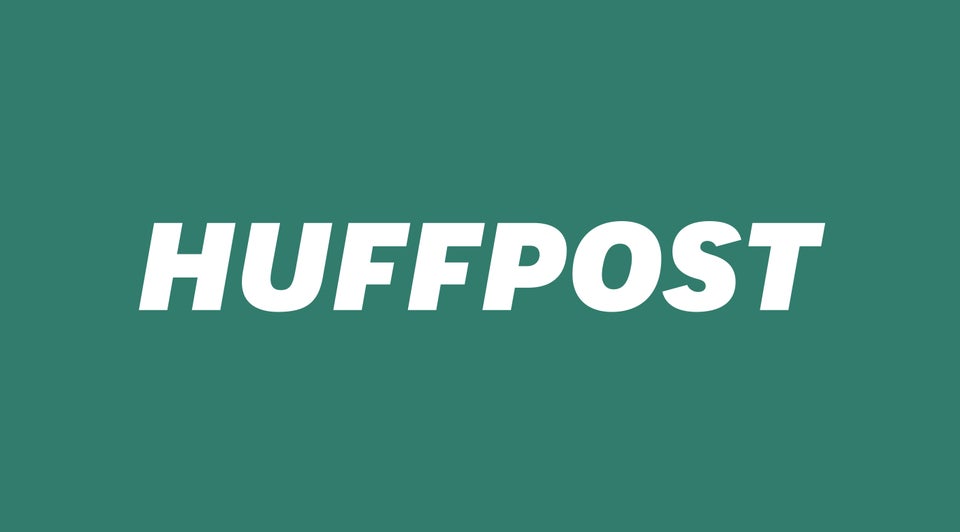 Related
Popular in the Community