Fiona Apple is back with her first album in seven years, the long-awaited and long-titled The Idler Wheel Is Wiser Than the Driver of the Screw and Whipping Cords Will Serve You More Than Ropes Will Ever Do.
As part of the media push for The Idler Wheel, Apple appeared on "Late Night With Jimmy Fallon" on Monday -- giving a rare interview with the host and also performing "Anything We Want," a song she first debuted at the South By Southwest festival in March.
"There's somebody that thinks the song I'm about to sing is about them [...] it's not about you," she told Fallon about "Anything We Want." Apple then held up a billiard ball before adding, "If you did not give me this, I am not thinking about you."
For more on The Idler Wheel, including what Pitchfork had to say about the album, click here. Apple's latest is now available for download and purchase.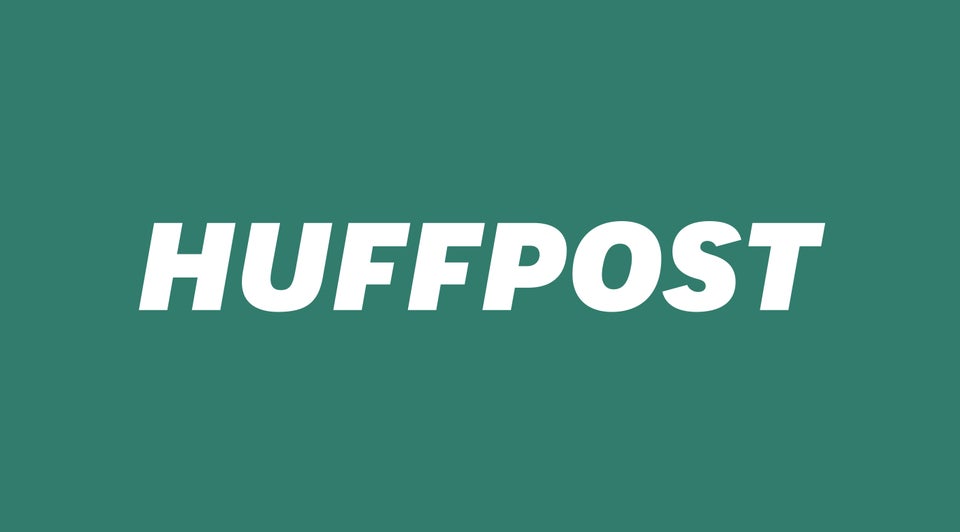 Fiona Apple
Popular in the Community