 According to Stereogum, a concert-goer criticized Apple for her slim appearance, shouting out to her as she played, "Fiona! Get healthy! We want to see you in 10 years!" The comments angered Apple who reportedly responded in a curse-filled rant, saying that she is healthy and telling the heckler to leave the concert.
Pitchfork recently caught up with Apple after the incident, getting her take on the criticism.
"She hurt my feelings," Apple said of the heckler. "I don't think what I look like is relevant. And by the way, this whole 'unhealthy' thing has me baffled. It's really confusing to me why anyone would have an opinion about that... It's really disappointing. I can't laugh—I'm an emotional person."
"It's a sensitive subject because it's not something that should be talked about, because there is nothing wrong with me," Apple continued. "I'm healthy and I shouldn't even have to say any of that. What makes me unhealthy and puts me in danger is that kind of scrutiny itself. It's the same as being bullied at school, and just because you're getting older, it doesn't mean that you aren't hurt by it. You could make anybody cry if you told them that they're ugly."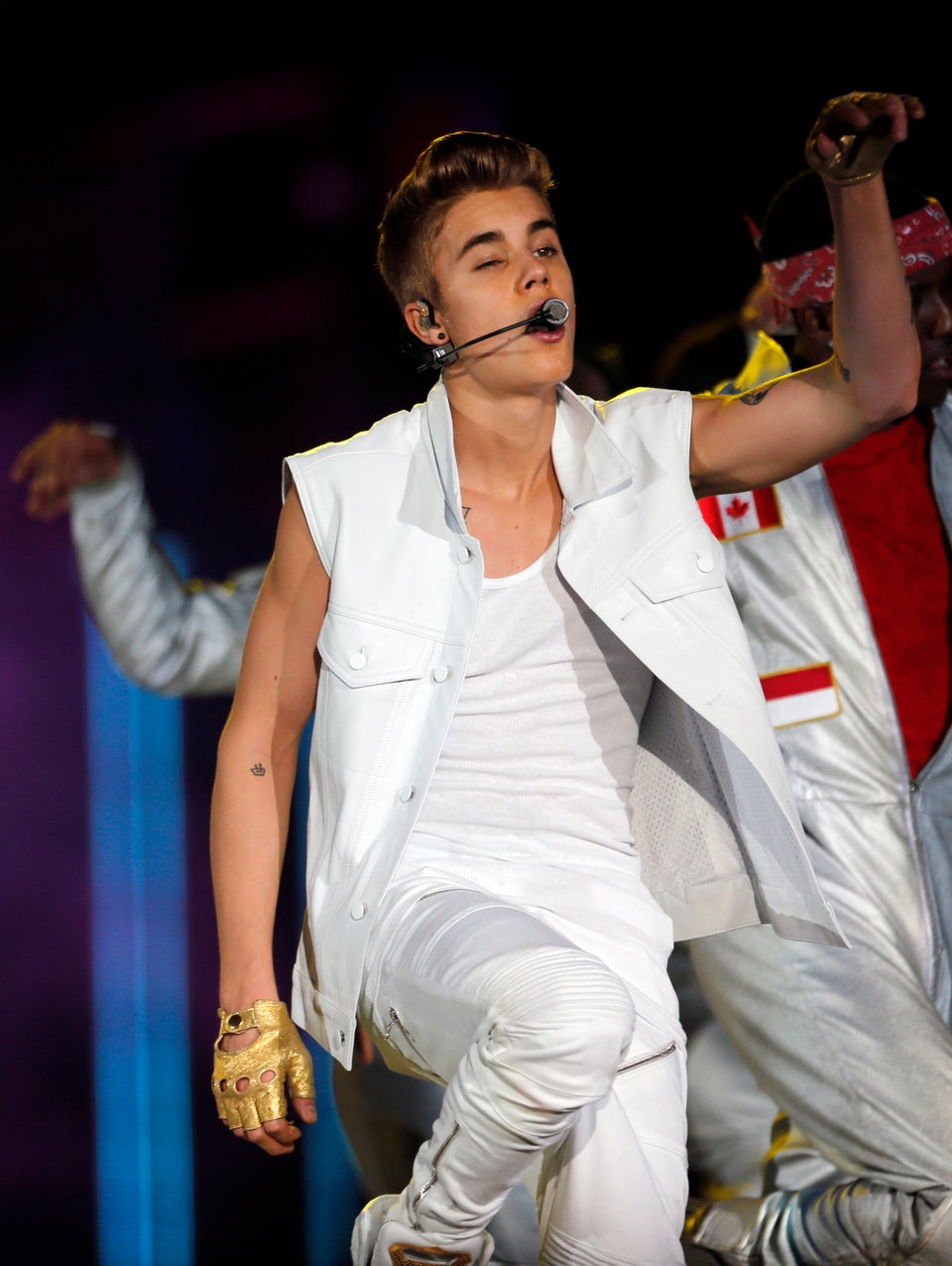 Musicians Assaulted Onstage While Peforming
Popular in the Community