Powerhouse singer Fiona Apple impressed the socks off every Angeleno Monday night at the Walt Disney Concert Hall in Los Angeles, yet still managed to shock audience members with her outspoken nature.
Toward the end of her set, she ignored a heckler who continued to shout out song requests, instead acknowledging that sometimes we all have things we want to get off our chests. She proceeded to explain that years ago, her father, actor Brandon Maggart, got a bad review from film critic Rex Reed. He not only misspelled Maggart's name, but apparently he also "fu*ked with people and how they looked." She continued, "I've wanted to do this for a long time. Daddy, this is for you. Rex Reed: you're a c*nt."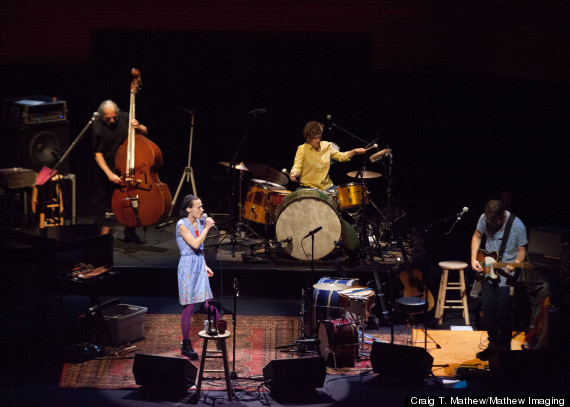 [Fiona Apple during her Los Angeles performance Monday night]
At Monday's show, Apple was accompanied by Blake Mills on the guitar and brought along some "props" from her hotel room to tinker with -- including a small, strange statue and a wooden cutting board that she used for percussion. Her shrinking frame robbed nothing from her mesmerizing and often deeply haunting voice, as she performed songs including "Anything We Want," "Waltz (Better Than Fine)," "I Know," and a slew of Mills' songs.
Apple has released four full albums between 1996 and 2012, with emotional and deeply personal lyrics. She recently released a dynamic music video for her song "Hot Knife" with director (and former flame) Paul Thomas Anderson.
Before You Go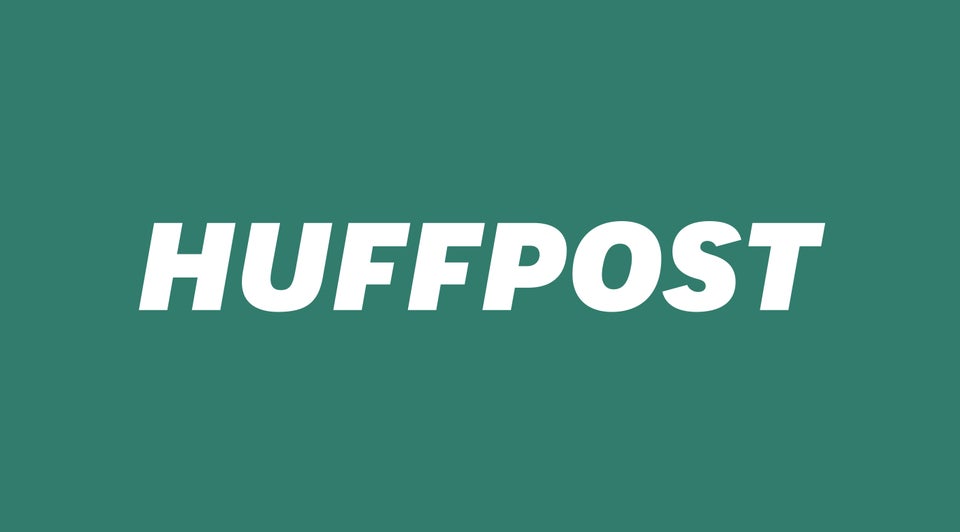 Fiona Apple
Popular in the Community