 The studio updated its Academy Awards site on Monday, adding a host of materials for Apatow's fourth film -- a spin-off of "Knocked Up" -- including a PDF copy of the screenplay, clips from Jon Brion's excellent original score, and a breakdown of the actors and below-the-line personnel up for Oscar consideration. (Apatow's daughters, Maude and Iris, are both up for Best Supporting Actress, for instance, along with co-stars Megan Fox and Melissa McCarthy.) At the bottom of the list is Apple, for writing a song called "Dull Tool." This is the first time the acclaimed singer has been attached to the film in any official capacity. (The connection could be Brion, a long-time friend and collaborator of Apple, who worked on her albums "When the Pawn ..." and "Extraordinary Machine.")
Apple has some experience with film soundtracks, though this is the first time she's added an original composition to a movie. In 1998, Apple covered The Beatles' classic "Across the Universe" for the movie "Pleasantville"; most recently, her song "Paper Bag" received prominent placement in "Bridesmaids."
"This Is 40" is out in theaters on Dec. 21. For more on the film, and to listen to a portion of Brion's great score, head over to the Universal Academy Awards site. Watch Apple's video for "Across the Universe," directed by Paul Thomas Anderson, below.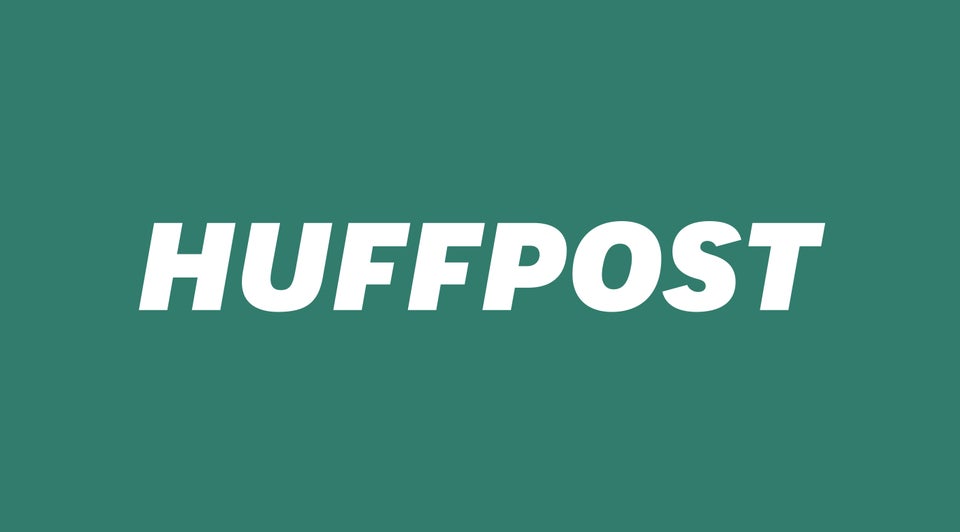 Fiona Apple
Support HuffPost
The Stakes Have Never Been Higher
Popular in the Community