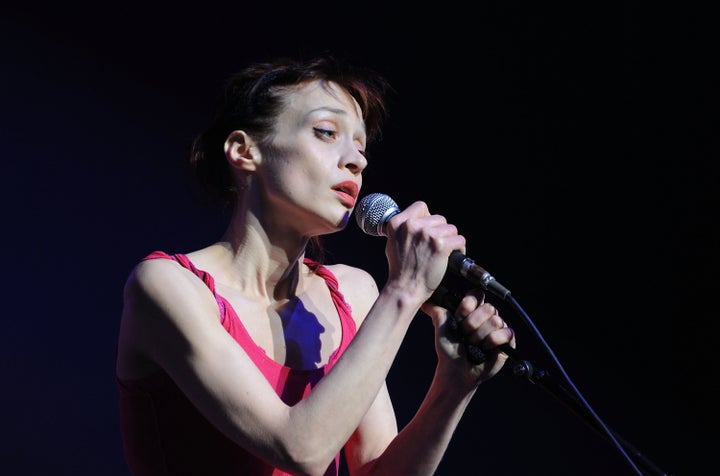 In our darkest days, it's comforting to know that Fiona Apple is just as willing to call everybody on their bulls**t as she was onstage at the 1997 MTV Video Music Awards.
(Spoiler alert — the last line is: "Donald Trump, f**k you.")
"Trump's nuts roasting on an open fire," Apple sings to the tune of the Christmas classic. "As he keeps nipping at his foes / You'll cry creepy uncle / Every time he arrives / or he keeps clawing at your clothes."
"Everybody knows some money and entitlement," she continues. "Can help to make the season white / Mothers of color with their kids out of sight / will find it hard to sleep at night."
Thankfully, Apple uploaded a video of herself singing the anti-Trump anthem a capella, which, TBQH, might be the best gift anyone's getting this year.
Listen to the song and read the full lyrics below.
Before You Go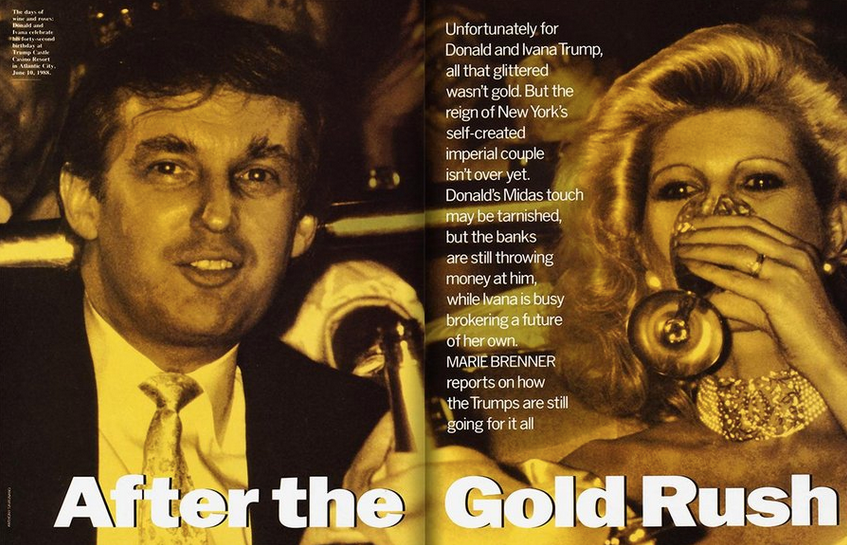 18 Real Things Donald Trump Has Said About Women
Popular in the Community