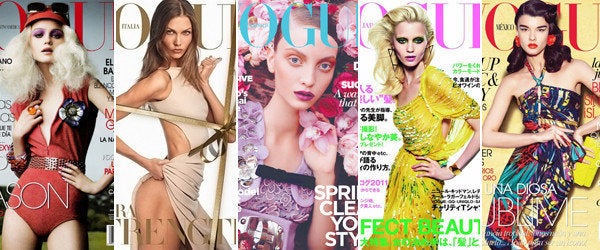 Coroner Michael Rose has blamed the industry's promotion of waif thin models for causing girls like Fiona to have a distorted body image, claiming that the prevalence of eating disorders "did not exist before the 1970s" when fashion magazines began promoting ever-dwindling figures. Fiona had been suffering from bulimia when her father discovered her hanged in their UK home last July.
I do ask, particularly the magazines in the fashion industry, to stop publishing photographs of wafer-thin girls. One magazine, I believe Vogue, has recently taken the decision not to do so. I do implore it, because at the end of the day for their benefit, families like this must suffer. It is, I am afraid, an increasing problem and until they control themselves it will continue.
The coroner's statements in this case raise many issues about the industry's standards of beauty despite public efforts by insiders to ensure that models are both healthy and of-age. Models have become simultaneously thinner and younger, and teenage girls are particularly vulnerable to the emotional repercussions of this aesthetic. Fiona's mother, GP Dr Elspeth Geraghty, told the hearing, "Fiona appeared to have a real fear of puberty and the fear of growing into a woman. Fiona had a very poor body image."
Do you think the fashion industry is to blame for this heartbreaking incident? Tell us in the comments section below.
Below, some plus size models who we hope will help change the fashion industry's standards.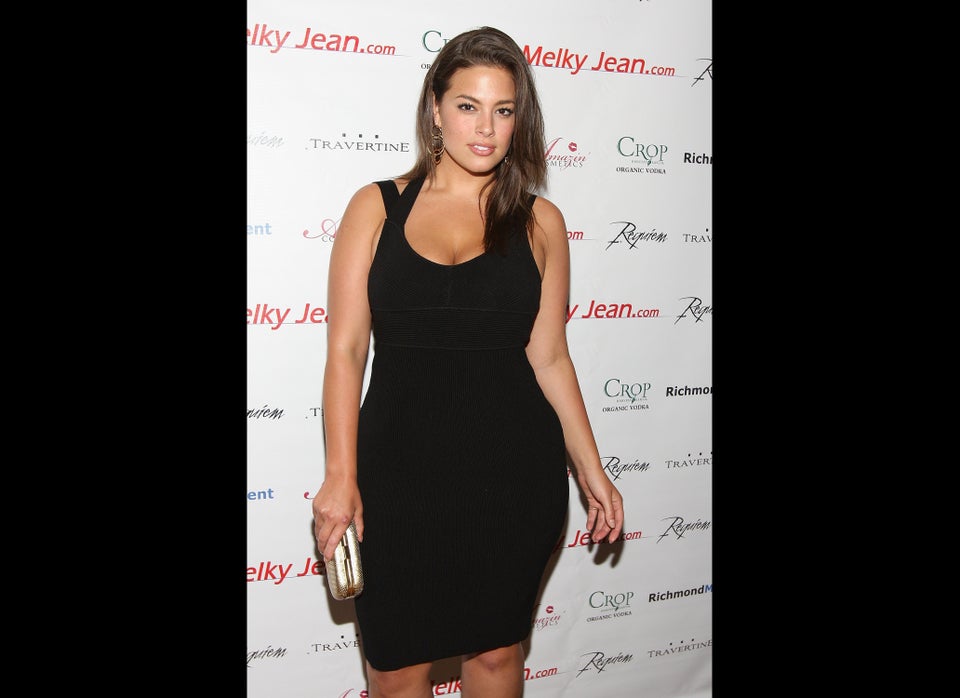 CORRECTION: An earlier version of this post incorrectly quoted Vogue's "Health Initiative" as saying it would not hire models that promote a healthy body image. The opposite is the case.