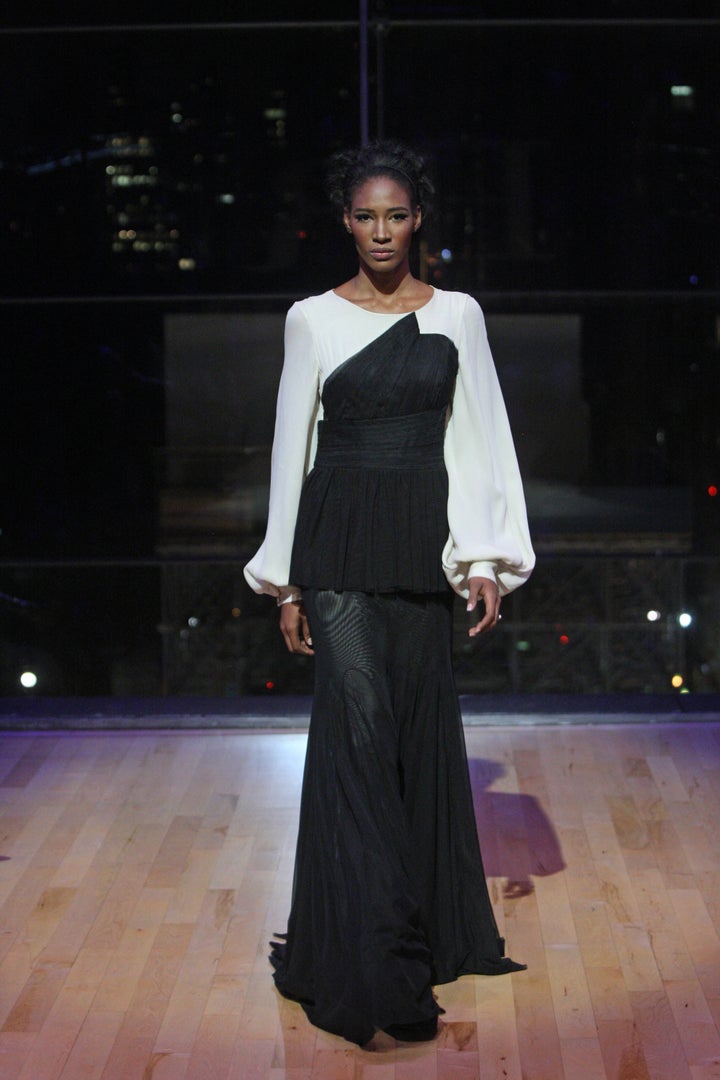 Naomi Campbell , Lady Gaga and even reality TV star Tamar Braxton have been spotted working the runway during Fashion Week this month in New York City and beyond-- as the festivities continue to make their way to London, Milan and Pairs. And as amazing as these superstar sightings may be, it was the story of one budding model that really got our attention.
Fior Mendez is a 5-foot-10-inch stunner with flawless chocolate-hued skin, who at initial glance can easily invoke feelings of envy and the need to run to the closest gym. Not to mention, she walked the recent Harlem's Fashion Row show like a pro, which is hard to believe since just a few weeks ago Mendez was living in an orphanage in the Dominican Republic.
"I'm overwhelmed emotionally, it's a dream," Mendez told TODAY.com. "I couldn't imagine that a person like me would be doing this in New York City."
Mendez spent most of her life homeless and was 13-years-old when her mother could no longer take care of her and her four other siblings. The decision landed the teenager at the Orfanato Niños de Cristo orphanage. Over the next eight years, Mendez blossomed into a beautiful young lady with aspirations of becoming a supermodel--despite having lost all contact with her biological family. After receiving an invitation from a friend of the orphanage's founder to come live with them in New York City, Mendez finally got her chance to make those dreams a reality.
Now 22-years-old and living in the Big Apple for a matter of weeks, Mendez is already making her mark in the fashion industry. She is signed with Signature Talent Agency and is steady booking major gigs like walking in the HFR show for fashion designer Nzinga Knight.
And beyond her beauty, Mendez is also exhibiting some model behavior--but not the cell phone throwing kind. She hopes to inspire the children back at the orphanage she used to call home.
"I want to be a light for those kids," Mendez said. "I want to show them that if you are dedicated, you can do something, and that even if you're sad, you always have hope."
Check out Mendez walking in the Harlem's Fashion Row show--and celebs who went from homeless to Hollywood in the slideshow below.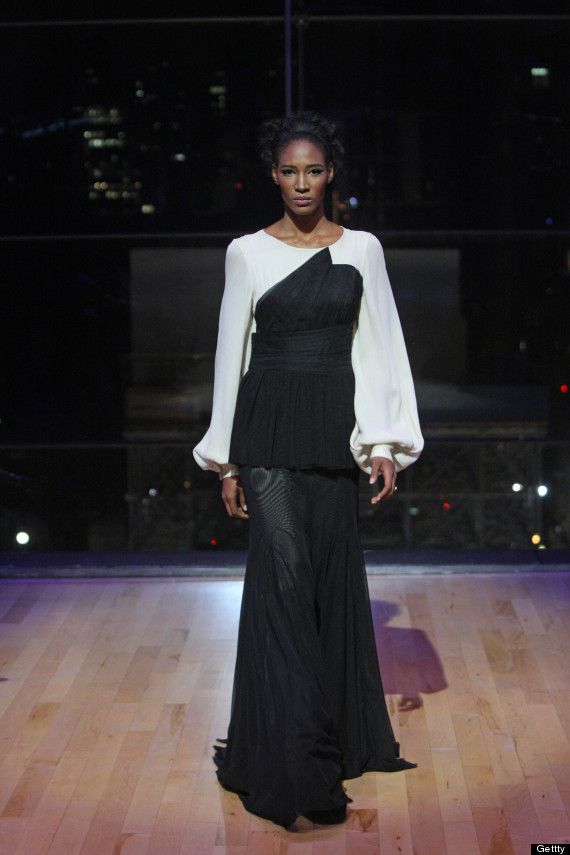 Before You Go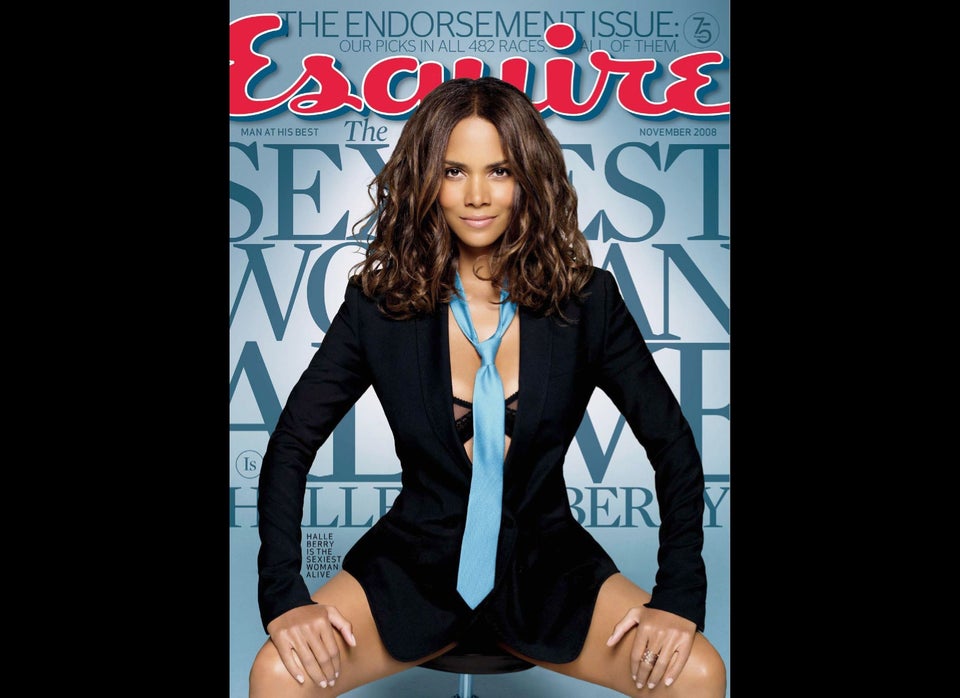 From Homeless To Hollywood
Popular in the Community