A federal law enforcement source told the Associated Press that the fire was not the work of an arsonist, and that preliminary investigations show it was not intentionally set.
First reported around 9 p.m. ET, multiple fire crews responded to the fire that had broken out at Mount Zion African Methodist Episcopal Church in Greeleyville, a town located about 65 miles north of Charleston. The church had previously been burned down by arsonists with ties to the KKK 20 years ago.
The fire was brought under control by 11 p.m., but not before causing severe damage. "The building collapsed," Fire fighter Jason Hardy of Clarendon County told HuffPost. "Only the outer shell is left. Just brick standing."
Mark Keel, chief of the South Carolina Law Enforcement Division, said federal agencies had been notified, the Post and Courier reported. The Bureau of Alcohol, Tobacco, Firearms and Explosives was on scene.
It is yet unclear as to what sparked the fire, but Keel pointed out that storms had recently rolled through the region, and lightning could have been the cause.
He expressed concern that the fire adds to a growing list of fires at black churches.
"Certainly, I think we all are concerned about those things," Keel told the Post and Courier. HuffPost has reached out to local officials for further detail.
Mount Zion AME had previously been burned down by the KKK in 1995, according to the Post and Courier, who was first to report the blaze on Tuesday night. Two former members of the KKK admitted to starting the fire in 1995. Last week, the Los Angeles Times featured the church in a story chronicling years of black churches being targeted. The church gained further notoriety when former President Bill Clinton attended a dedication of the new church in 1996.
There is a long history of arson attacks on black churches in America, as The Atlantic recently detailed. The attacks are often racially motivated, "a highly visible attack on a core institution of the black community, often done at night, and often motivated by hate," writer Emma Green wrote.
Speaking last week on the shooting at Emanuel AME Church, President Barack Obama said, "The fact that this took place in a black church obviously also raises questions about a dark part of our history. This is not the first time that black churches have been attacked."
The series of church fires began just days after the the Charleston shooting, invigorating a conversation on the issue of deep-seated racism in America. Lawmakers and civil rights leaders have sparked a national movement calling for the removal of the Confederate flag over its ties to slavery. Pictures posted on online of Dylann Roof, the suspected shooter in the Charleston killings, show him with the flag and at Confederate sites.
Related
Before You Go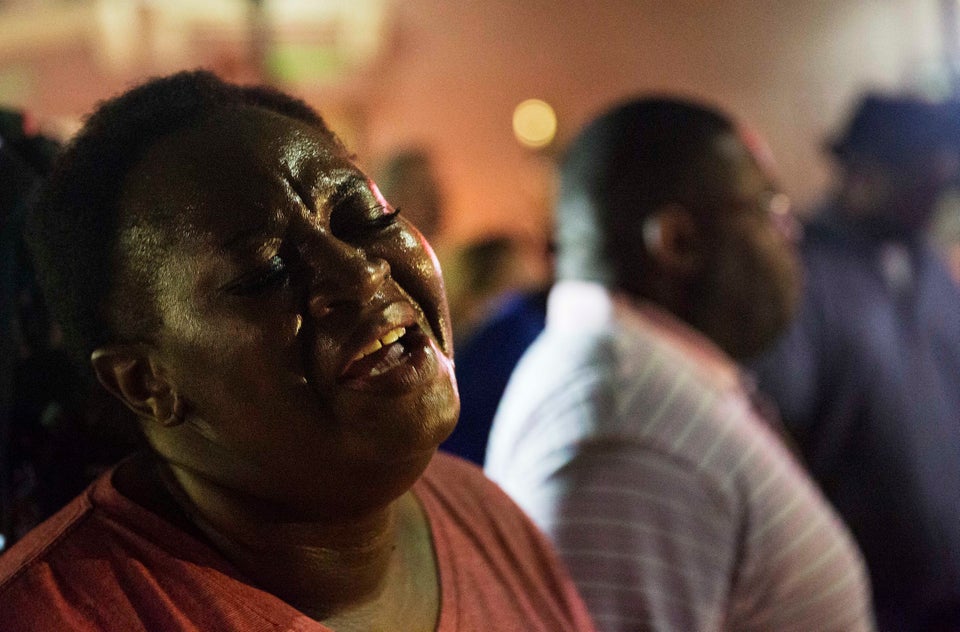 Charleston Shooting
Popular in the Community