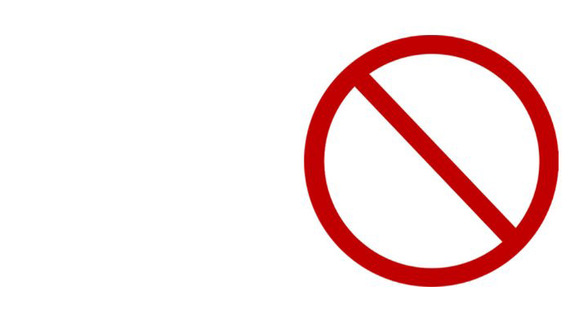 When leading change, keep what is best about your culture and rotate around your strengths.
Tangerine is not for everybody. One day we could be. One day, we could be the number one bank in Canada. As of 2014 we were indeed the number one direct bank in Canada, but that doesn't mean a lot because there's very little competition -- particularly in direct banking.
By 2020, I believe we'll be the top everyday bank in Canada, which means that we'll have the most customers choosing us as their primary day-to-day bank. We will help them buy a home, finance a car, run their daily lives and save for the short, medium and long term.
We will help them to simplify their lives and be happier because they are in control and because their healthy financial habits will let them be worry free.
Companies like to talk about how big they are. Size matters, but it must not be the focal point. We care more about the way Canadians think about us, the influence that we have, the number of customers who have chosen us. We don't want to be a giant commercial bank.
We're a retail bank, here for the average Canadian. Bankers often talk about asset size, balance sheets, market cap. We want big impact. We want lots of loyal, financially fit, happy customers. We're here for people's lives. For the big decisions. For individuals building their own future.
To do this we need to be disciplined. Disciplined about the customers we let in, and more importantly about the ones we don't let in.
In my early days as CEO, I got wind that a customer had badly mistreated one of our employees by email. I insisted that the account be shut down, which created a shock inside the organization. Since that day, we have proactively closed people's accounts regularly. I have no problem doing that; it's unfortunate, but sometimes you have to cut your losses. Some people who come into our Cafés demand paper receipts for their deposits. We explain that they don't need paper receipts because they can instantly view their transactions online. If the person complains and complains and complains, it means we've captured the wrong customer.
I've often had to explain to customers that we probably won't be able to keep them happy all the time. It's critical for our model that we spend all of our energy on the customer that's the right fit for us. Some people leave turned off, but not very many. I'm not even sure if we track who walks away or not. Either way, it's not important. The good news is that our active customer segment has grown consistently because we were extremely vigilant about filtering customers from day one.
How can a non-banker apply this kind of thinking in home or work life? As with everything else, I try to keep things simple by asking myself a straightforward question: Does this person make winning easier or harder for me? Admittedly, some people make our lives harder but we keep them around anyway because we've seen the good in them and it's worth fighting for. But that's the long game, and it doesn't apply to everybody, always.
An excerpt from Weology: How Everybody Wins When We Comes Before Me - a Globe and Mail bestseller. For more information, visit www.tangerine.ca/weology.
Peter Aceto's proceeds from the sale of Weology and related speaking engagements will be donated to charitable organizations supported through Tangerine's #BrightWayForward program.
REAL LIFE. REAL NEWS. REAL VOICES.
Help us tell more of the stories that matter from voices that too often remain unheard.