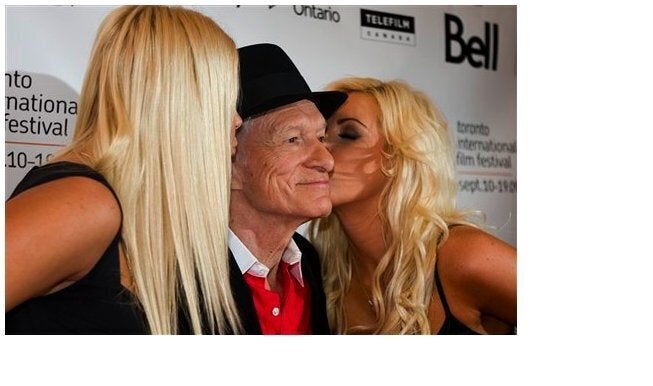 A growing number of self-help apps promise to do everything from cure acne to rate your prowess as a lover.
Here's one we haven't see before: an app, called Fire Up Your Sex Drive, which claims to cure erectile dysfunction using sound waves.
The app's description reads:
Dissatisfied with your sex life? This application could vastly enhance your male power!

Just listen to the audio for 6 minutes everyday, and after 20 days your male sexuality will be enhanced for more than 85%! The effect is close to taking a viagra!
Fire Up Your Sex Drive--"just for male"--says it can transform your sex drive by emitting "a kind of high frequency alpha wave to synchronize with your brain wave" that "could stimulate your brain to adjust endocrine system and produce some male sex hormone."
There are currently no reviews of the app on the iTunes App Store, which requires that users be at least 17 years old to download the app.
See screenshots of the app below. (via KRAPPS)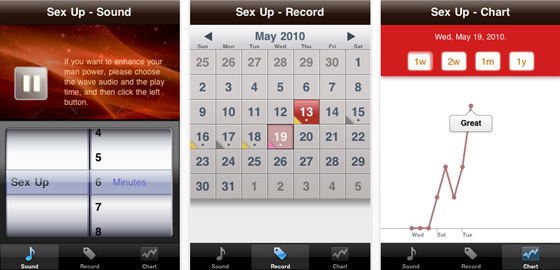 Popular in the Community