Fireball is less of a whiskey and more of a complete and total mistake 98% of the time.
That said, the creators of the cinnamon-flavored alcohol have taken the drink to a new level and are now selling it in a giant box.
If you've ever had Fireball, you're either really excited about this or trying to not gag.
The "Firebox," as it's called, is 3.5 liters of Fireball in two 1.75-liter pouches and you can snag it at places like BevMo! for $39.99, which is honestly a bargain.
With that much Fireball, the options of what you can do really run the gamut. You can play Slap the Bag, make Angry Balls (which is arguably the best/only thing you should be doing with Fireball), or just pour all the shots.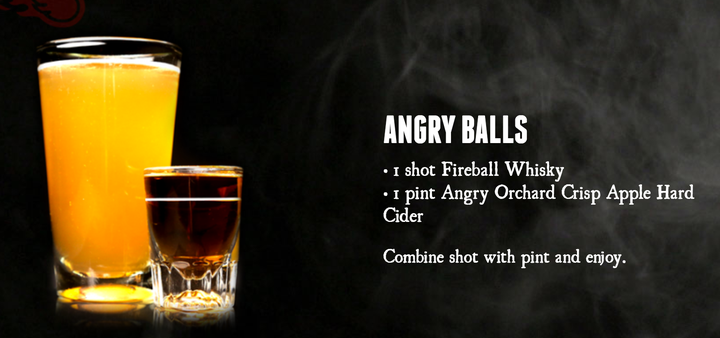 We're not going to say that the Firebox is a revelation, but it's probably the best addition to the boxed-alcoholic family since Franzia.
And we're only 6 weeks out from the election, folks. Stock up on your Fireboxes now!
(h/t Thrillist)
Before You Go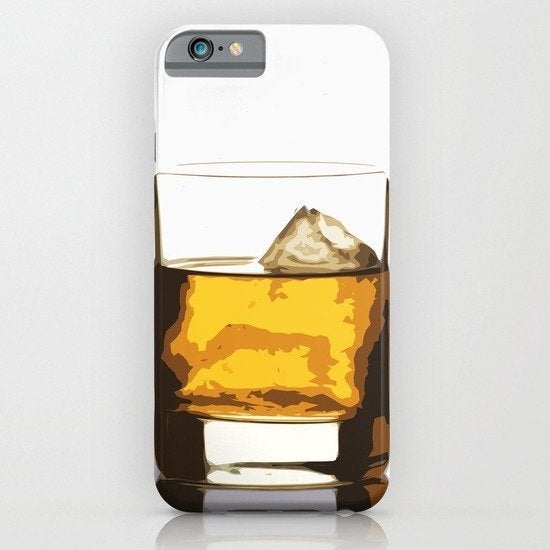 Whiskey Lover's Gift Guide
Popular in the Community