Local KOIN meteorologist Bruce Sussman said that the unknown object, which some took for a UFO, was most likely a contrail left in the wake of an aircraft. Sussman "solved" the mystery by analyzing the station's time-lapse footage of the sky.
Some early morning skywatchers were stumped by the unusual sight, since the object appeared as a bright streak across the sky over east Portland.
If Sussman is correct, it seems sun rays caused the vapor trail to appear ablaze.
But Jim Todd of the Oregon Museum of Science and Industry has his doubts. While the director of space science education does not believe the fireball is space junk or anything man-made, he couldn't confirm the origin of the object.
Related
Before You Go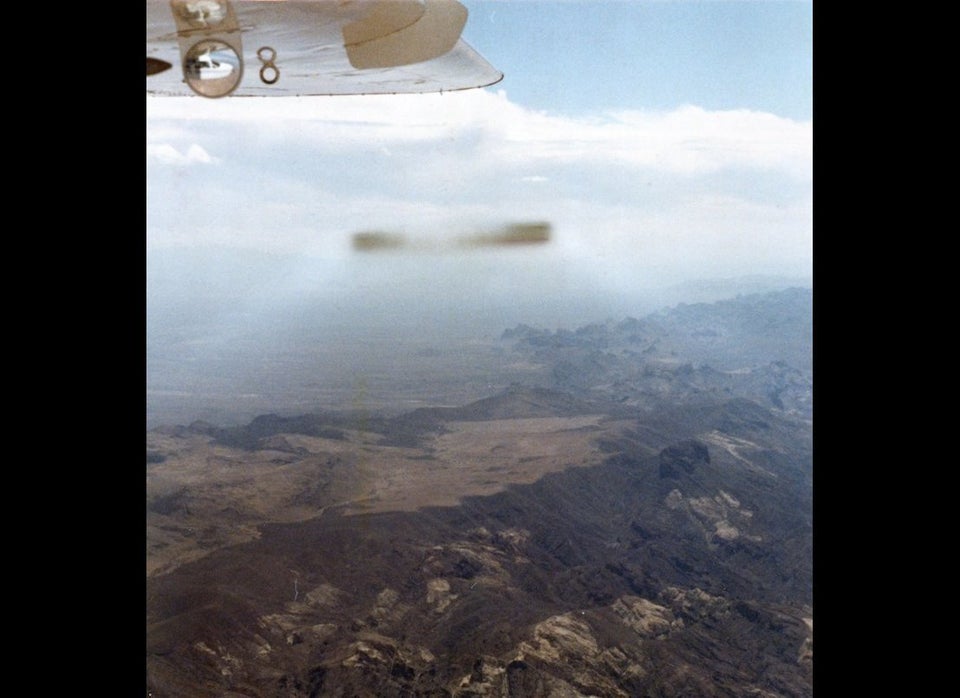 UFO Encounters
Popular in the Community