Fireball's an easy shot to swallow on its own, and it's even better when you mix it with a few simple ingredients.
But if you're still a doubter, Cosmo's here to change your mind.
The editors at Cosmopolitan.com put together a few great ideas in the video above, featuring The Fiery Scream (Fireball + ice cream), Dragon's Spit (Fireball + hot sauce) and The Flaming Fireball (just set it on fire).
Fireball and real fire? Sounds like a surefire way to get toasted.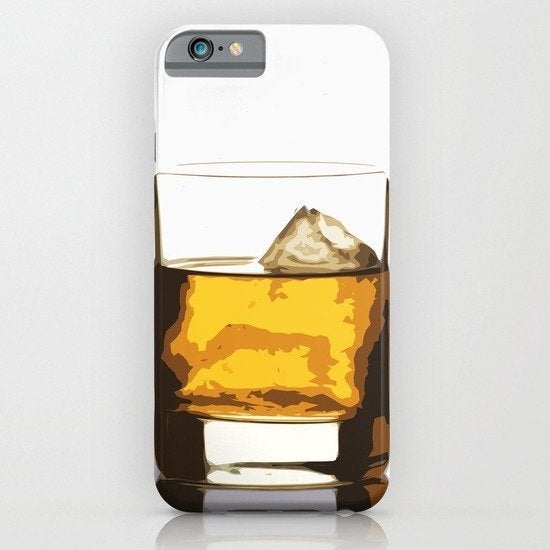 Whiskey Lover's Gift Guide