A Florida firefighter and police officer celebrated the birth of their first child with a special newborn photo shoot.
Photographer Erica Posluszny of EP Photography captured 1-month-old Enzo Anthony Crnolic posing with parts of his parents' uniforms. Enzo's mom, Caroline, is a firefighter for the Jacksonville Fire and Rescue Department, and his dad, Mirza, is a police officer with the Jacksonville Sheriff's Office.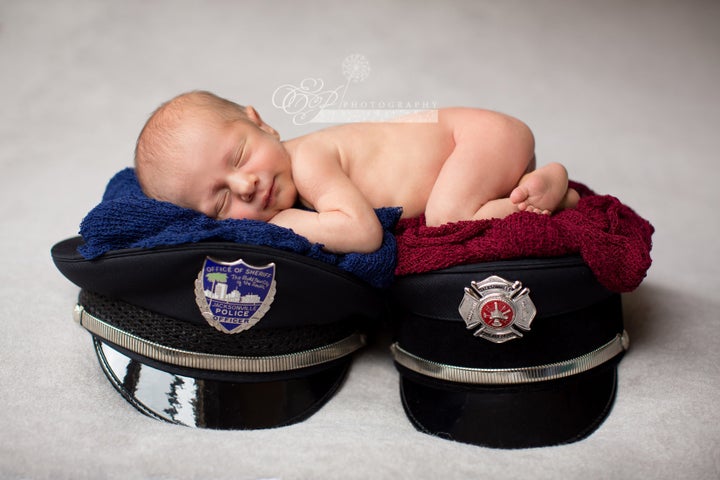 Posluszny told HuffPost that Caroline reached out to her about doing a newborn shoot after hearing about her work from a previous client.
"One thing that I love to do in my sessions is to incorporate my client's professions or lifestyles," Posluszny said. "When people see so much of it on my site, they just bring in their things and that's when I get creative. That is what Enzo's parents did."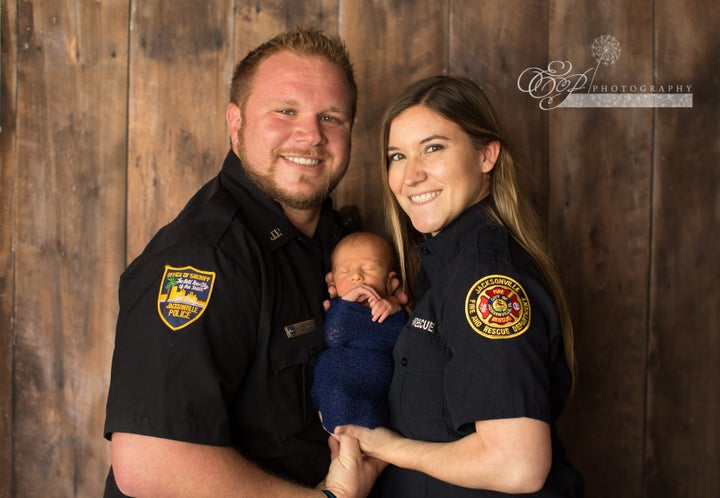 "It means a lot knowing that we're both public servants, and I wanted to do a photo that included both him as a police officer, and me as a firefighter," Caroline noted in the caption.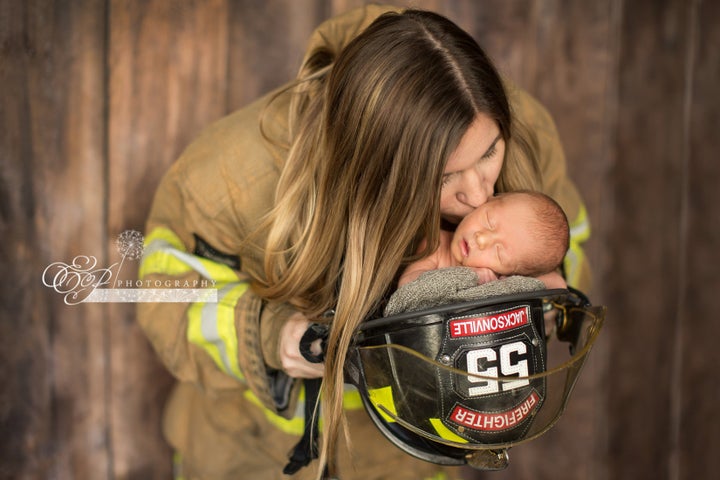 Posluszny said it was a pleasure to photograph the family.
"With all the time it takes to get newborn photos, I was able to hear the stories about their lives as a firefighter and a police officer, how they both compare and interact," she recalled.
The photographer added, "It was so sweet watching them love on their new precious Enzo! He is very much loved and definitely blessed and protected!"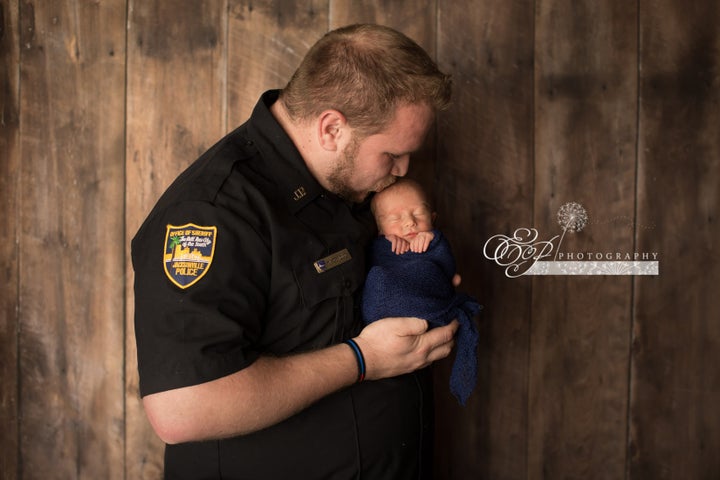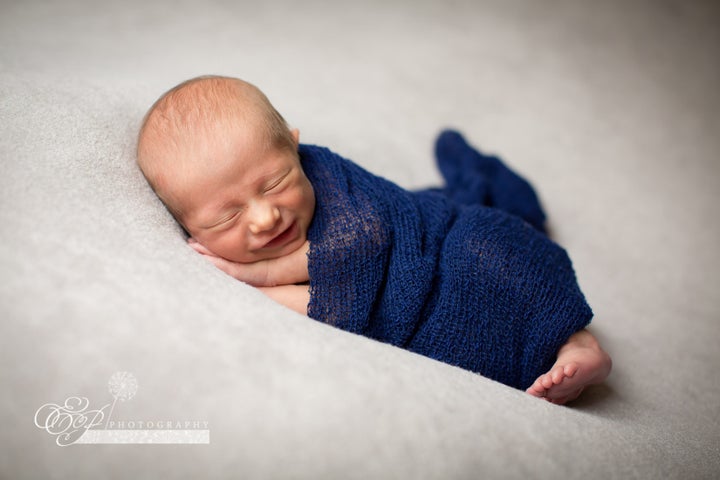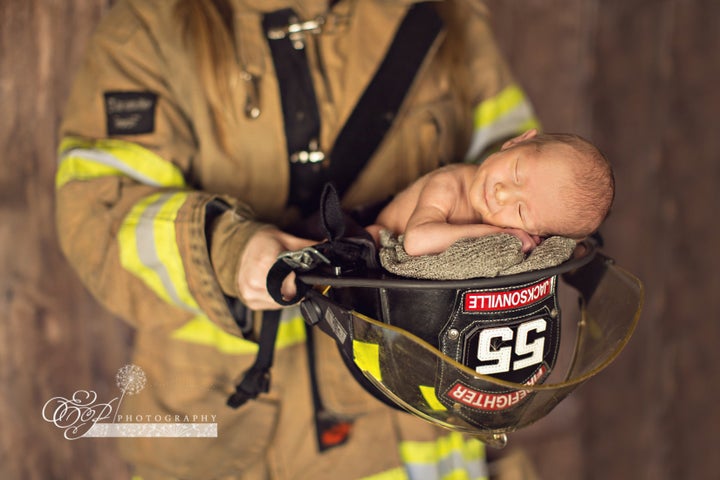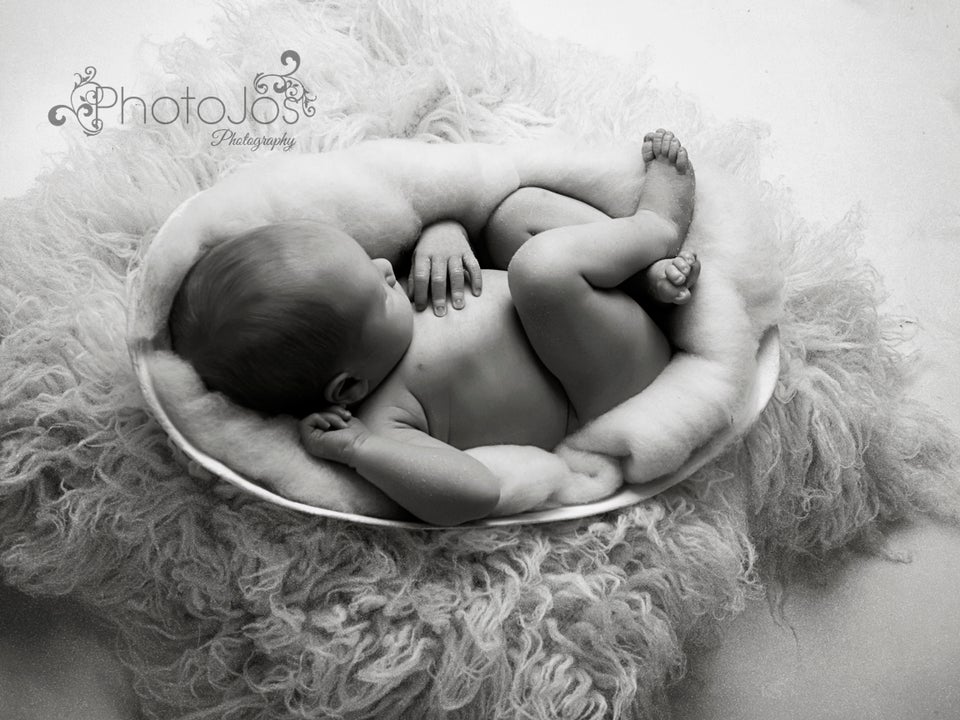 Bump Bowl' Photos Show How Newborns Fit In The Womb