Some 30 people are safe thanks to an observant off-duty firefighter in North Carolina.
Jacob "Lonnie" Wimmer was at a party Saturday night at the River Ridge Taphouse in the village of Clemmons when he realized something was wrong.
Wimmer, who has worked as a firefighter in neighboring Lewisville for two years, recognized the symptoms of carbon monoxide poisoning. He called the Lewisville Fire Department, which showed up and quickly confirmed his suspicions.
Assistant Chief Steve Williams told The Huffington Post that the situation had a "far better outcome" because Wimmer was there.
"Who knows when it would have been discovered had he not been there and recognized the symptoms?" Williams said.
A faulty heating unit had caused carbon monoxide levels in the building to spike to six times the usual amount, The Winston-Salem Journal reports. The restaurant did not have a carbon monoxide detector installed, the Journal notes. North Carolina law does not require businesses to have them.
Williams said that fire department officials and emergency service workers evaluated about 30 people for signs of carbon monoxide poisoning and transported 16 to local hospitals.
"I've heard that several of the folks that decided not to go ended up getting sick and going later on their own," said Williams, although he didn't have exact numbers. He added that everyone who was treated is fine now.
Since the incident, the restaurant has had the heating unit repaired and has installed carbon monoxide detectors, according to Williams.
Carbon monoxide has no scent and people can mistake the most common symptoms of poisoning — headache, dizziness, nausea, vomiting and confusion — for the flu or another illness. Wimmer told WXII that a sick person could have easily gone to bed and simply never woken up.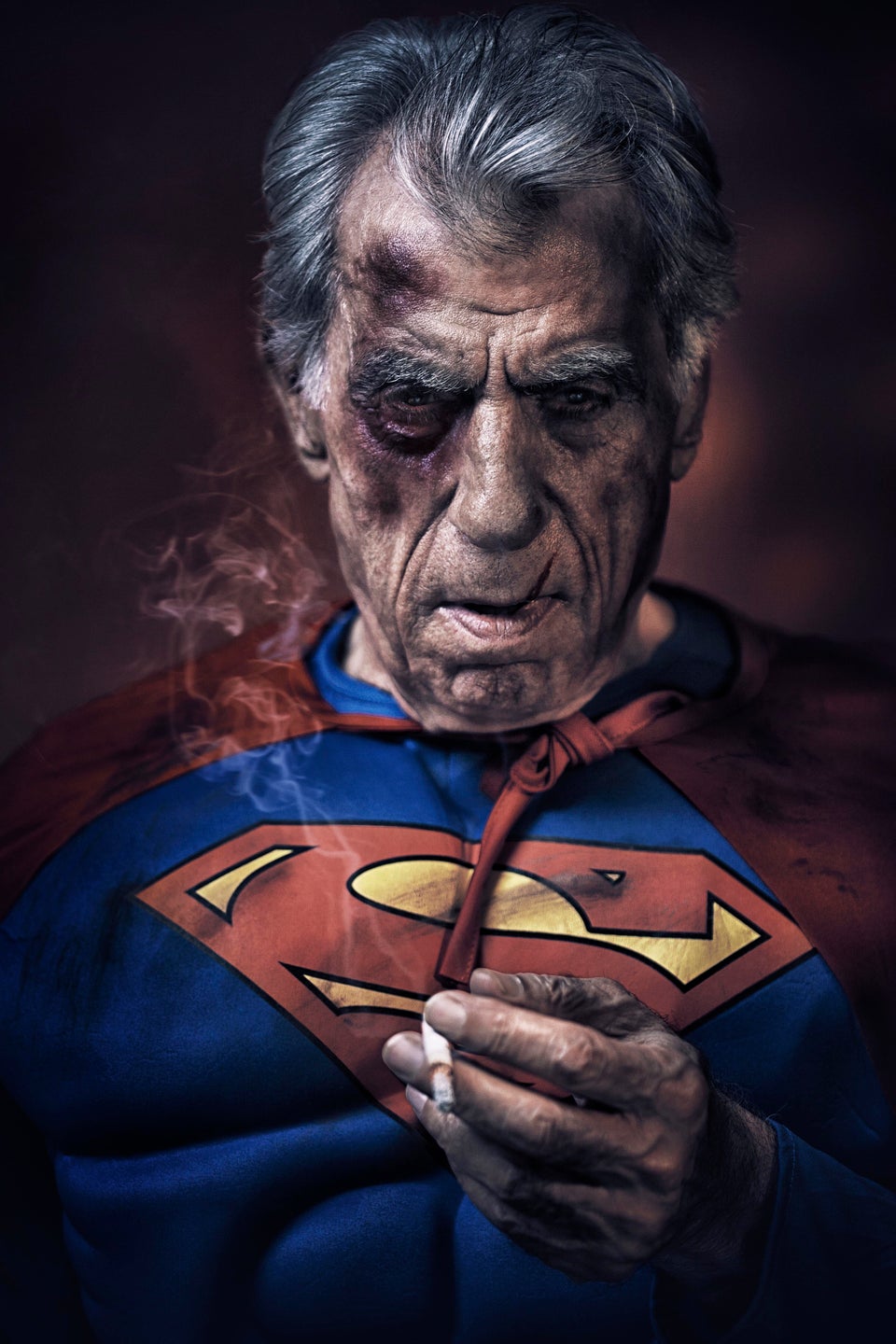 Photographer Imagines What Superheroes Would Look Like Retired
Popular in the Community