Michael R. Davidson, 37, a father of four with 15 years of service in the New York Fire Department, was found unconscious after descending a stairway with other firefighters and becoming separated, FDNY Commissioner Daniel Nigro told reporters. Rescuers "were unable to revive him," Nigro added.
"Our city lost a hero tonight," New York Mayor Bill de Blasio wrote on Twitter.
The blaze erupted in the unoccupied basement of a former jazz club where the movie crew had just finished shooting a scene, the CBS affiliate in New York reported in the segment above.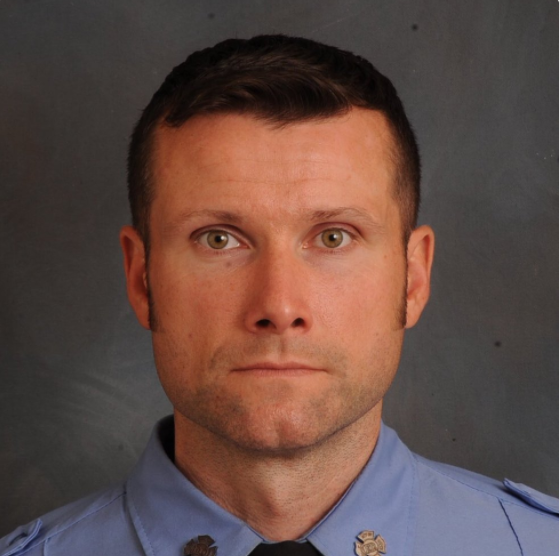 "Motherless Brooklyn," directed by Norton, features a detective (played by Norton) with Tourette's syndrome who tries to solve the murder of a friend, according to IMDB. The film also stars Bruce Willis, Alec Baldwin and Willem Dafoe.
Norton appeared obviously upset as the tragedy unfolded, witness Daquan Evans told the Post.
"To our great sorrow, we now know that a NYC firefighter lost his life battling the blaze ... and our hearts ache in solidarity with his family," the film's producers said in a statement, per CBS. "New York City firefighters truly are the bravest in the world.  We watched firsthand with astonishment as they charged into the smoke to make sure all were safely out and then fought to contain the blaze and prevent it from spreading, putting their lives on the line as they do every day. The FDNY are real life super-heroes and have our boundless admiration and gratitude."