It's midday. Smoke drifts around you and your exhausted fellow firefighters. You snap a quick picture of yourself to let your wife and three kids know you're OK.
More than four days and 35,000 "likes" later, that unassuming photo has become a sounding board for people eager to say "thank you" to the firefighters battling multiple blazes in Southern California.
Adds another, "Thank you from Colorado - folks like you have saved our homes and families more times than we can count. God bless and kick butt!"
"We were kind of shocked at how people responded honestly but I guess it just really shows you how much that meant to everybody because of what they did," Monica Calles, the owner of the brewery that reposted the photo, told CBS8 in a segment on the now viral selfie. "I think the word everybody was thinking is, 'thank you, thank you', you can't really say thank you enough."
If only all selfies could be this awesome.
Related
Before You Go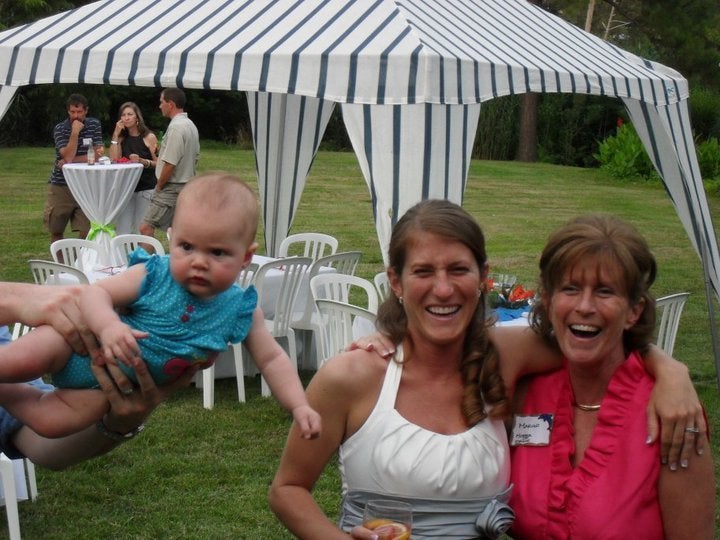 Baby Photobombs
Popular in the Community