As many as half of the firefighters killed in the line of duty have died not due to hazards of the job, but because of heart attacks, according to Robert Piparo, lieutenant of the New Brunswick, New Jersey fire department.
To help his fellow firefighters stay healthy, Piparo started a Facebook page to provide free workouts, which has since expanded into a charity called 555 Fitness.
The workouts focus on functional movements that help firefighters prepare to, say, run up a high-rise building -- all while simulating the 60 to 70 pounds of gear they wear while doing so.
"You all are depending on each other, and you're all suffering together," Piparo said of the workouts. "And that camaraderie is perfect for the fire service."
For more about how firefighters' grueling workouts help relieve the stress of the job, watch the video above from the New York Times.
Related
Before You Go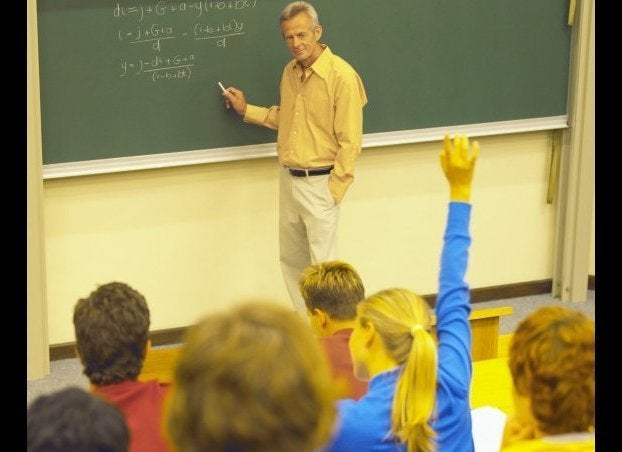 Jobs Bad For Health