The footage above shows the drone flying over the town of Montgomery when it appears to get sprayed (at about the 12-minute mark) by a firefighter on the second floor of the home, and again (at about 12:50) by a firefighter on the ground.
The drone's operator, John Thompson, wrote on Facebook that the gadget cost $2,200. He accused the firefighters of misconduct, and implied that they can expect a bill for the device.
"If my house were to burn and i seen that drone above my property it wont be there very long," wrote commenter Mike Thompson. "I do NOT want my house being recorded if its on fire or for a whatever reason by some drone."
Comments on the YouTube page were more supportive of Thompson, with some pointing out that firefighters don't turn their hoses on people recording from street level.
News12 reports that the fire department had not responded to a request for comment, and that police were investigating.
Thompson said the firefighters have their priorities mixed up.
"They need to take on more responsibility and worry about their job instead of worrying about what's out there around them because there's cameras all over the world," Thompson told News12.
News12 said firefighters from both the Coldenham and Montgomery fire departments were at the scene, and it's not clear who took aim at the drone.
Before You Go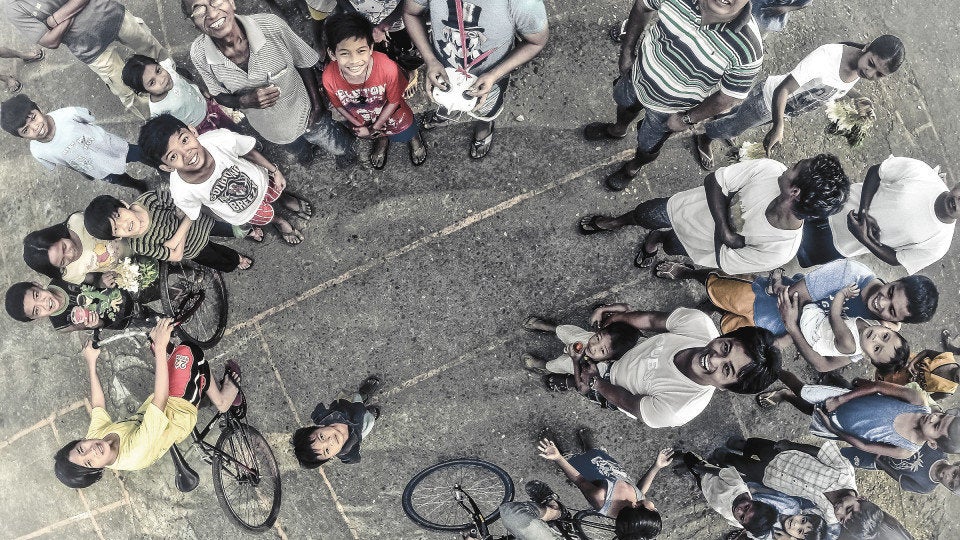 Stunning Drone Photos
Popular in the Community