These firefighters' compassionate gesture for a man in need will warm your heart right up. 
Members of the City of Riverside Fire Department in California spotted an elderly homeless man who was walking barefoot on the side of a busy freeway overpass, earlier this month.
Concerned for the man, the group pulled over and firefighter David Gilstrap offered up his own tennis shoes for the man's use while Capt. Rob Gabler helped the man to a safe area, according to a Facebook post.
The thoughtful gesture was caught on camera and shared on the department's Facebook page. And while the firefighters have received a great deal of praise, Battalion Chief Bruce Vanderhorst says that the gesture exhibits what it means to be a part of the fire department. 
"We do go out of the way to take care of the members of the community and help them get what they need," he told The Huffington Post. 
Vanderhorst told HuffPost that the group had been returning from an annual physical fitness test when they saw the homeless man. While turning their truck around to go help him, they realized that he was also barefoot. Because of the fitness test, Gilstrap happened to have his tennis shoes with him on the fire truck, and decided to hand them over so the homeless man would have footwear. 
Gabler not only assisted the man to a safer spot, but he also helped him put his new shoes on. 
While acts of kindness are not out of the ordinary for the fire department, Vanderhorst said his department is honored to get recognition for their work. He also mentioned that the photo proves the department's work goes farther than what people may think. 
"Our agency is part of the fabric of the community -- we're building that relationship with the community," he said. "And we want to let them know that we're here for them in all aspects -- not just fighting fire and emergency and rescue services. We're here for you."
PHOTO GALLERY
Artist Redesigns Signs For Homeless People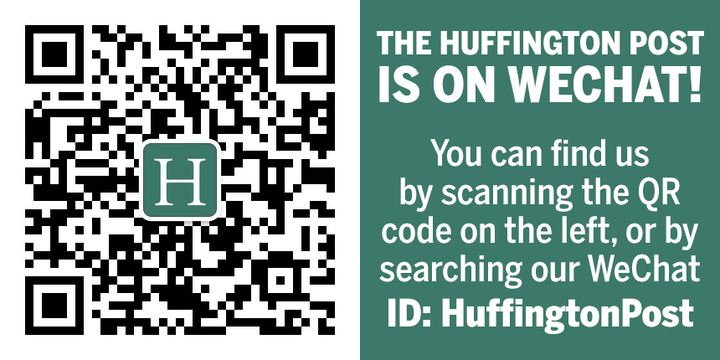 REAL LIFE. REAL NEWS. REAL VOICES.
Help us tell more of the stories that matter from voices that too often remain unheard.