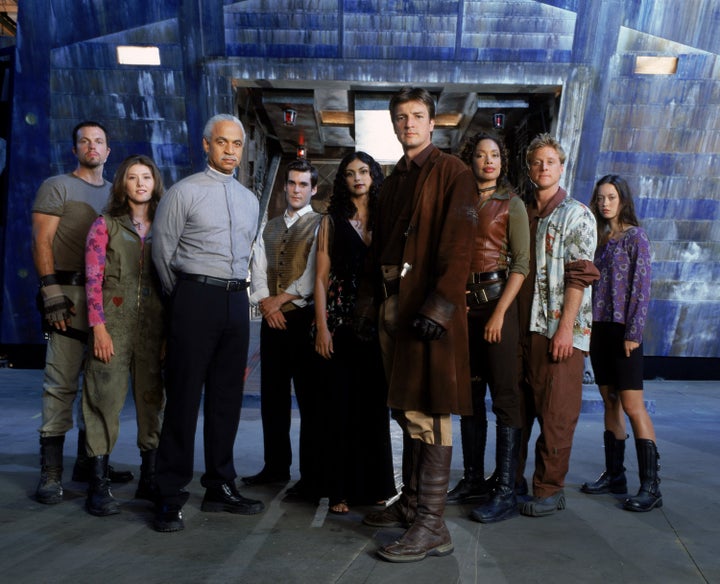 Is "Firefly" is flying back to life? The beloved Joss Whedon series is seems to be returning to life via a new comic book series from Dark Horse Comics.
Dark Horse, which has published "Firefly" books before, has begun teasing the return of Mal and the Serenity crew across social media. It all started with this image and message on Dark Horse's blog:
Joss Whedon's beloved "Firefly" series and "Serenity" film's lifespan may have been short-lived, but managed to produce one of the most dedicated fanbases in the history of modern science fiction. Dark Horse is proud to be able to keep Mal and his crew flying with new comics and products. Look for the hashtag #WheresSerenity over the next few months on our Twitter, Facebook and Instagram pages for exclusive news on the future of the franchise at Dark Horse!
Since then, teaser posts have hit Instagram, Twitter and Facebook, showing the evolution of artwork featuring the ship Serenity.
The "Firefly" TV series lasted for one season and starred Nathan Fillion, Gina Torres, Morena Baccarin, Summer Glau, Alan Tudyk, Adam Baldwin, Sean Maher, Ron Glass and Jewel Staite. The cast recently reunited for a special that aired on the Science Channel for the show's 10th anniversary.
Before You Go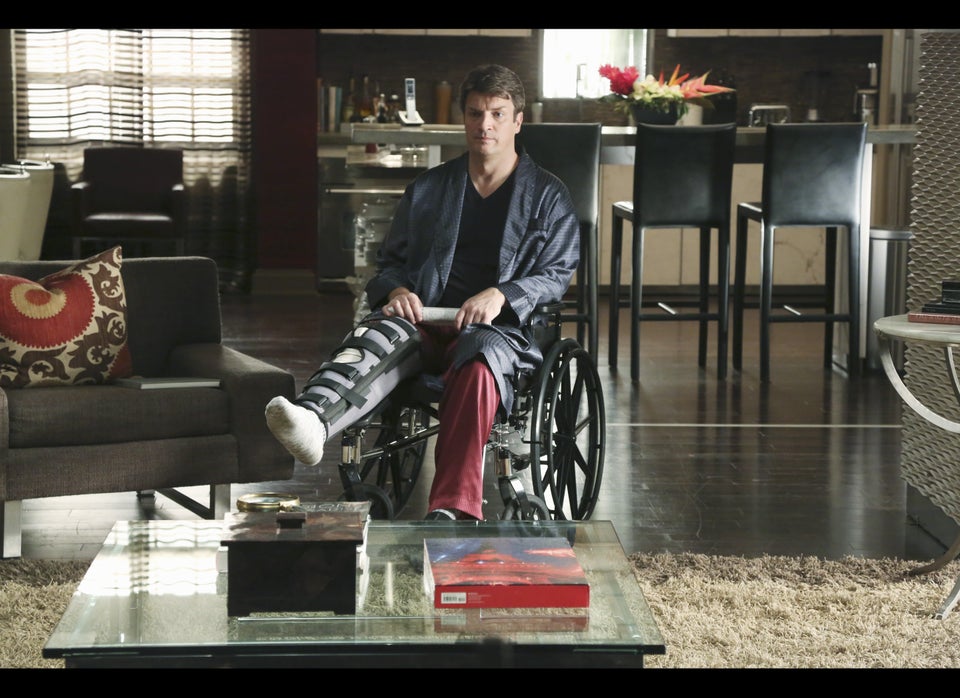 Castle Season 5
Popular in the Community