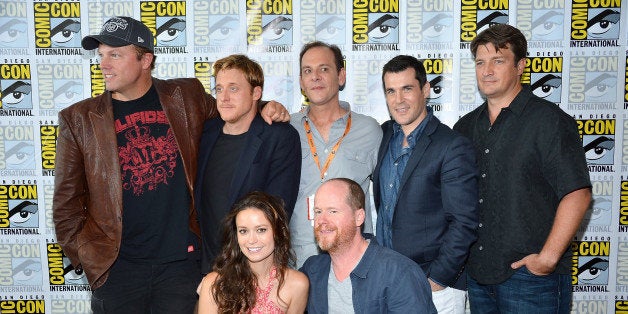 The crew of the Serenity, along with other cast members from Joss Whedon's "Firefly," are reuniting to reprise their roles for the game "Firefly Online," according to Inquisitr. The announcement was made at San Diego Comic-Con, and immediately it's the best news in the Verse.
Alan Tudyk is set to play multiple roles and Michael Fairman will come back as everyone's favorite crime lord, Niska, according to io9.
"Firefly" was canceled more than a decade ago, but even that hasn't stopped the relentless uproar from disgruntled fans, with references to the cult hit's cancellation frequently showing up in pop culture.
Though this isn't bringing back the series for good, it's still definitely a great day to be a Browncoat.
Check out the trailer for "Firefly Online":
Before You Go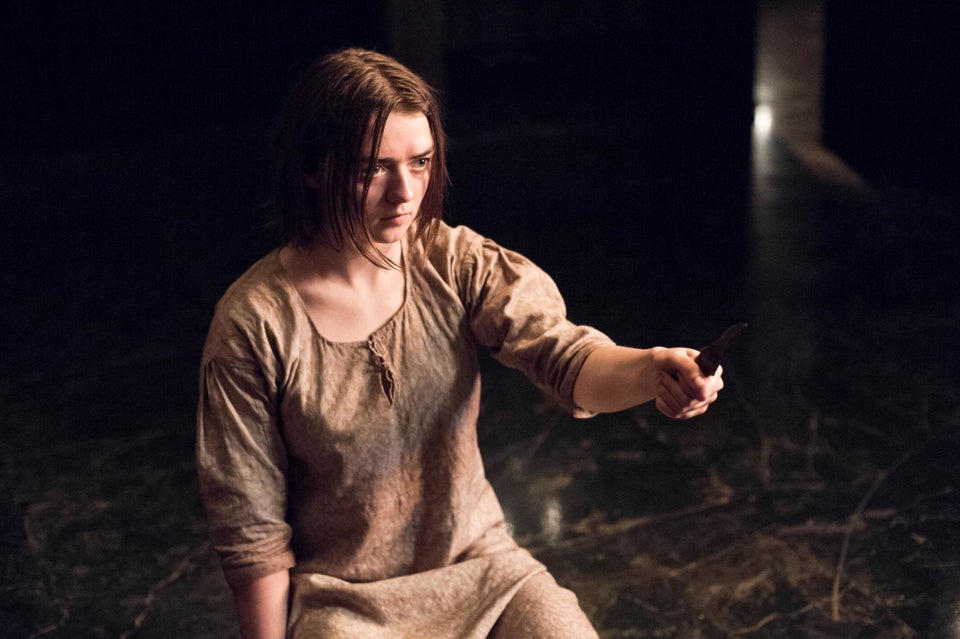 "Game Of Thrones"
Popular in the Community