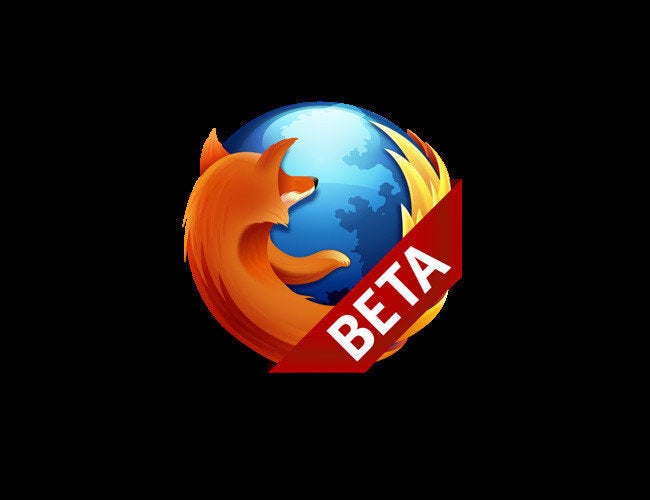 Though Mozilla's increasingly popular web browser just got a refresh in March with the release of Firefox 4, Mozilla developers have been hard at work and have already cranked out another beta release.
A post on the Mozilla Blog claims that the new version introduces over "1,000 improvements and performance enhancements," including new add-ons for users and developer resources such as CSS animation support.
Mozilla notes that its "Do Not Track" privacy feature, which lets the user block advertisers from tracking her browsing habits and preferences, will now be available for the mobile browser, as well as for desktop. "Firefox [is] the first browser to support Do Not Track on multiple platforms," Mozilla claimed in its blog post.
Firefox 5 also lets the mobile user tweak her privacy settings directly from her mobile device. The settings page is laid out simply and presents only the essentials so the user can see exactly which options are on and which are off.
The new Firefox beta is also slightly faster than previous releases, according to Mozilla. Based on benchmark tests performed by Digitizor, Firefox 5 boast a speedy JavaScript engine and boot time, better support for HTML 5, and "minimal RAM usage" (even with 25 tabs open at the same time).
"Rather than reinventing the wheel," writes Mashable, "Mozilla has added better support for web standards, fixed some bugs, made performance enhancements and added a few additional code touches."
Users can download the latest version by clicking here.

Popular in the Community