Some 172 fires are burning across the region, 78 of which the National Interagency Fire Center considers "large" incidents of greater than 100 forested acres or 300 grassland acres.
That's nearly twice the 10-year average of 5.5 million acres, and it's taking its toll everywhere, including on state budgets.
Nine firefighters have died since the beginning of 2017 (two of them in training) and another 35 were injured, reports the Associated Press. Upwards of 26,000 are currently deployed across the West fighting the blazes.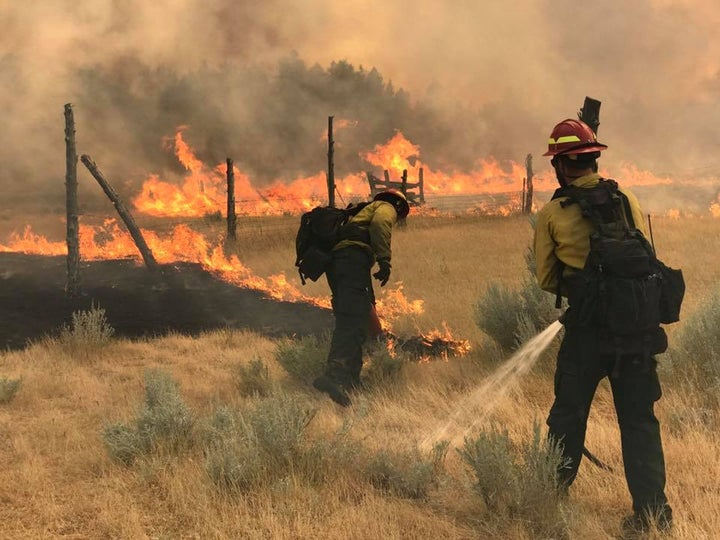 "It has been a long and challenging fire season in Montana," the state's Gov. Steve Bullock told the Helena Independent Record Thursday. "We've had losses to homes, livestock, forage and infrastructure, and we've tragically lost the lives of two wildland firefighters."
Oregon, too, has been hit especially bad. More than a dozen large fires are ravaging the state, including the Eagle Creek Fire, which has ignited tens of thousands of acres of Oregon's iconic Columbia River Gorge: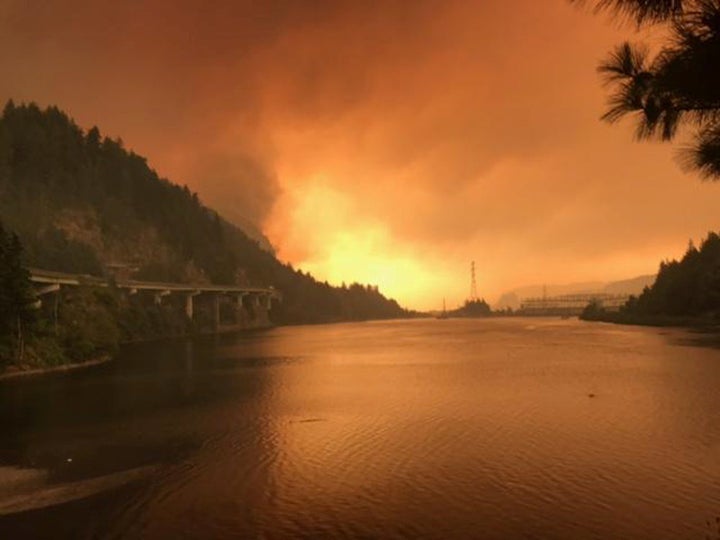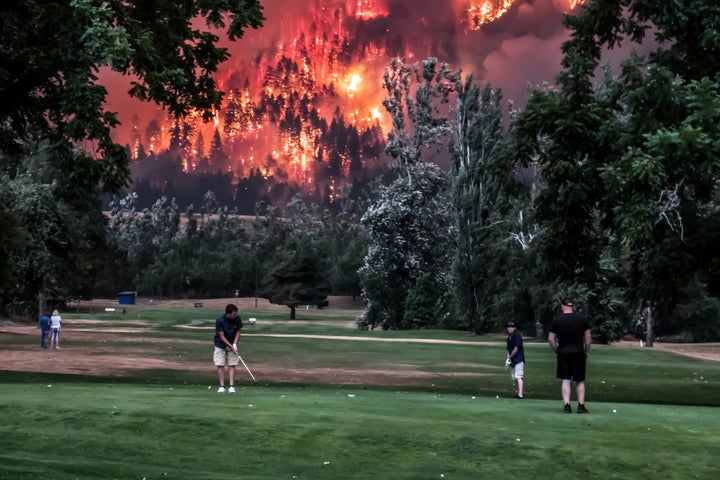 On Thursday, a bipartisan coalition of U.S. senators representing nine Western states sent a letter to Senate leaders Mitch McConnell (R-Ky.) and Chuck Schumer (D-N.Y.), urging them to include a wildfire funding fix in any disaster aid packages for hurricanes Harvey and Irma.
At present, underfunded federal agencies have to take funds from fire prevention measures to actively fight fires, the senators noted. So far this year, the U.S. Forest Service has already spent more than $1.7 billion to that end.
"We stand ready to work with our colleagues in a bipartisan way in Congress to do everything we can to ensure the victims of Hurricane Harvey get the assistance they need," the senators wrote. "As we work to assist Texas and Louisiana on the road to recovery, please do not forget about wildfires – the natural disaster currently raging through the West."
Related
Before You Go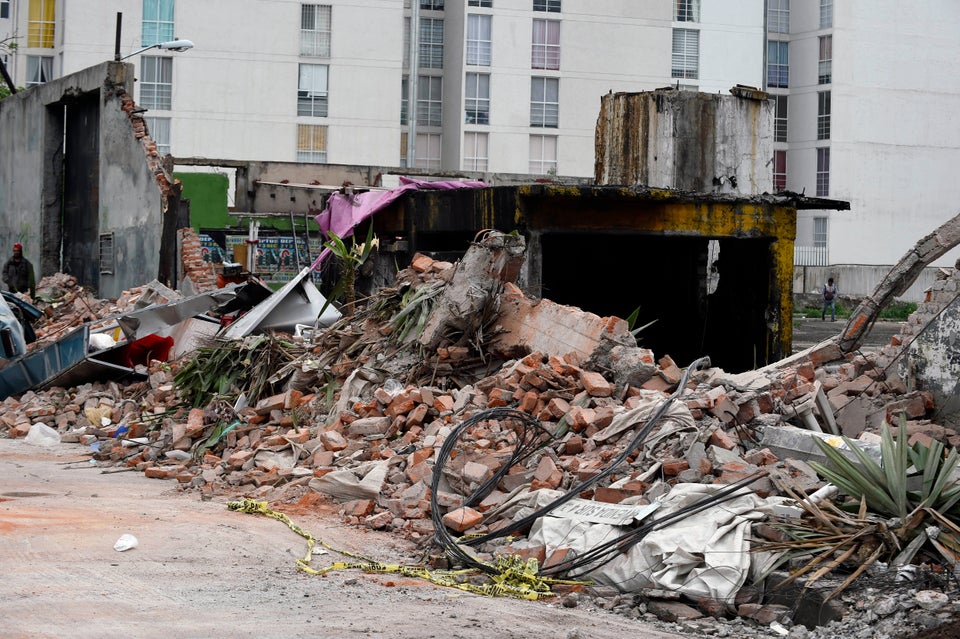 Major Earthquake In Mexico Kills Dozens
Popular in the Community