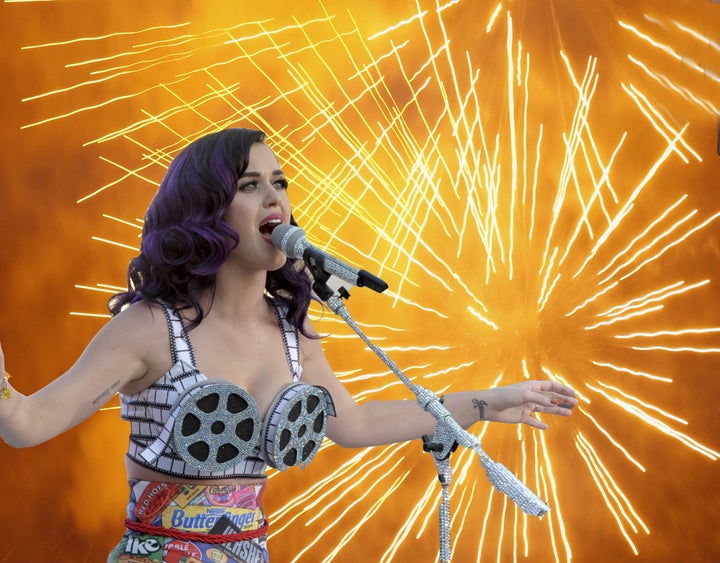 When it comes to celebrating the Fourth of July, the perfect Independence Day playlist has to find the right balance between patriotism and good ole' fashion pop music. The easiest way to go about that balancing act? Just name your song "Firework!"
Katy Perry isn't the only singer to show off her patriotic side with a song about pyrotechnics. It turns out that many artists have named their tracks after pyrotechnics, from Elvis Costello ("Indoor Fireworks") to Drake ("Fireworks") and Blue Oyster Cult ("Fireworks"). In fact, there are so many songs titled "Fireworks" that it may be time to retire the name for a few years. Popstar Taylor Swift had the right idea when she named her boom-tastic song "Sparks Fly."
Check out 75 songs about fireworks -- from the literal to the figurative -- and remember, this Fourth of July, baby, you're a firework.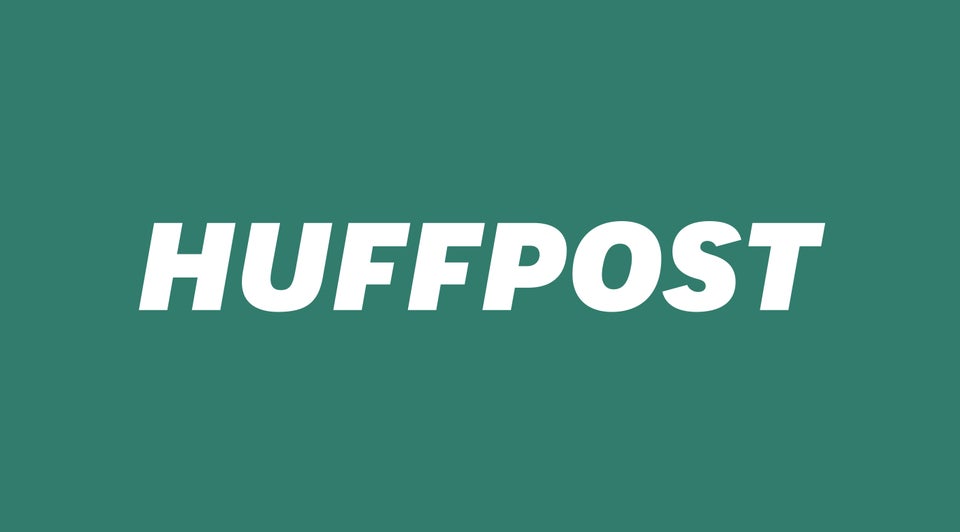 75 Firework Songs
Popular in the Community