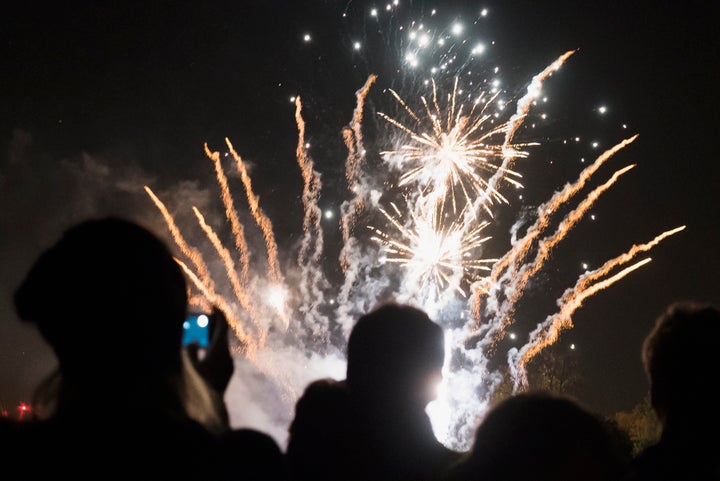 A Grand Blanc, Michigan, man decided to use fireworks to try to destroy a bee nest in his garage on Monday. But he ended up burning the structure to the ground.
Fortunately, no one was injured in the fire, MLive.com reported. Mike Tingley, the homeowner, told the news outlet it was "depressing" to lose the building, but "everyone is safe and that's the main thing."
Fireworks are a known safety hazard to both health and property.
In anticipation of the impending July Fourth celebrations, the U.S. Consumer Product Safety Commission posted a video on YouTube last week that used mannequins to show the kind of damage fireworks can inflict when mishandled.
Popular in the Community