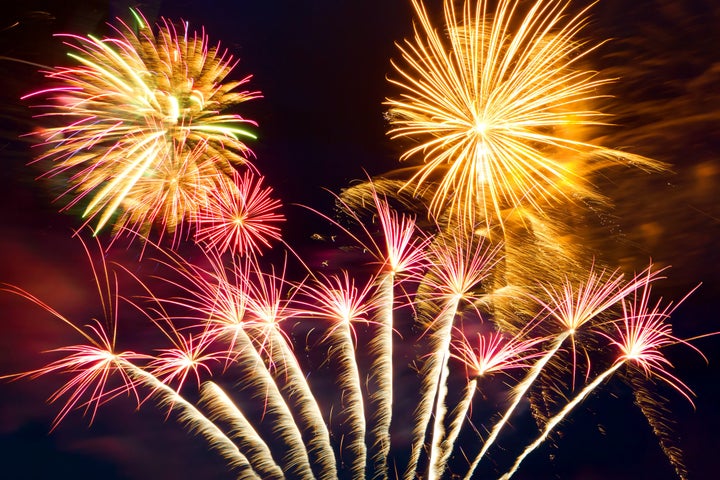 Let this be a warning to those who take firework safety lightly.
Assistant Chief Terry Flynn of the Grand Traverse Metro Fire Department told The Huffington Post that his men responded to the scene and discovered the unidentified man "bleeding profusely from the genitals."
Flynn said the man lit a mortar and, when it didn't go off, he walked towards it only to have it blow up between his legs.
Flynn declined to give the man's name or release his medical condition, citing medical privacy laws.
The accident comes on the heels of a story about Nicholas Saberniak, a 26-year-old man from Lowell, Ind. who was killed when a mortar exploded in his face, according to CBS Chicago.
Popular in the Community