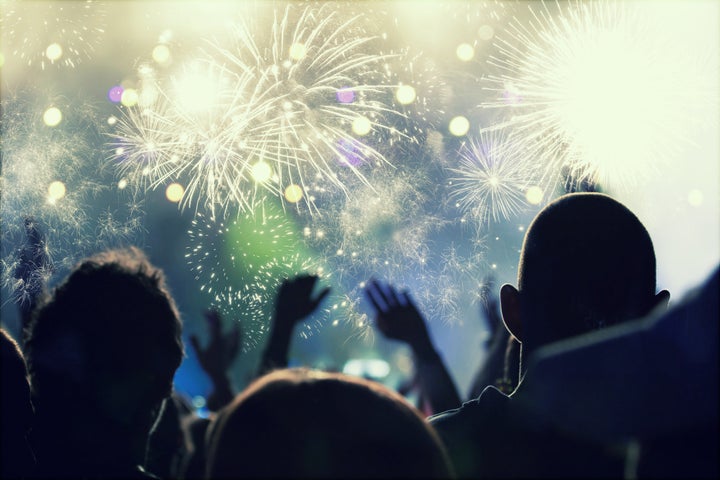 Taking a closer look at the list of ingredients on many popular food items, you might expect to encounter a few difficult-to-pronounce words. Artificial preservatives are frequently used to help foods stay fresher longer, or simply to preserve the superficial appearance of freshness. While some natural preservatives may be safe and even delicious, like the vinegar found in sushi rice, some artificial preservatives have been linked to potential health risks.
To better understand these artificial preservatives, and what they're used for, Panera Bread created its Preservatives with Purpose campaign which takes artificial preservatives out of its food and shows where they can actually be put to good use. One such example is sodium benzoate. This widely used artificial preservative is often found in sauces and marinades, but is also an important component in, of all things, fireworks! Panera even went so far as to sponsor a whole fireworks display for the town of Johnston City, IL which hasn't had a fireworks display for nearly a decade, showing where sodium benzoate is really put to best use.
Another unpalatable sounding artificial preservative, azodicarbonamide, may also be better used for other industrial purposes. Used in food production for strengthening dough, azodicarbonamide is also found in yoga mats and shoes with rubber soles. Although technically approved by the FDA, one of azodicarbonamide's breakdown components is a recognized carcinogen. Maybe best to leave it out of loaves.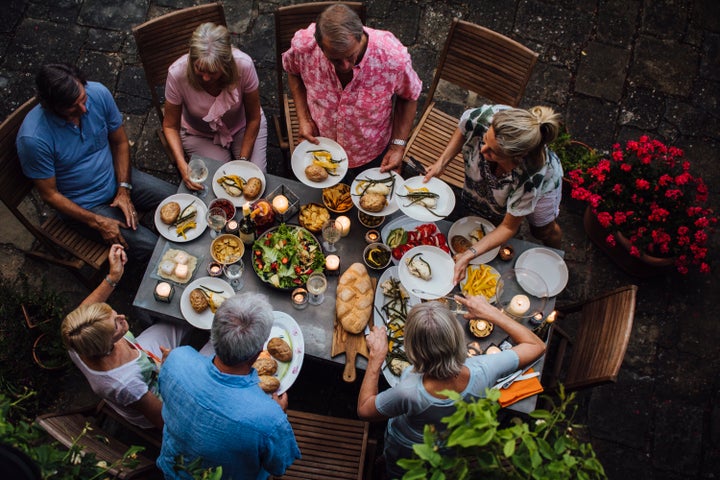 When it comes to other artificial preservatives, butylated hydroxyanisole is hard to say and harder to swallow. Abbreviated to BHA, you're likely to find this in some cereals, chewing gum and potato chips. BHA is also used in rubber and petroleum products. The National Toxicology Program of the Department of Health and Human Services warns that BHA is "reasonably anticipated to be a human carcinogen." This artificial preservative is also found in many dog foods too, so pet-lovers beware. Ultimately BHA might be better used in our plastics than served on our plates.
While some artificial preservatives are approved by the FDA and deemed safe in small doses, many of these chemicals are also found to produce adverse health effects in laboratory studies. When we can use these artificial preservatives to produce something as beautiful as fireworks, wouldn't it be better to eat clean foods and leave the artificial preservatives for the Fourth of July celebrations?
Fireworks, summer get-togethers and great food go hand-in-hand. Panera Bread is committed to serving your family delicious food, free of artificial preservatives, sweeteners, flavors and colors from artificial sources. Through its Preservatives with Purpose campaign, Panera commits to keep artificial preservatives out of your meals and to use them for good instead - like bringing fireworks back to Johnston City.