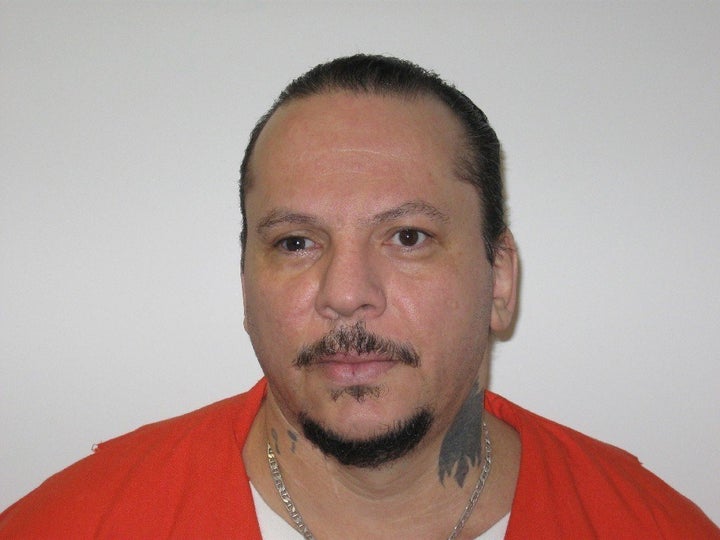 A Utah man has opted for execution by firing squad to carry out his death sentence for a 1988 murder in which he stabbed a man in the liver with a tire iron.
Michael Archuleta, 49, beat his victim with a jack handle before killing him, according to CNN. He will become only the fourth U.S. prisoner to die by firing squad since the death penalty was reinstated in the United States in 1976.
KSL.com reports that the state won't oppose the firing squad decision, even though the state did away with that option in 2004.
In 1988, Archuleta and Lance Wood met victim Gordon Ray Church, 28, at a convenience store to engage in sexual acts with him, CNN reported. At some point, the trio stopped what they were doing, and Wood and Archuleta bound Church, shoved him into a trunk, and drove him 80 miles away.
They attached battery jumper cables to Church's testicles and tried to electrocute him. When they failed, they killed him with the tire iron.
Archuleta still has an appeal hearing before his execution date this spring.
Wood was sentenced to life in prison without parole.
CORRECTION: We mistakenly wrote that Archuleta would be the third to die by firing squad since 1976. He would be the fourth. We regret the mistake.
Related
Popular in the Community