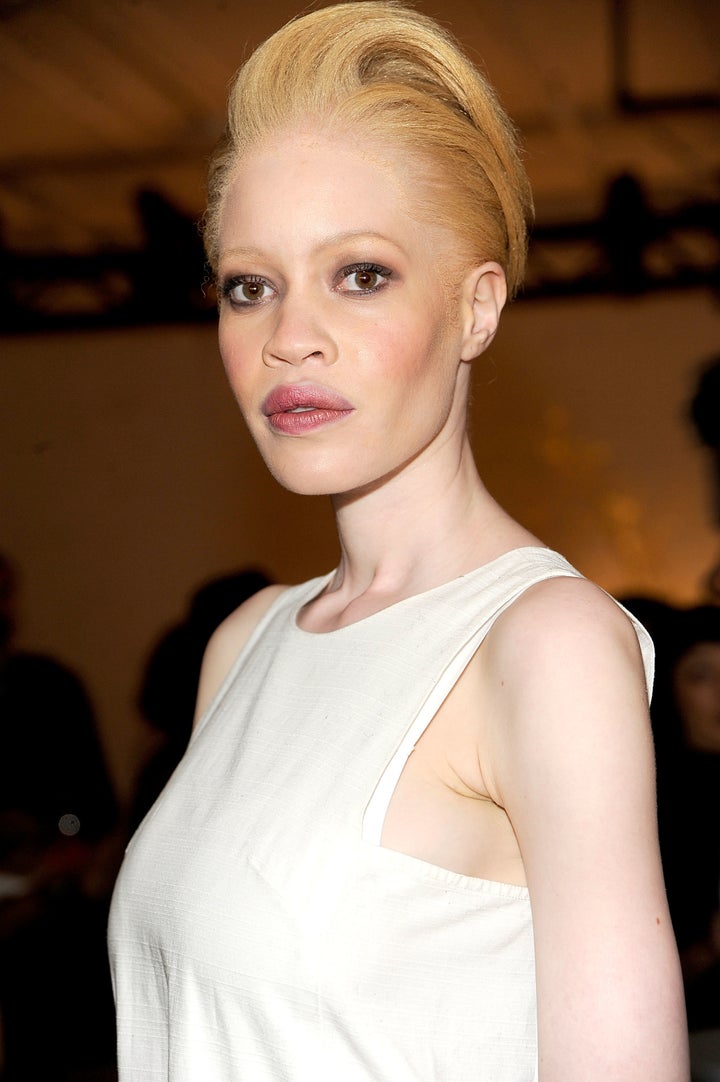 Wet n Wild just ensured inclusivity will come to nearly every drugstore in America.
"I'm always like, 'Will they have my shade? Will it look correct?'" she said. "I always have to mix. The shade is either too dark or too pale."
Aside from the fact that it's a giant, welcome step toward more inclusivity in the beauty industry, the news is also exciting because of Wet n Wild's level of accessibility. Its foundations sell for under $10 and are available in most drug stores.
Forrest told HuffPost that her participation in the campaign only furthers her goal to make the beauty industry a more inclusive place.
"Being a part of the Wet n Wild campaign is really a dream come true," she said. "My mission was always to redefine beauty standards and raise awareness about albinism. So being a face for such a major brand means beauty finally has no limits."