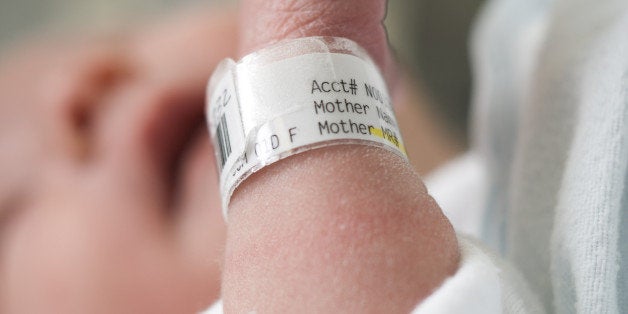 Forget popular names like Aiden and Sophia. This New Year's, parents stepped away from tradition and gave their children names from off the beaten path. A Mississippi baby born at 12:04 a.m. was named Anders, a baby Nash was born in Iowa and a Harley in Tennessee.
Lots Of "Y's" And "En" Sounds
These included two baby Brooklyns, one in Colorado and one in Maryland (Brooklyn Jane), Naythyn in Oregon, and a Layla in Alaska. Other names with the "en" sound (sans "Y") included Gwineth in Alabama, Brandon in Washington D.C., Devin in Idaho, Cameron in North Carolina, Watson in Rhode Island and Korbin in Ohio.
Names Ending In Vowel Sounds
Danika in Nevada, Levi in Vermont, Anna in Kansas, Ella in Texas, Rylee in West Virginia, and Vivianna in Arizona have started an "uh" or "ah" sounding trend with their names.
Unique Names And Spellings
A Jacktavious was among the first babies born in Arkansas along with McKenlee in Maine and Dior in Connecticut. But the most interesting of the New Year's baby names is Prantison born in Hawaii at 12:47 a.m.
Even more interesting than these names is the fact that only one name repeats on the full list of 50. Could these New Year's babies have started a year-long trend of more original naming habits? We guess we'll have to wait and see.
Clarification, 1/3, 11:45 p.m.: This article has been updated to reflect the fact that one name does repeat on Name Candy's list. There are two Brooklyns.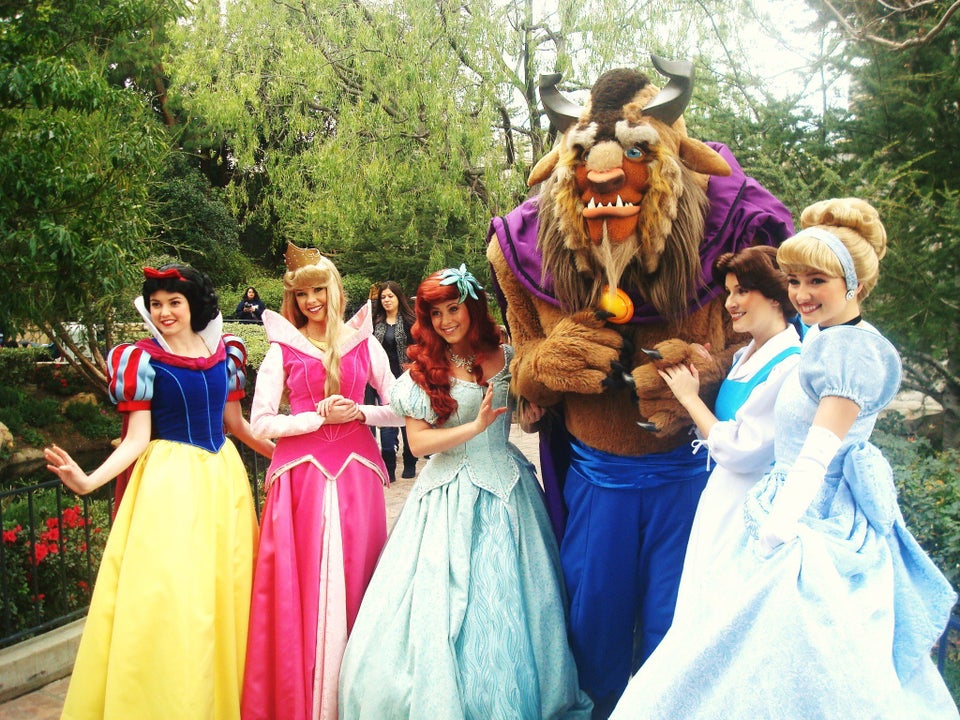 Baby Names For The New Year