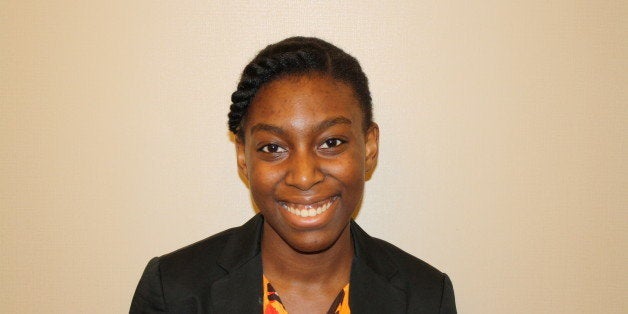 It's one thing to read about black history in high school, it's a whole other thing to become black history at your very own high school, and that's just what one student has done.
Shanelle Davis was announced the 2014 class valedictorian out of the 845 students in the graduating class at Benjamin Cardozo High School. She's made history as the first African-American to do so at the Bayside, New York school.
The teen, who lives in Queens, was surprised to hear the good news when the class rankings came out and the administration told her that a black student had never been first in their class at the school before.
"It's an incredible honor. It's still surreal to me."
The Milken Scholar will not only be the first in her family to attend a four-year university, she has also accepted a full ride to Harvard University. Davis hopes to inspire future African-American seniors at her school to add more black students' names to the list.
"I can be an example for them... So maybe next year they'll have another African-American one."
Julie Andrews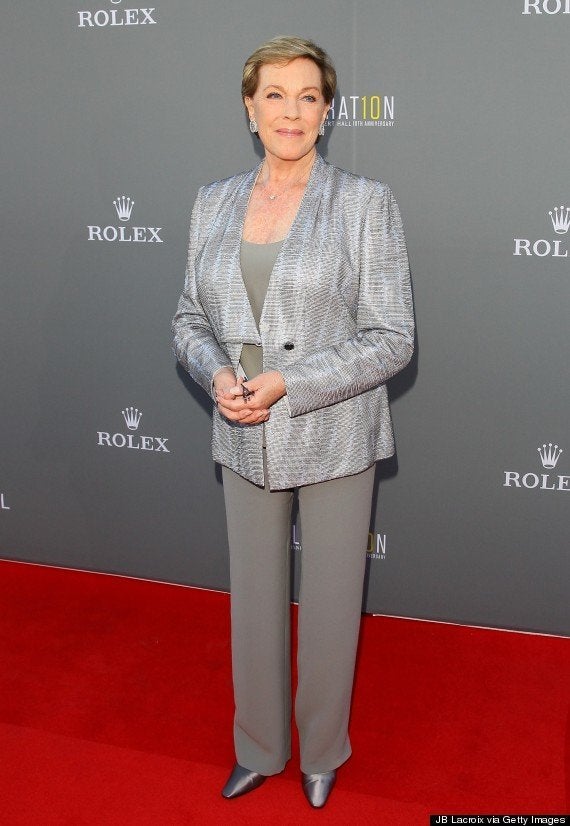 Maya Angelou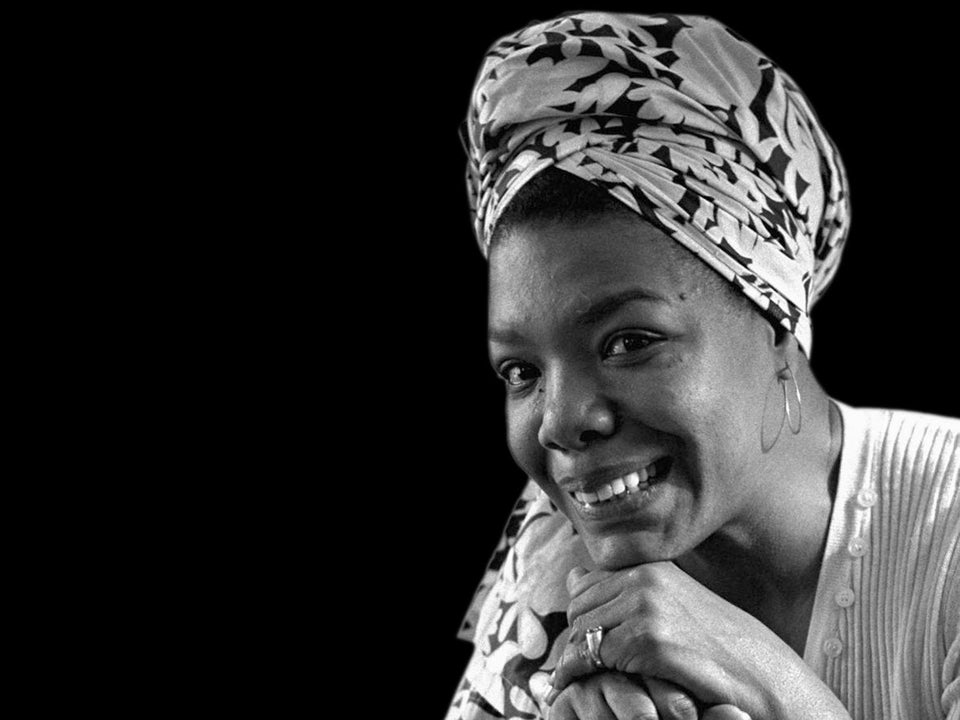 George W. Bush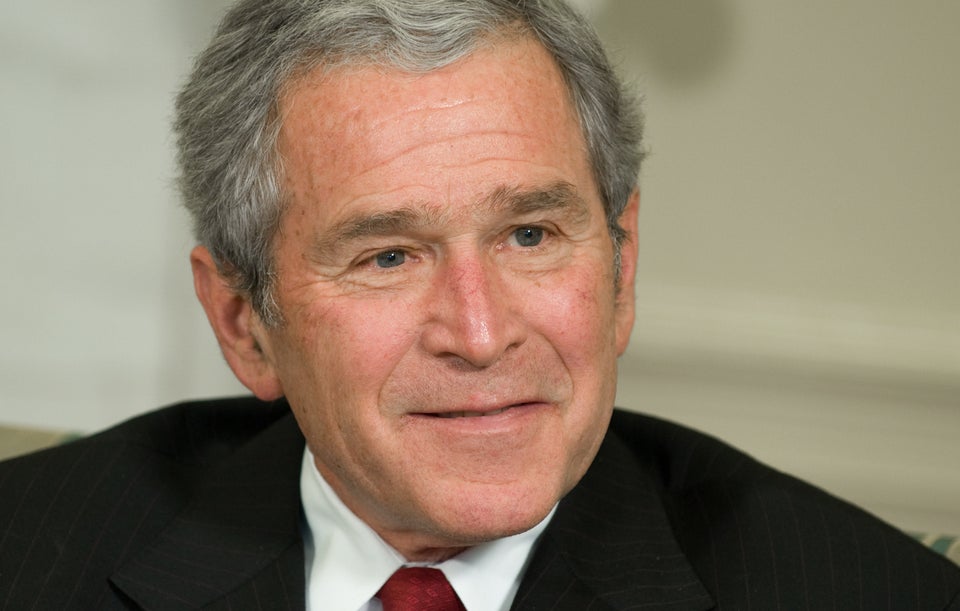 Judy Garland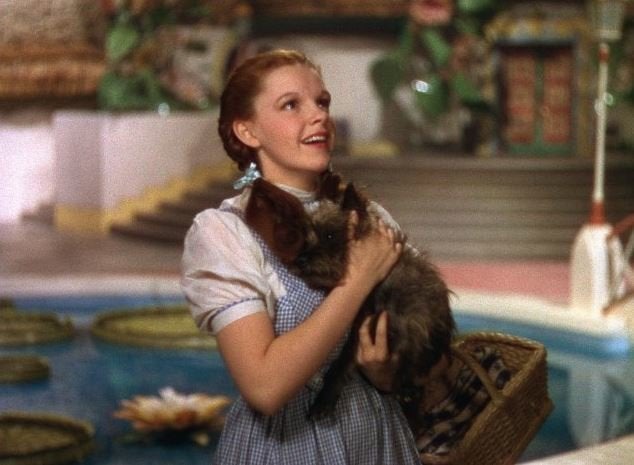 Horace, Roman poet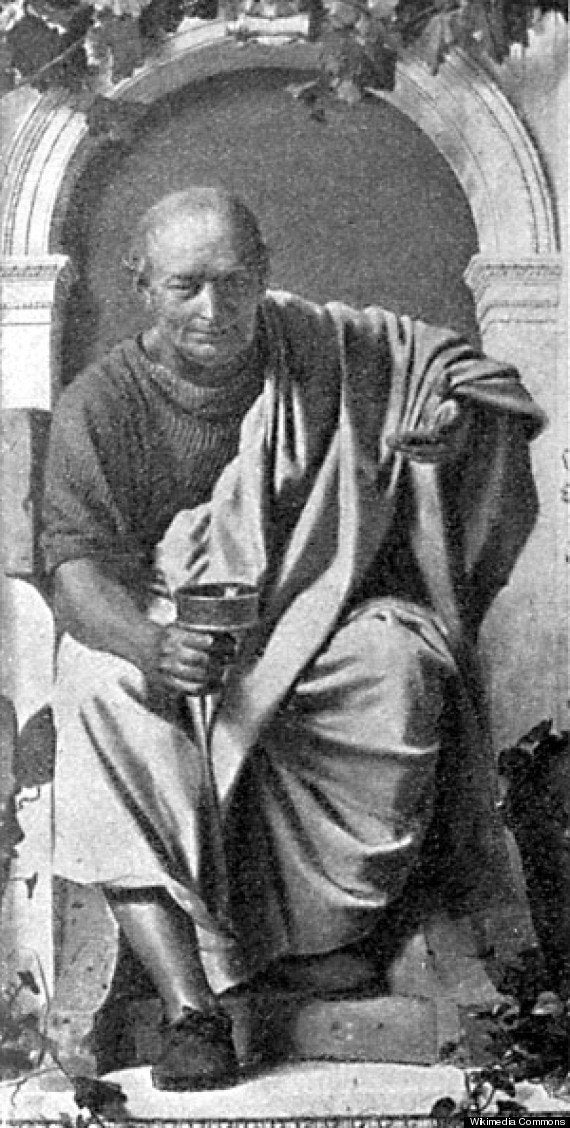 Steve Jobs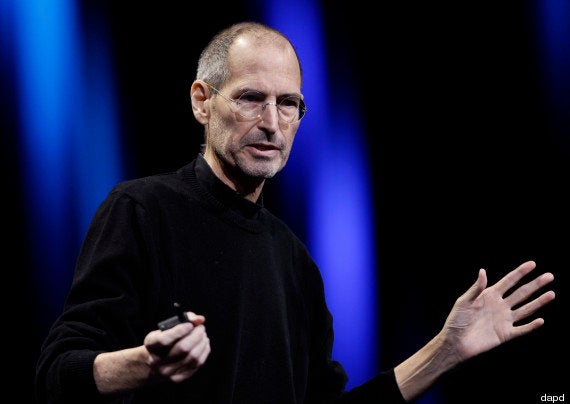 Olivia Newton-John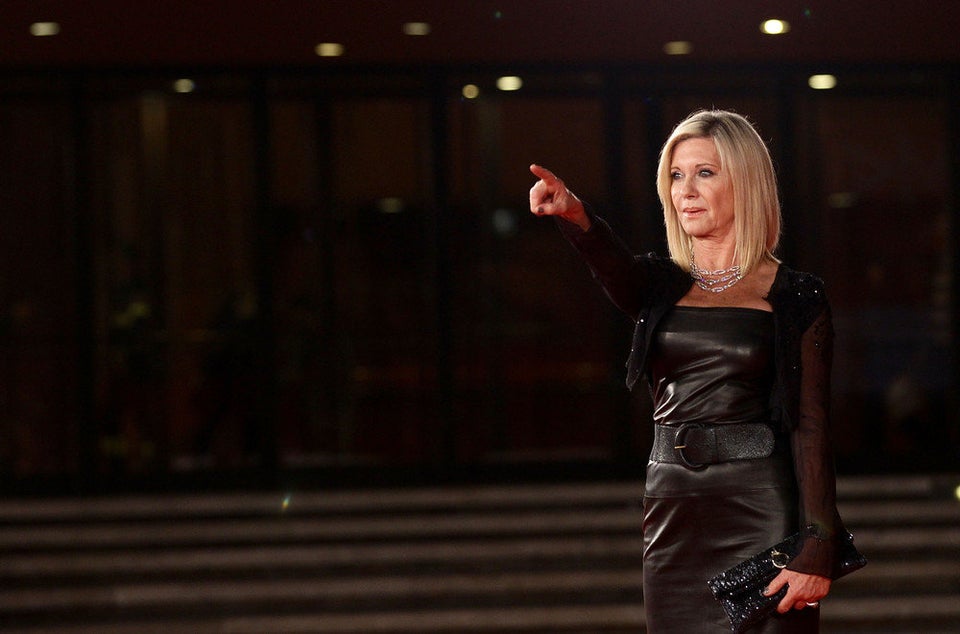 Barack Obama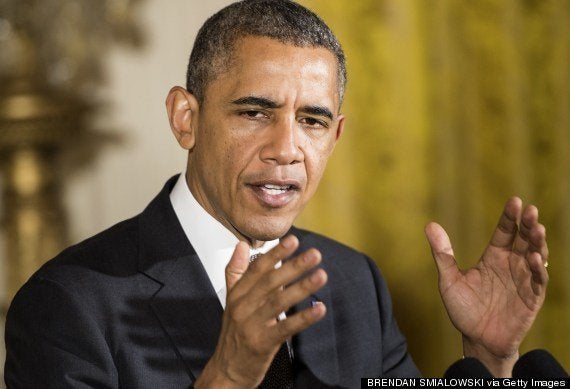 Eleanor Roosevelt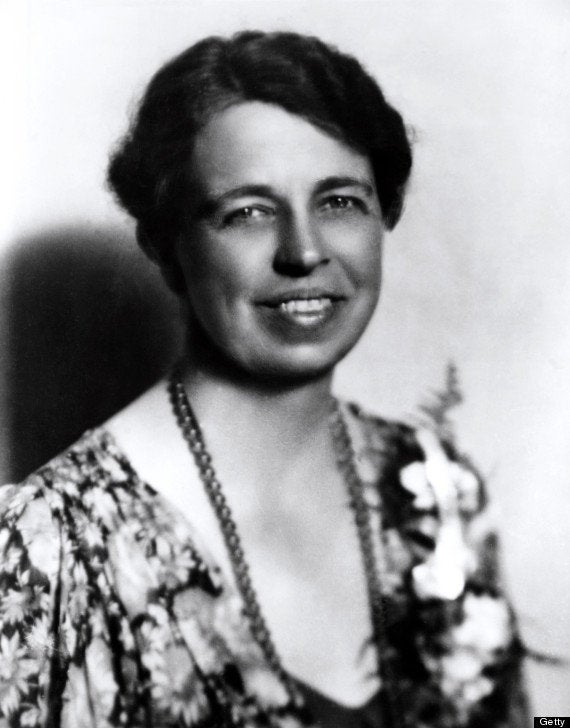 J.K. Rowling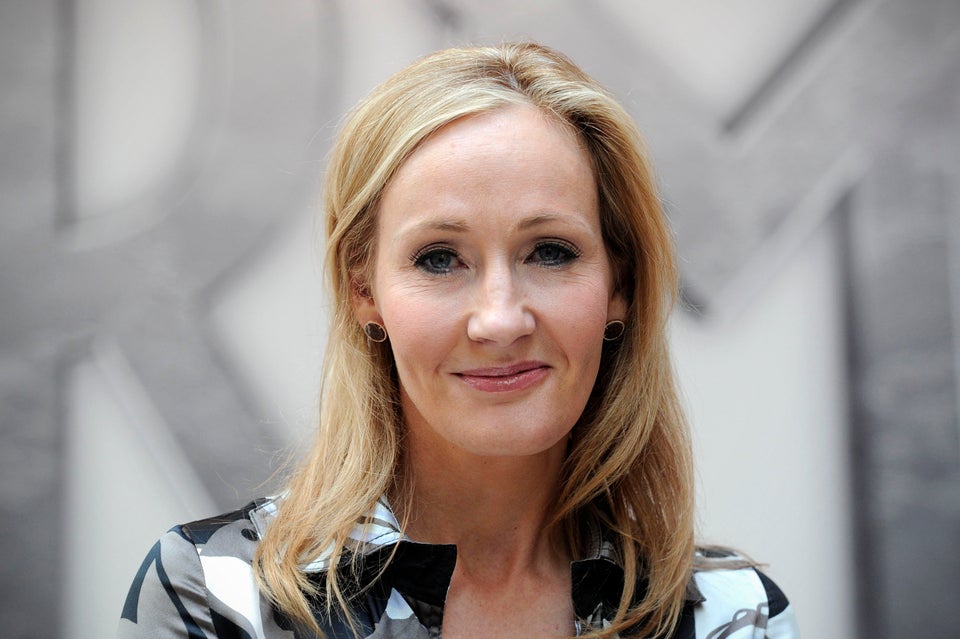 Homer Simpson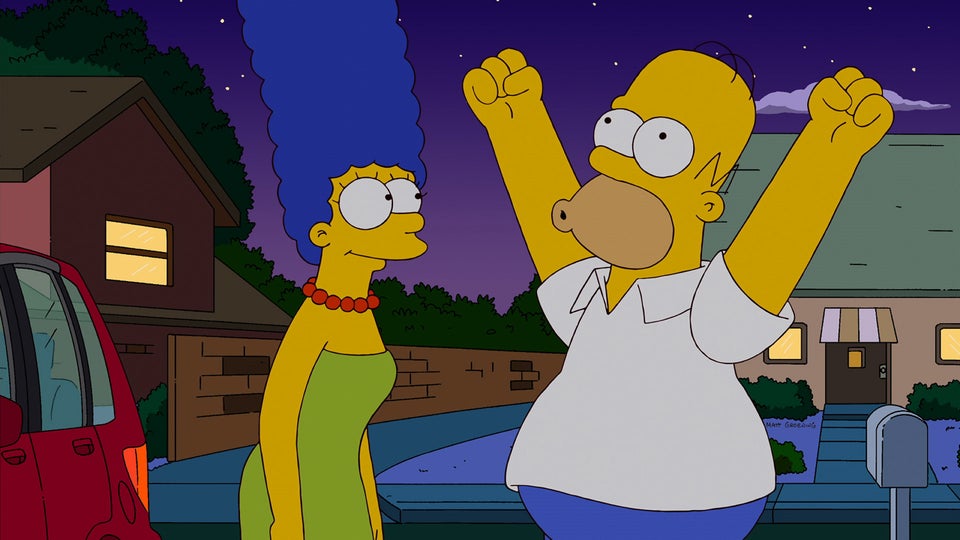 Mother Teresa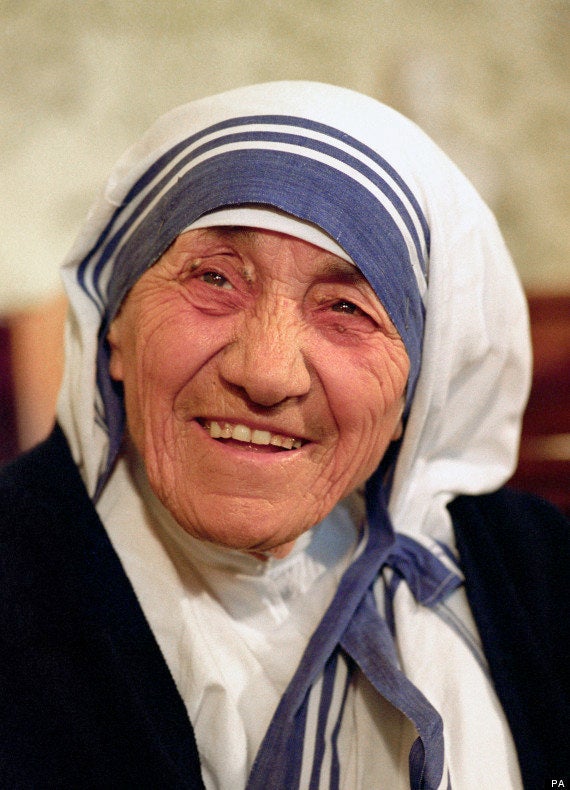 Oscar Wilde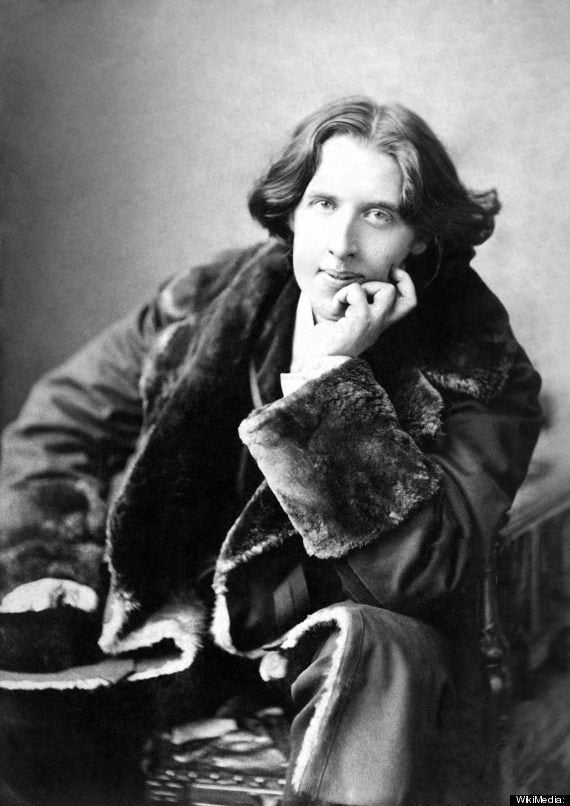 Yoda