The 33-year-old, who owns and operates Amalgam Comics & Coffeehouse in Philly, currently appears on a variant cover for the latest issue of Marvel's "Invincible Iron Man #1."
Johnson, whose store promotes diversity and inclusion in geek culture, shares the cover with fictional character RiRi Williams, the teenaged black girl genius who also just happens to be the new Iron Man.
Randy Green, a colleague of Johnson's, petitioned for her to be included on a cover after an email went out about potential variants for stores earlier this year.
"I knew what it was supposed to look like," Johnson told ABC News, "But having the actual art in front of you is so much different. It's really exciting."
She added: "When you are a person of color, you're scraping the bottom of the barrel to find someone you can identify with. I always felt like I was watching other people's adventures."
Now, not only does Johnson share a cover with black female superhero, she also serves as a real-life superhero for young people of color interested in comics, gaming, and all things geek culture.
The variant cover will go on sale in November, sold exclusively at Amalgam Comics & Coffeehouse.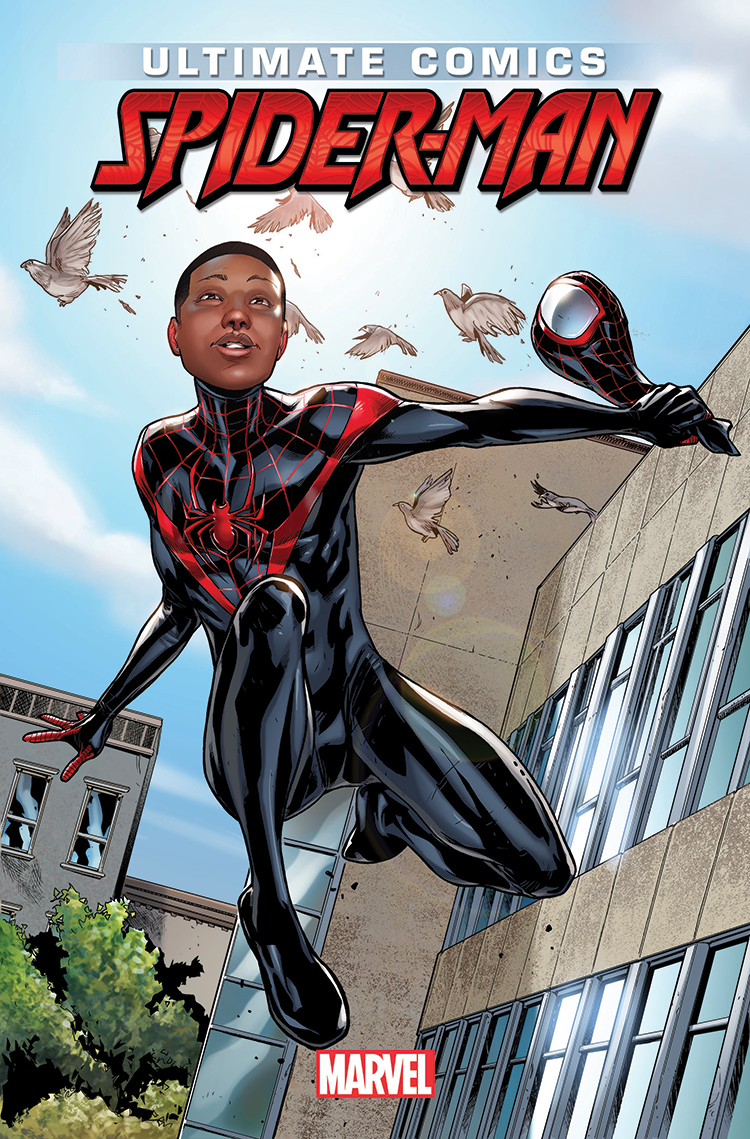 Marvel's Diverse Superheroes and Heroines