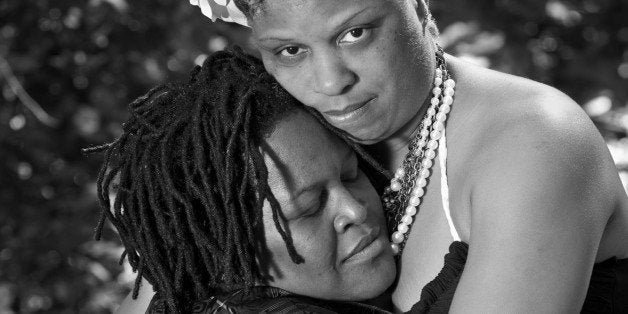 A new book of photographs that documents and tells the stories of enduring relationships within the lesbian, gay, bisexual and transgender (LGBT) community and we've got a selection of the beautiful pics below.
Called First Comes Love, the book is the culmination of years of work by photographer Barbara Proud (aka B. Proud) and merely one aspect of the larger "First Comes Love" project. As a whole, the "First Comes Love" project aims to be a traveling exhibition of photographs that document the lives and relationships of couples in the LGBT community.
"First Comes Love is more than a book of beautiful photography, it's an essential document," HRC President Chad Griffin said in a statement. "It testifies to a moment in history that all of us made possible and none of us will ever forget—when our community left the closet for good, and equality finally became a mainstream American value."
But really, what it comes down to, is that after seeing these photos, there's just no way you can't feel better than you did a few minutes ago. Check them out below.
First Comes Love will be available for purchase on Sept. 26. Head here for more information.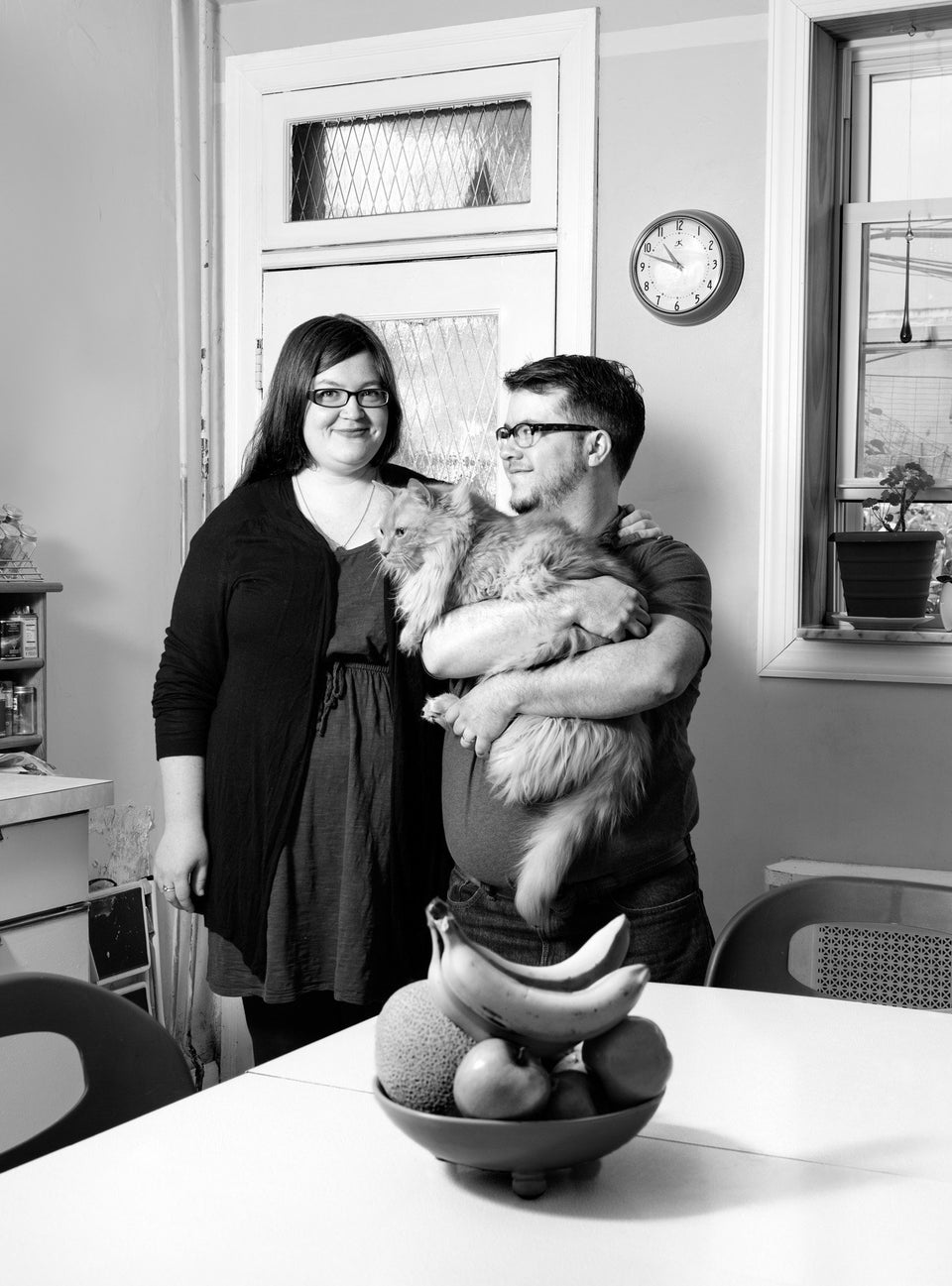 First Comes Love
Popular in the Community