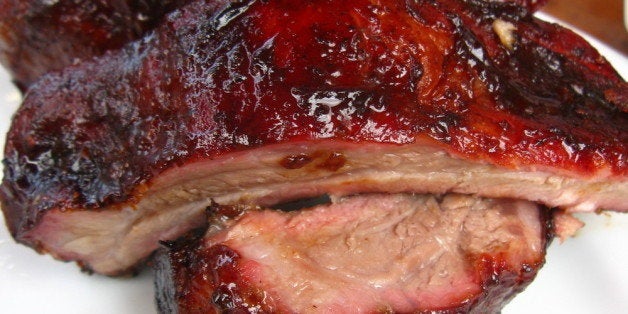 First dates can be many things -- awkward, painfully awkward, so unbearably awkward that you'll never date again as long as you live... One thing they all have in common, however, is that they're all about first impressions. Your date will be judging every little thing, whether they want to or not. And you'll be judging back, whether you think you're a judgmental person or not.
If you're out to dinner on your first date, there are a few simple things you can do to minimize the negative impressions. One of them is not breaking the cardinal rules of first date foods. Don't order anything that will make it hard to talk to the other person -- so, nothing too cumbersome to eat and nothing bad breath-inducing. Don't order anything that makes it hard to look the other person in the eye -- so, nothing that will inevitably get stuck in your teeth. And don't order anything that you'll regret later (we'll leave it at that).

So much can go wrong on a first date, but in the end, being yourself and going with your gut is the most important thing. Just don't order the wrong thing.
Garlic Bread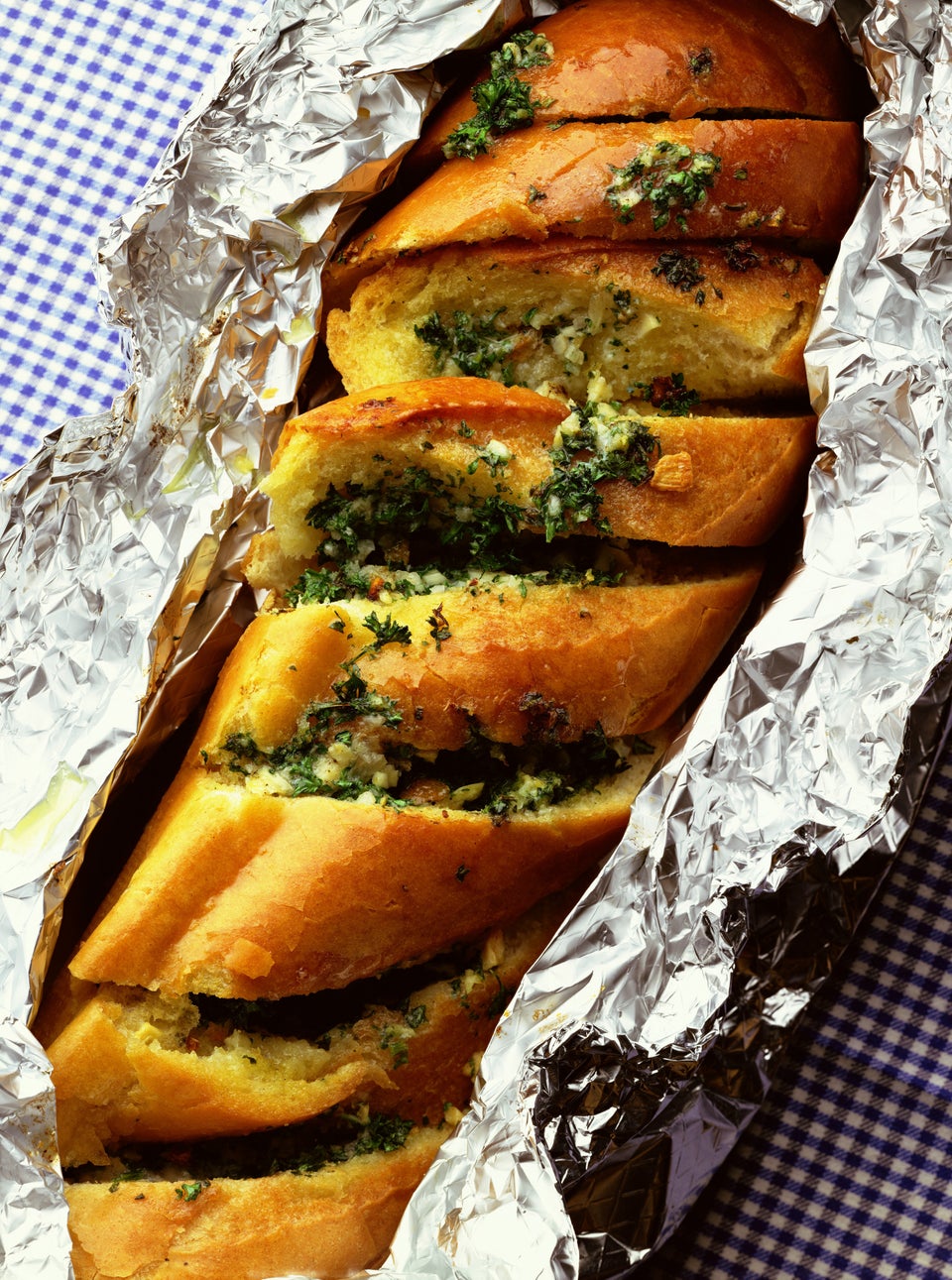 Kevin Summers via Getty Images
Ribs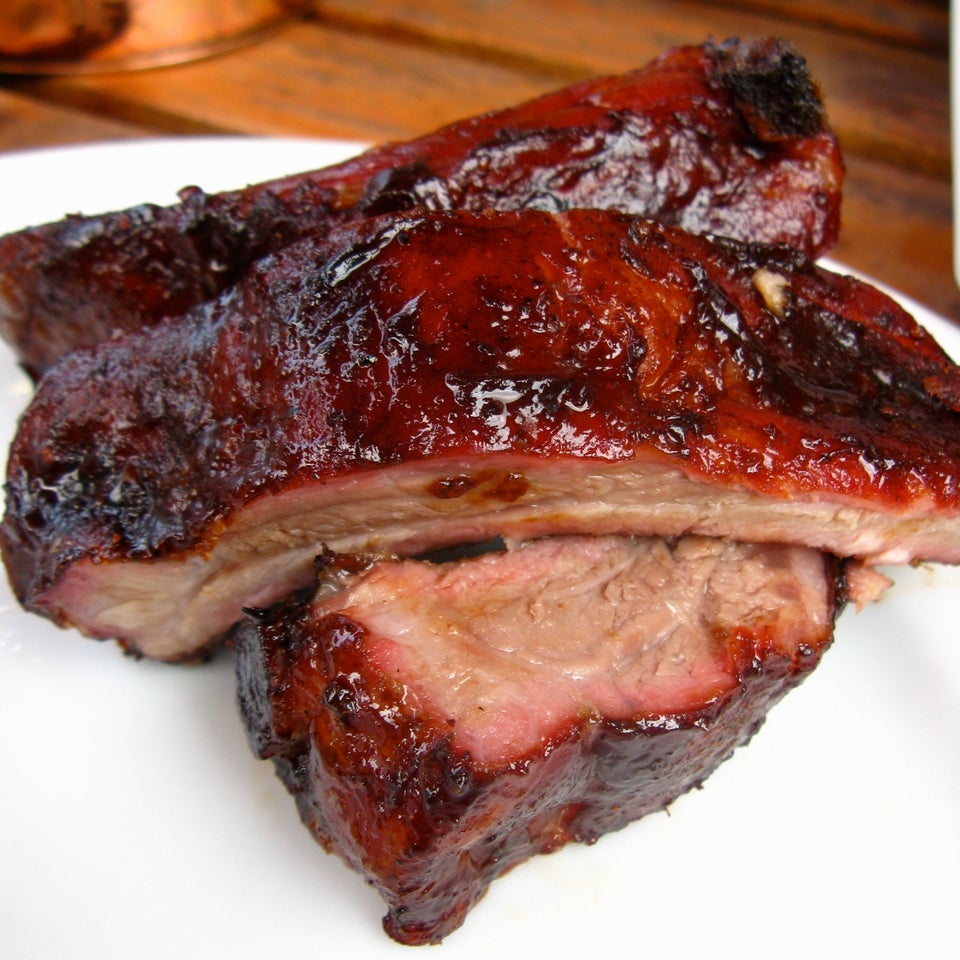 Photo by Katherine Lewinski via Getty Images
Lobster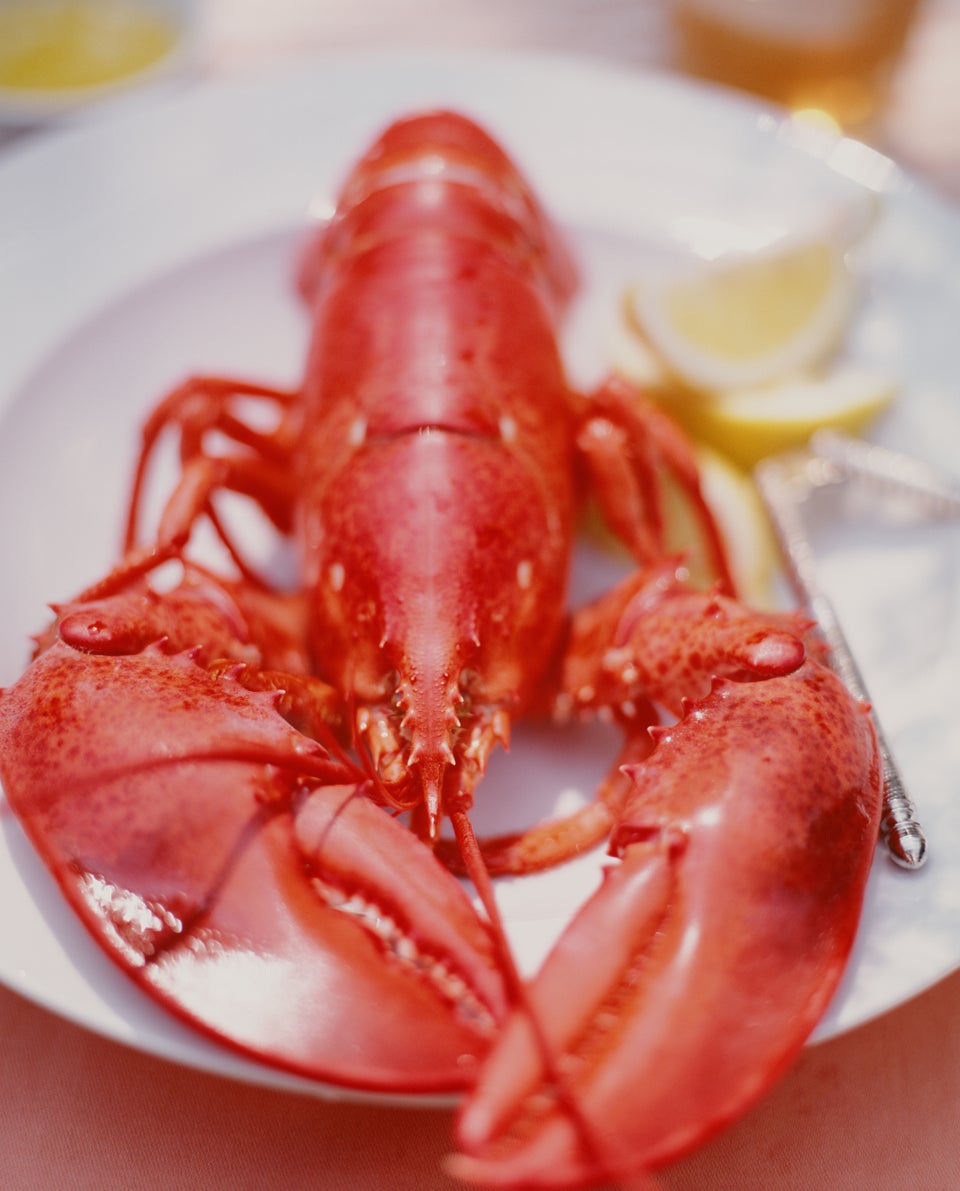 Victoria Pearson via Getty Images
Noodle Soup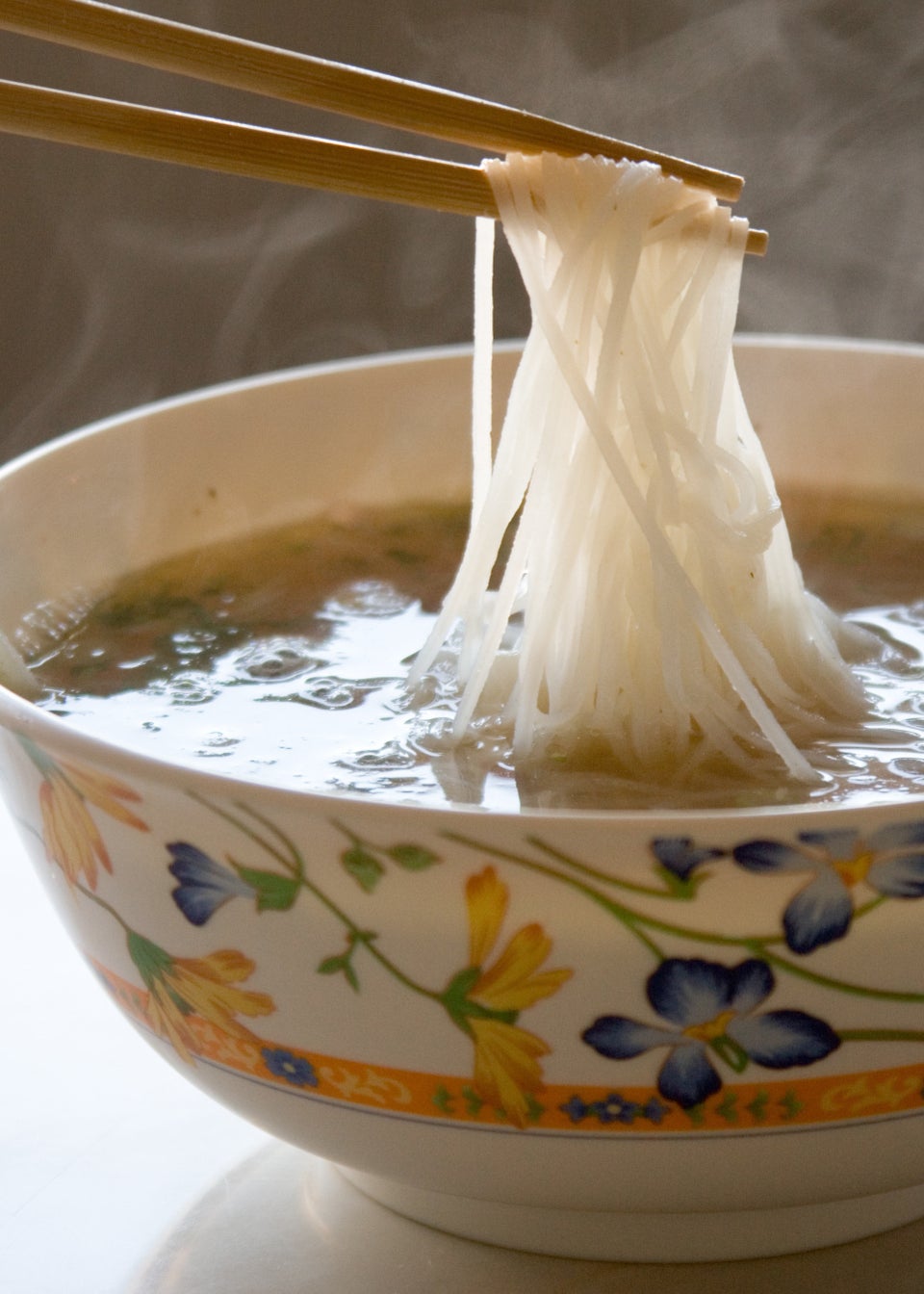 Kristen Johansen via Getty Images
The Most Expensive Thing On The Menu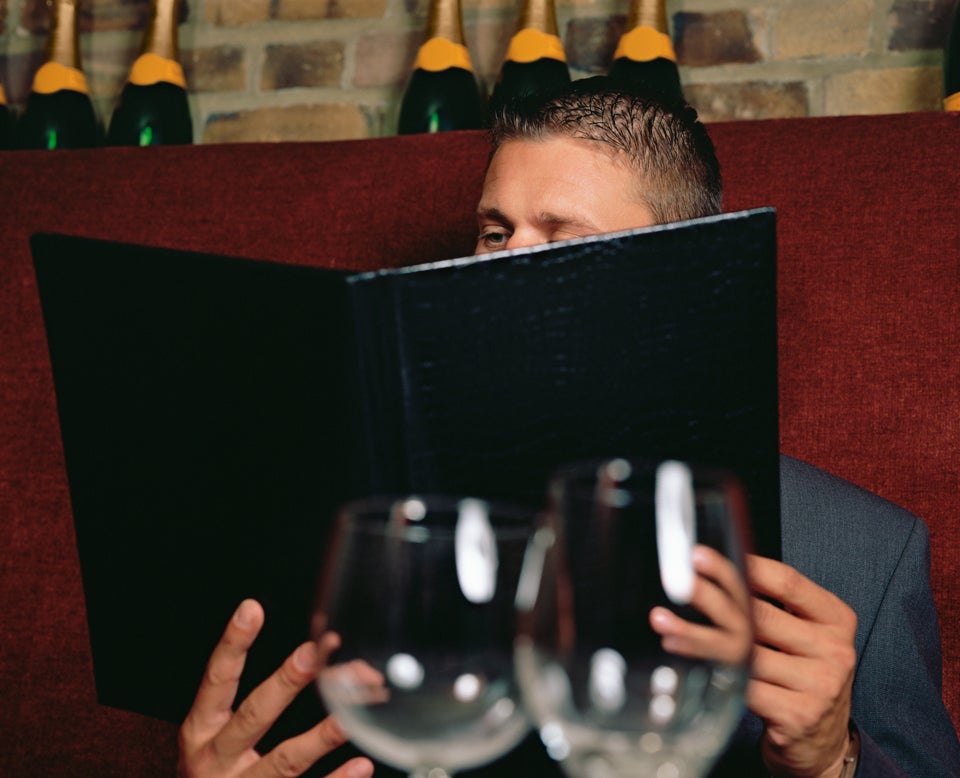 Image Source via Getty Images
Pesto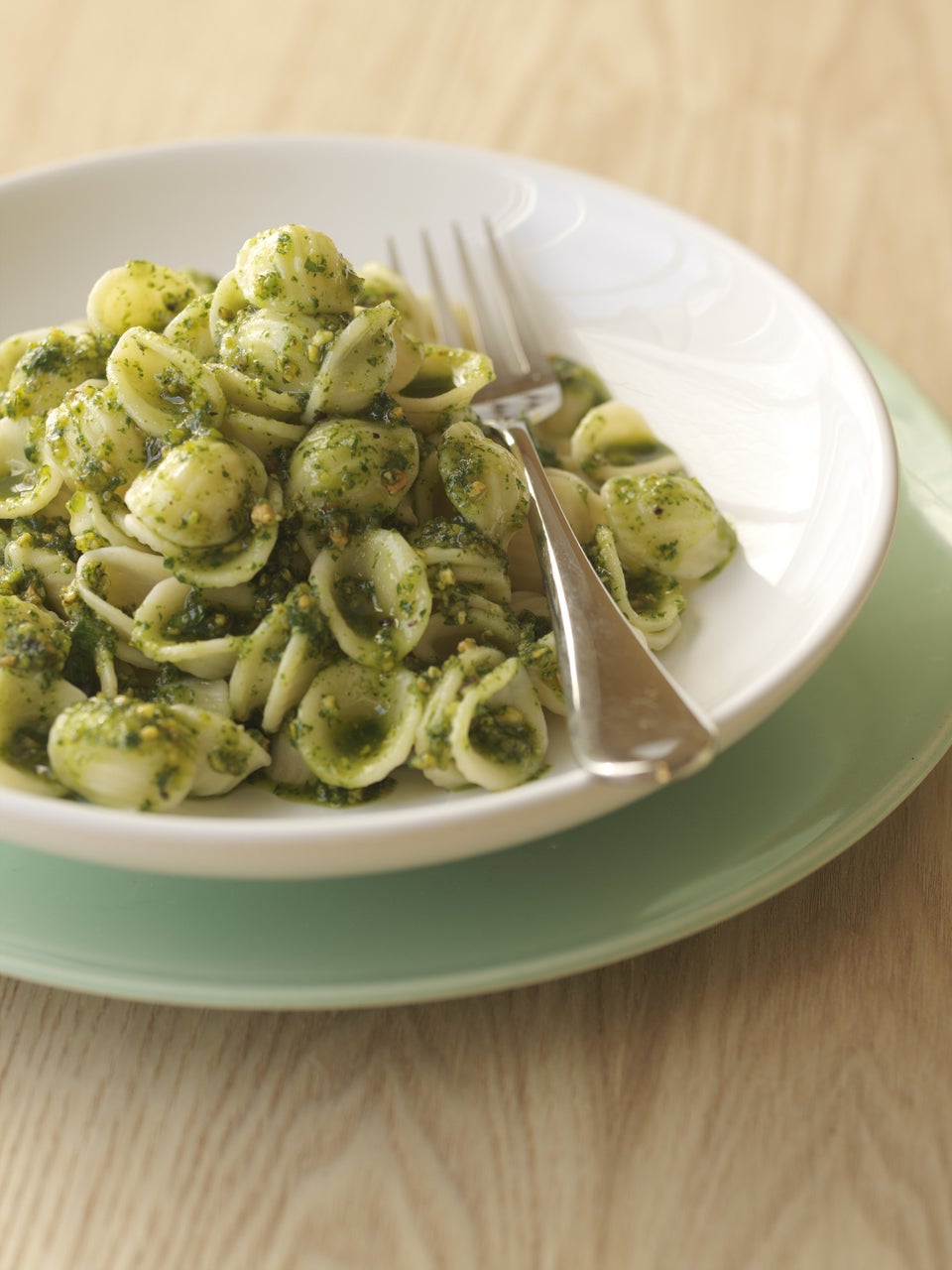 Dan Goldberg via Getty Images
Tequila Shots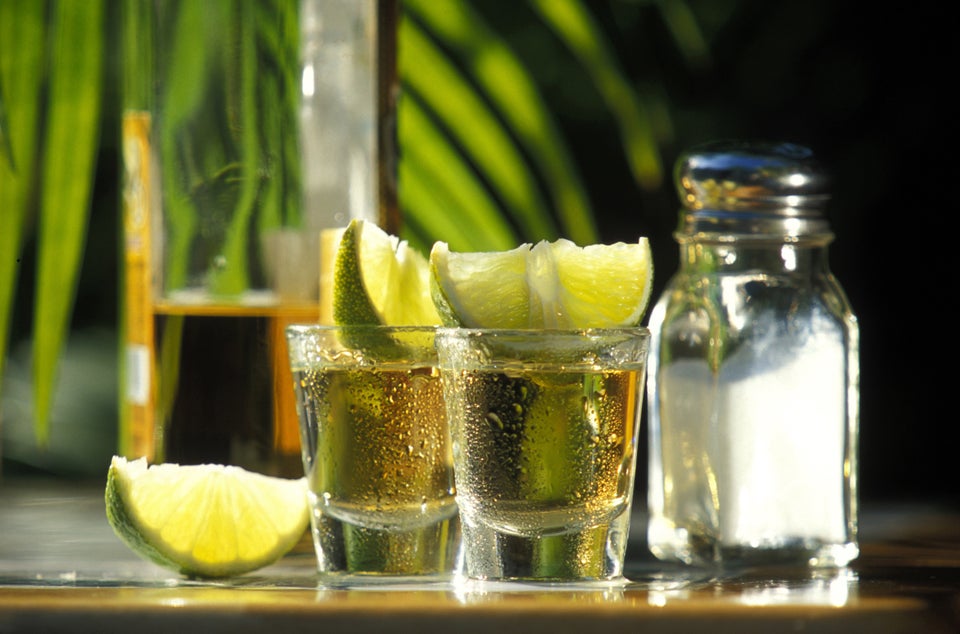 Bill Boch via Getty Images
Baked Beans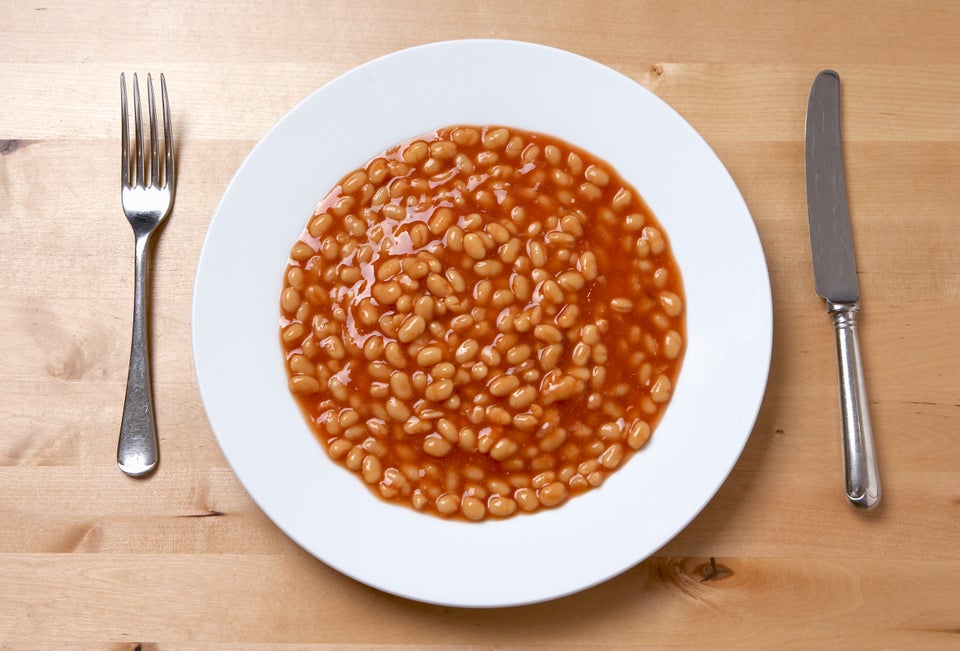 Andrew Olney via Getty Images
A Dish With Excessive Substitutions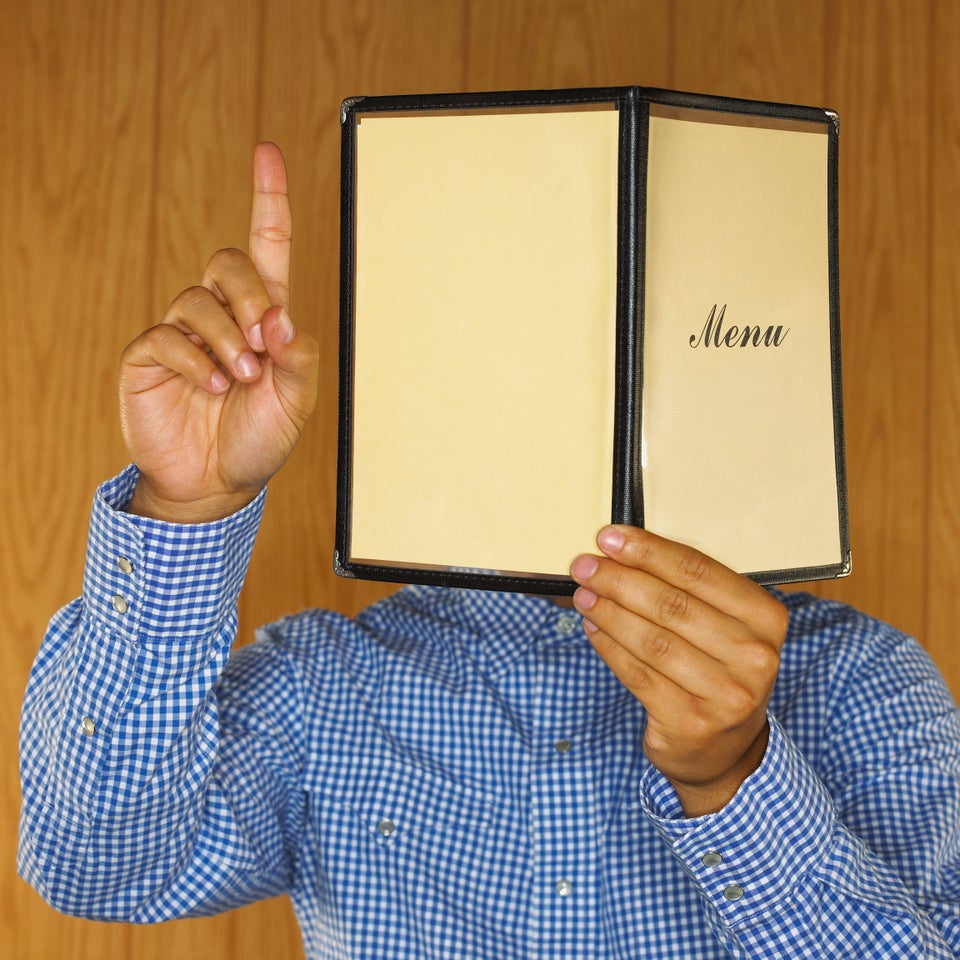 Brand X Pictures via Getty Images
Meatloaf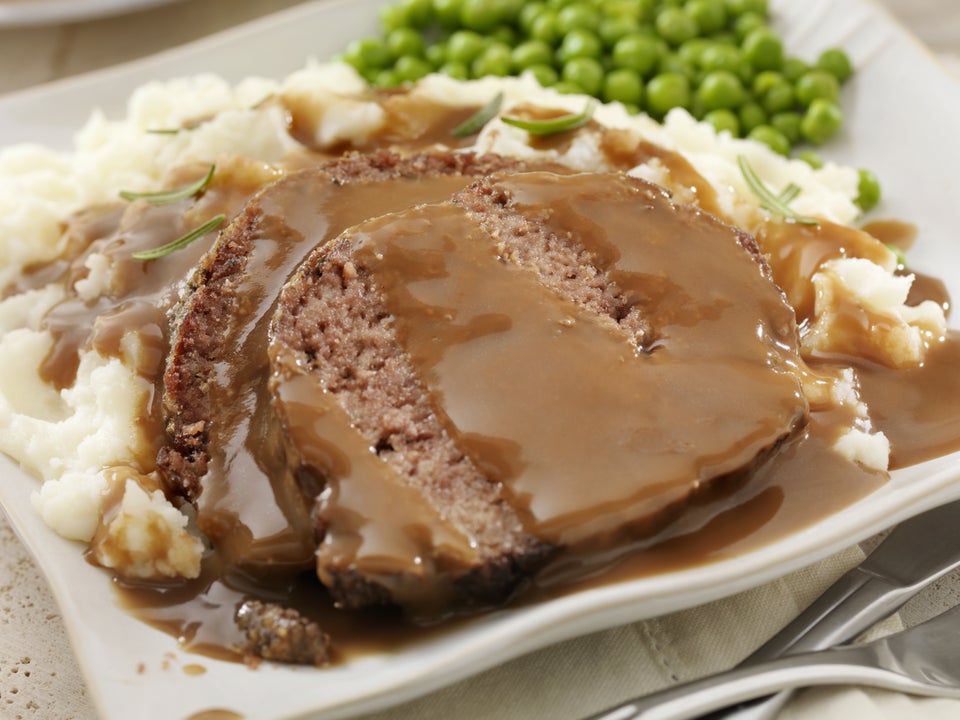 Lauri Patterson via Getty Images
Before You Go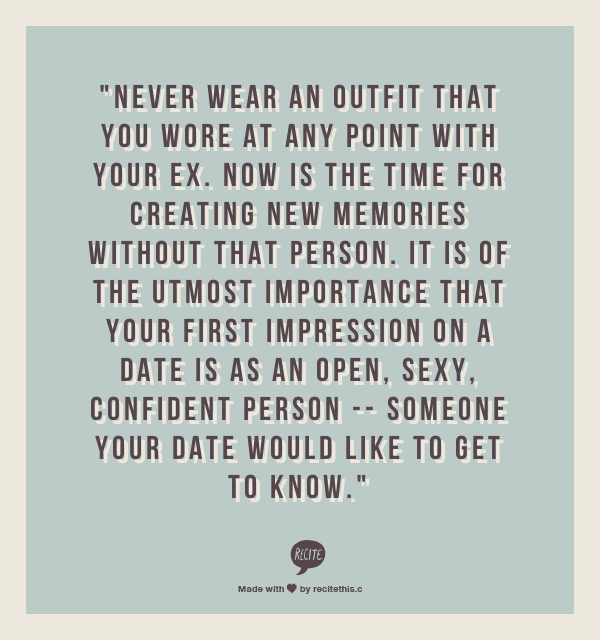 How To Make First Dates Less Stressful