Dating fatigue is real. Especially when you're going to the same old bars, having the same old drinks. That's why dating experts recommend keeping the first meetup interesting, if for no other reason than to have a fun evening.
Here are 10 creative ideas for your next date.
Explore a different neighborhood.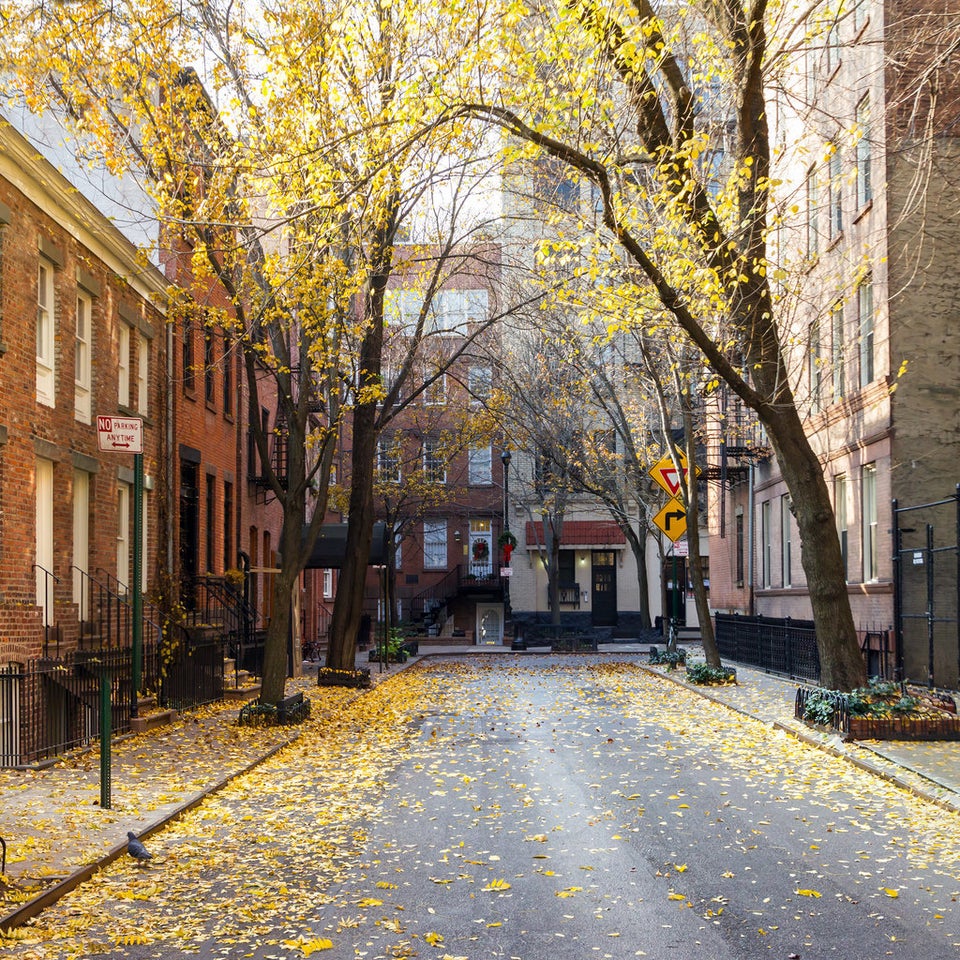 deberarr via Getty Images
Go on a hike.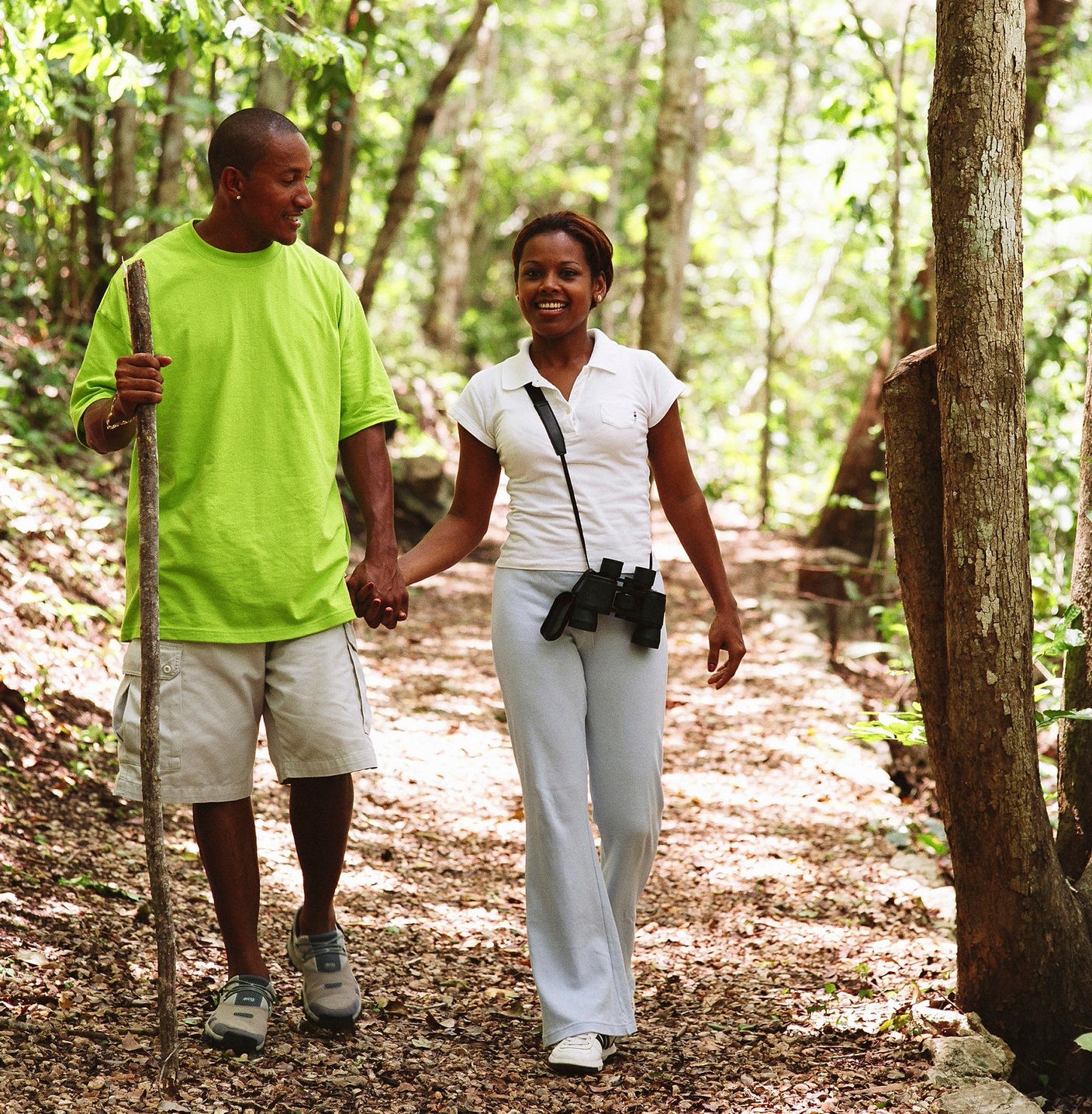 Indulge in hot chocolate and dessert.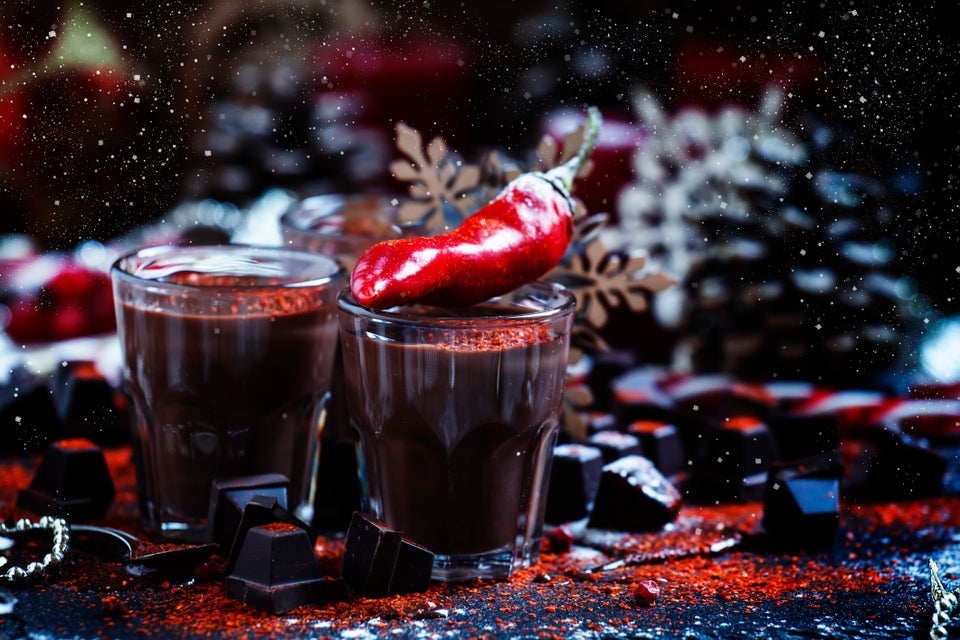 Shoot some pool.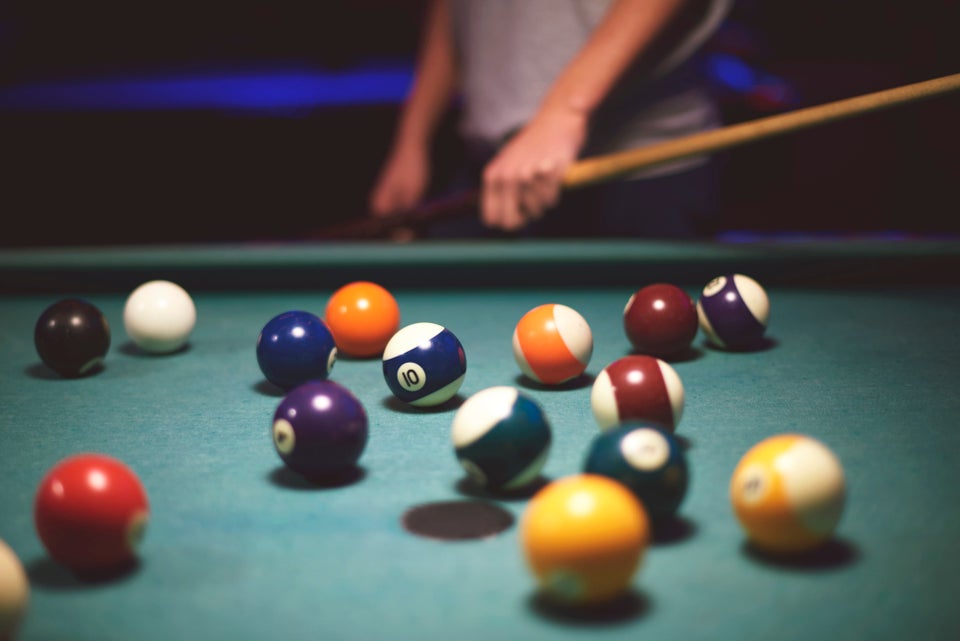 gpointstudio via Getty Images
Find a trivia night.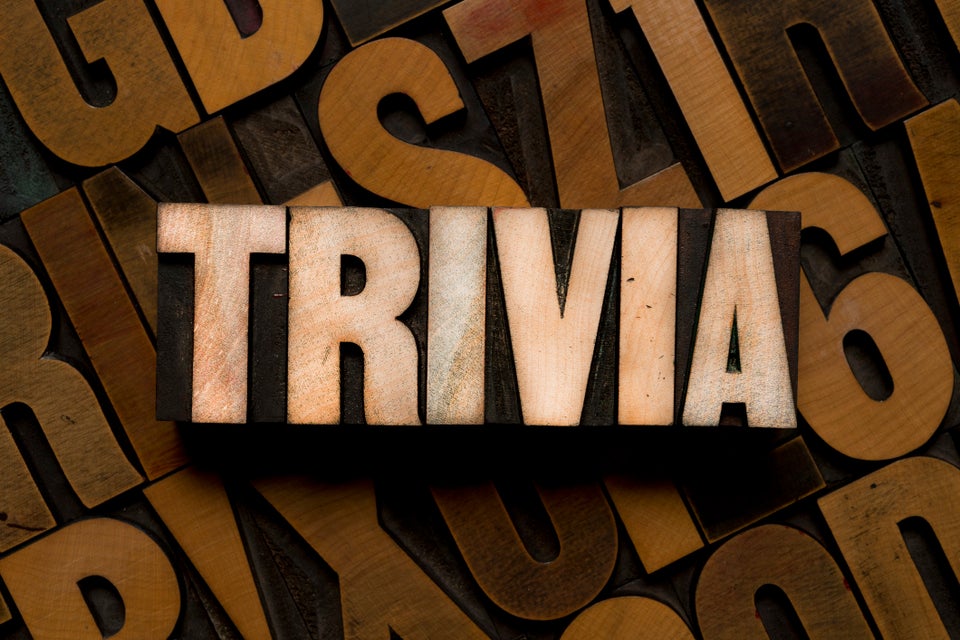 hanibaram via Getty Images
Visit an aquarium.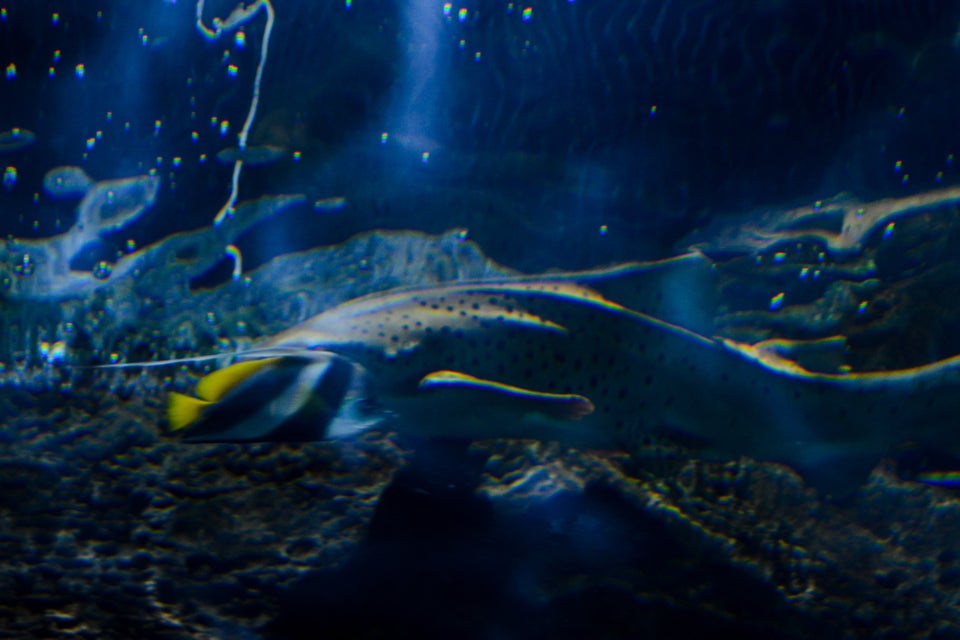 underworld111 via Getty Images
Play darts.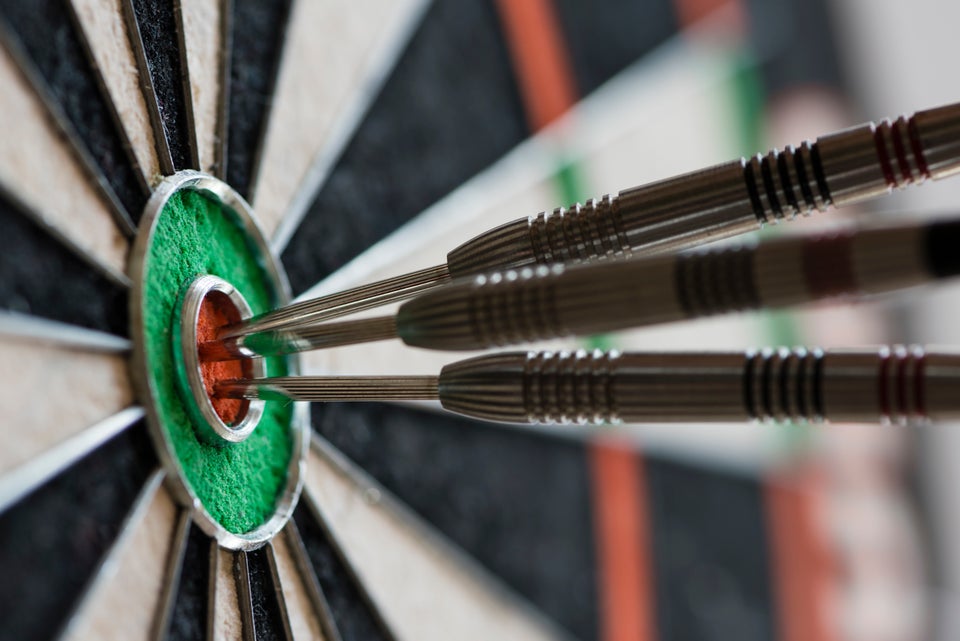 thamerpic via Getty Images
Go to a comedy show.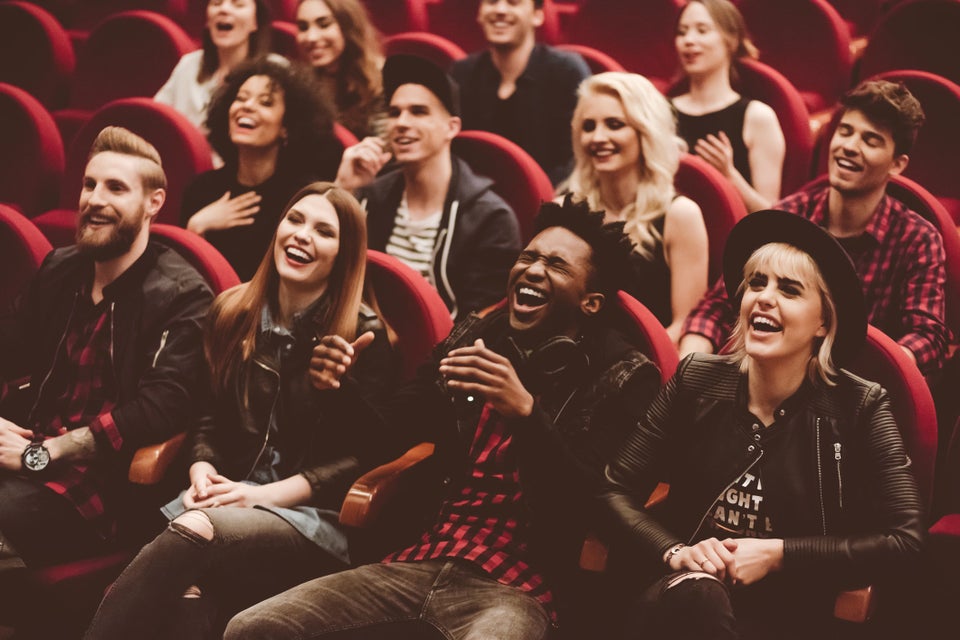 Listen to some live music.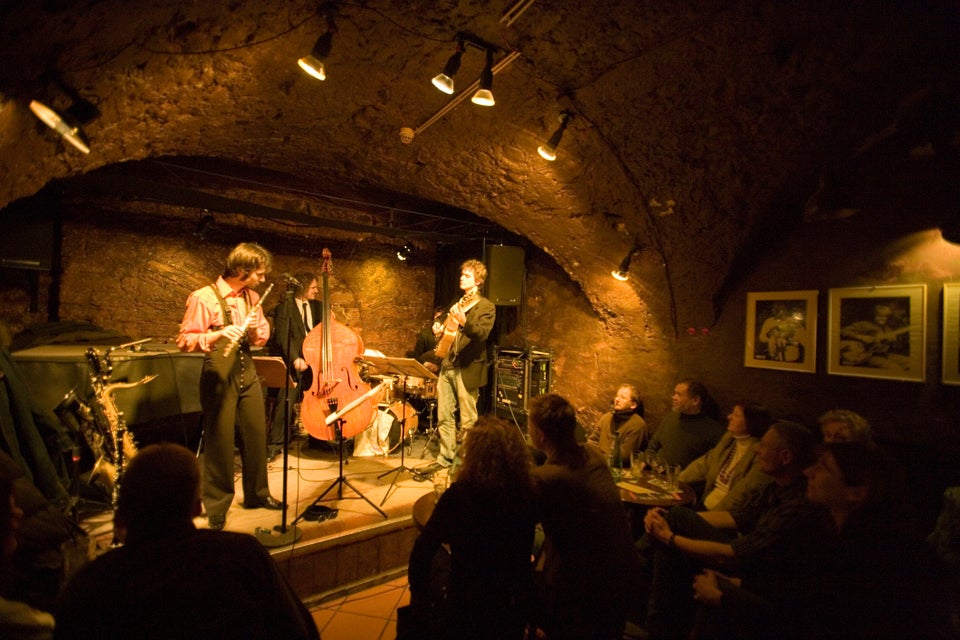 Holger Leue via Getty Images
See a minor league team play.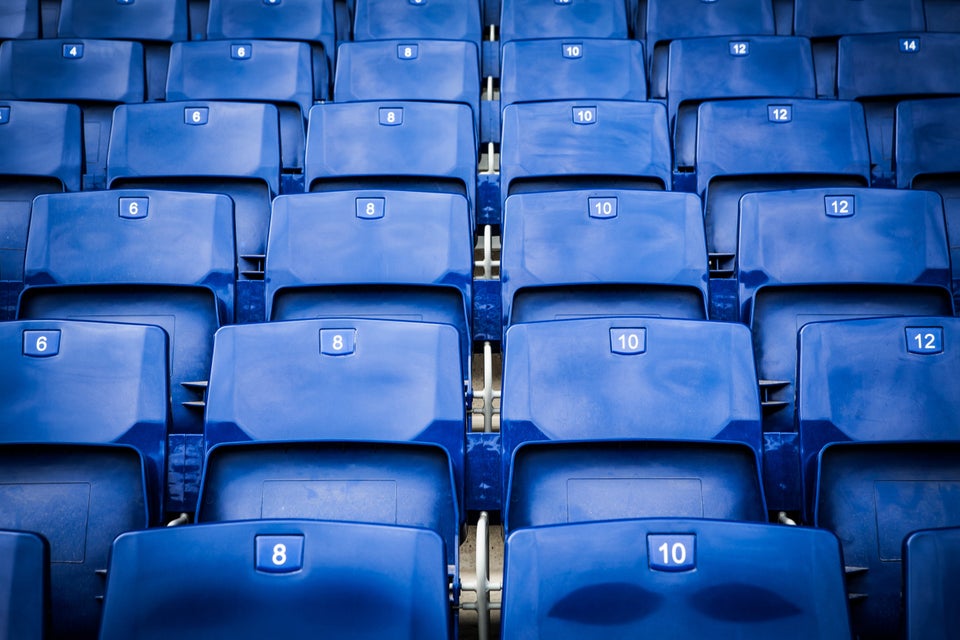 alexsalcedo via Getty Images
Related