Today, Sept. 22, 2010, is the first day of fall for North America and that means the autumn equinox is fast approaching.
The autumnal equinox, signifying the sun being in line with the equator, officially takes place at 11:09 p.m. Eastern Time tonight (3:09 a.m. UTC on Sept. 23, 2010). That means the first day of fall is officially celebrated on Sept. 23 this year in Europe and Asia.
Take a look at some of these fall photos we've collected from around the world. Vote on your favorites and share your own fall photos! Also, let us know your thoughts on fall and what you think of this time of year in the comments.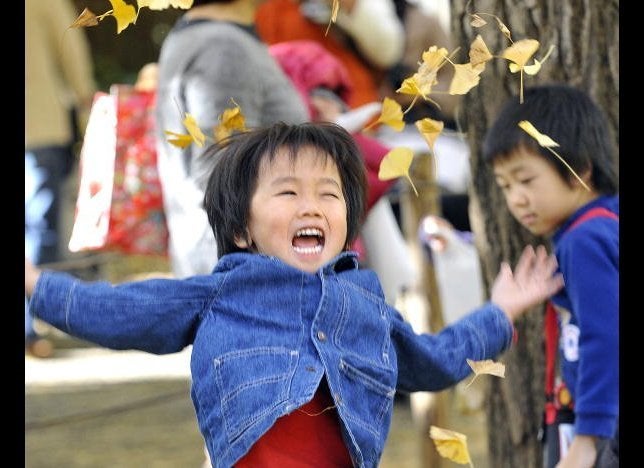 First Day Of Fall 2010
Popular in the Community